Over the past decade there has been an unprecedented restructuring of R&D in pharma whereas building a successful biotech company is still as challenging. How can these two elements help each other?
---
This is a contributing post from Peter Machin, former SVP Drug Discovery at GSK.
---
Big Pharma has significantly contracted its in-house efforts in drug discovery. For example, pre-2006 Big Pharma in the UK employed over 1000 medicinal chemists engaged in new drug discovery. Now, the number is less than 200 and similar contractions have been seen in the rest of Europe and in the USA.
Of course, if you need to reduce both costs and risks then targeting the discovery phase is the best option in the short term. There has been no obvious decrease in overall attrition so without some compensatory action, development pipelines will run dry!
That cannot happen, and so the sector has seen a massive increase in the number of smaller organisations engaged in drug discovery. This includes academia based groups, university spin-outs and new biotechs, many of which are entirely virtual relying on CROs to do their wet work… and some CROs are even expanding to in-house discovery activities (as for example Evotec or Ergomed – covered here)!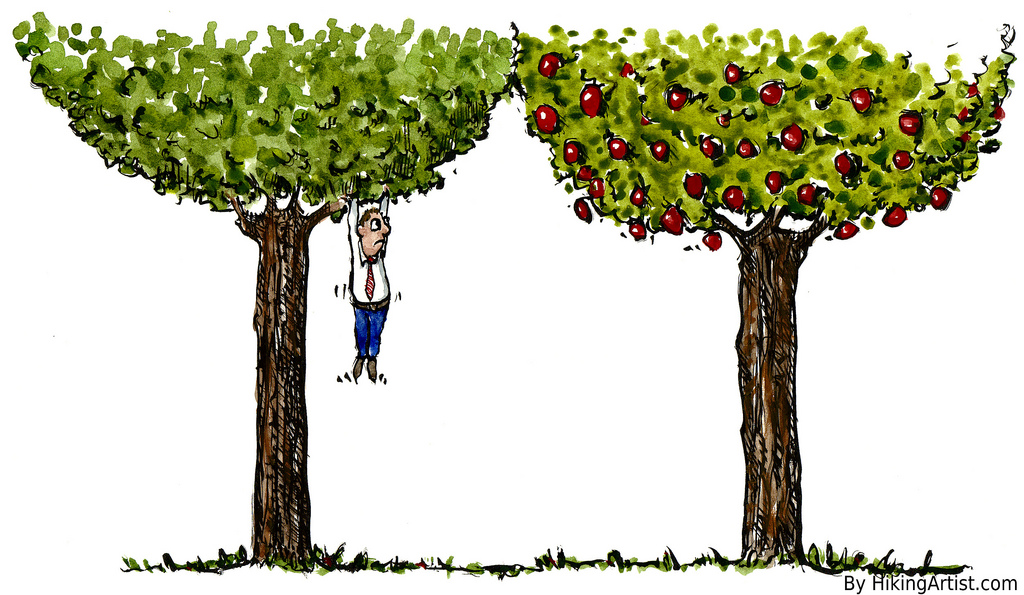 Big Pharma has responded by creating new organisational constructs, in addition to traditional business development groups, whose task is to trawl these new "drug discovery waters" looking for new exciting opportunities to fill their emptying pipelines. Mechanisms include everything from direct funding and/or investment (often by the VC arms of Big Pharma companies), collaborations and partnerships, traditional asset in-licensing and outright purchase of the new company.
Clearly, there is a lot of money available for the right asset, franchise or company. However, the target validation has to be robust (preferably based on clinical proof of concept in Phase II study), and the commercial potential has to be strong. Getting that kind of data is the really hard part for the majority of small outfits. Costs escalate tremendously for activities after candidate selection, through preclinical development and into the early clinical phases.
The trend of the venture funds to "build their own companies" means often all of the classical VC fund money gets put to work in a few self-built companies, almost "do it yourself pharma companies". The VCs are building these companies with world class scientists, the best intellectual property and seasoned managers – attracting the best ingredients from all over the world.  Examples of such companies could be Mission Therapeutics in the UK (interviewed here) or Aprea in Sweden (biggest Scandinavian financing of the decade).
On the opposite side, the academic trying to commercialize his or her ideas through a university spin-out is being missed by this VC strategy and will die in the so-called Valley of Death. It's also the case for companies having minor setbacks or in need of additional data to attract risk takers. Many of these young companies struggle to survive but present a tremendous opportunity to savvy investors.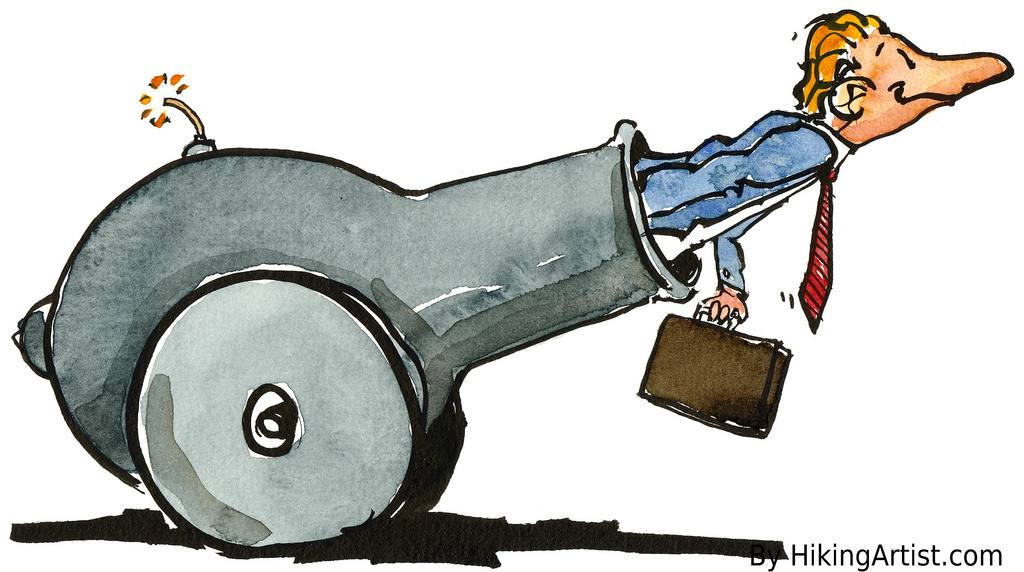 There are many opportunities which fall below the "cut-off" of probability of success for the mega-bucks in Big Pharma but which could be successful with just sufficient funds to get them through the riskiest part of development. The sector is live to these opportunities, and there are a number of mid-sized pharmas and forward-looking VCs that are out there actively seeking late-stage discovery or early-stage development assets in need of sufficient funds or collaborative effort to get their companies through the Valley of Death intact.
An example here is Pierre Fabre (interview here), the French midsized pharma company that has recently taken the plunge in announcing it has established a new Fund for Innovation focused on investing in companies with limited funds. The companies Pierre Fabre are looking for are the diamonds in the rough. Excellent science, good intellectual property but just not big enough or with enough target validation data to attract Big Pharma and just too raw to be attractive to established VCs. The Pierre Fabre vision of funding such companies and "chaperoning" them during their early phase with expertise and pharma process offers a new mechanism to help them grow.
Big Pharma's strategy to bring many kinds of innovations forward is ultimately helping biotech companies to survive the Valley of Death. It's also a good way for Big Pharmas to fill their pipeline at a lower price tag than the top-notch VC-founded biotechs. A win-win situation that will ultimately benefit the patients being able to access new innovative therapies.
---
About the Author
Peter Machin is an Independent Drug Discovery Consultant with clients in pharma, biotech, academia and VC. He spent 33 years in Big Pharma at Roche, SmithKline Beecham and most recently at GSK where he was the Senior Vice President of Discovery Research Chemistry.
Disclose: Peter is consulting for Pierre Fabre and for Mission Therapeutics.
---