From Switzerland, we depart once again, this time for Vienna. This week, we are visiting Themis Bioscience, our Biotech of the Week (and also stopping for schnitzel).
---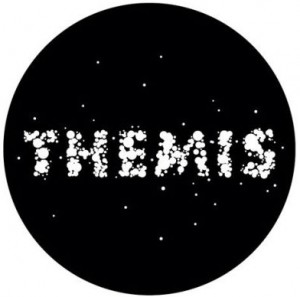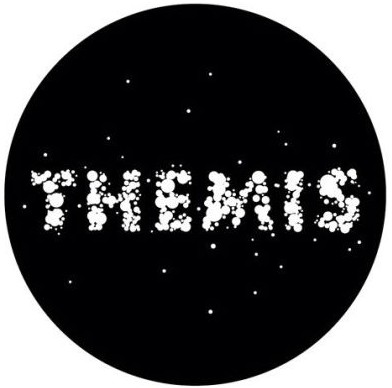 City: Vienna, Austria
Founded: 2009
Employees: 4
Financial Data: €10M Total Raised (as of 12/2015)
CEO: Erich Tauber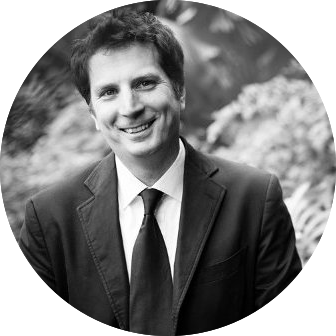 Mission: Themis Bioscience targets emerging diseases, like Zika and Chikungunya, and aims to develop vaccines for infants and adults from the preclinical to early clinical stages. It built its first successful vaccine on the Themaxyn platform: this replicating vector allows the plug-and-play insertion of virus antigen genes and their direct delivery to macrophages and dendritic cells in order to trigger an immune response.
---
Comment: Themis just announced that its Chikungunya vaccine candidate has begun Phase II clinical trials after raising €10M last year. Since expanding its ongoing partnership with Institut Pasteur in July, it is also developing a Zika vaccine that it plans to test in the clinic within a year.
Also, we love the Themis' company logo!
---
Feature Image Credit: Labiotech Map
---