Armed with a €6M Industry Grant, the Universities of Bath and York in the UK are researching how Yeast could provide a Palm-Oil alternative and save our Great Apes from deforestation…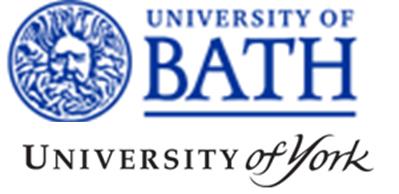 Palm oil is an edible vegetable oil derived from the mesocarp (reddish pulp) of the fruit of the oil palms – primarily the African oil palm Elaeis guineensis. However, although hugely important in the food and cosmetic industries, Palm oil is also marked and well known to be a main cause of deforestation in Indonesia, Malaysia, Nigeria, Thailand and Colombia.
The harsh use of land and natural habitat depletion caused by farming oil palms is causing loss in biodiversity of many species, including Great Apes like orangutans. You can read more about the devastating ecological effects of deforestation in an article by the Guardian.
Moreover, there are effects on the human species too, with several studies linking palm oil to higher risks of cardiovascular disease (which is not exactly unsurprising given it's abundance in confectionery and fatty meals).


---
Therefore, a pan-UK Academic collaboration is bringing to life the ambitious project of reducing palm oil exploitation all together.
The University of Bath in South West England is working with the University of York (North east England) to turn waste feedstock into a palm oil substitute. The star yeast strain in question is Metschnikowia pulcherrima, which is able to grow in food waste and produce an oil which is very similar to palm oil…
So for this research, a multi-million euro grant has been awarded to the teams as well as industry partners which include Croda (the UK Chemicals company). C-TECH and AB Agri have also joined the collaboration coordinated by Dr Chris Chuck – a Whorrod Research Fellow in the Centre for Sustainable Chemical Technologies (CSCT) and Lecturer in the Department of Chemical Engineering at Bath.
To achieve this, the researchers will apply an innovative method of 'depolymerizing waste feedstocks using efficient large-scale microwave heating' at the University of York.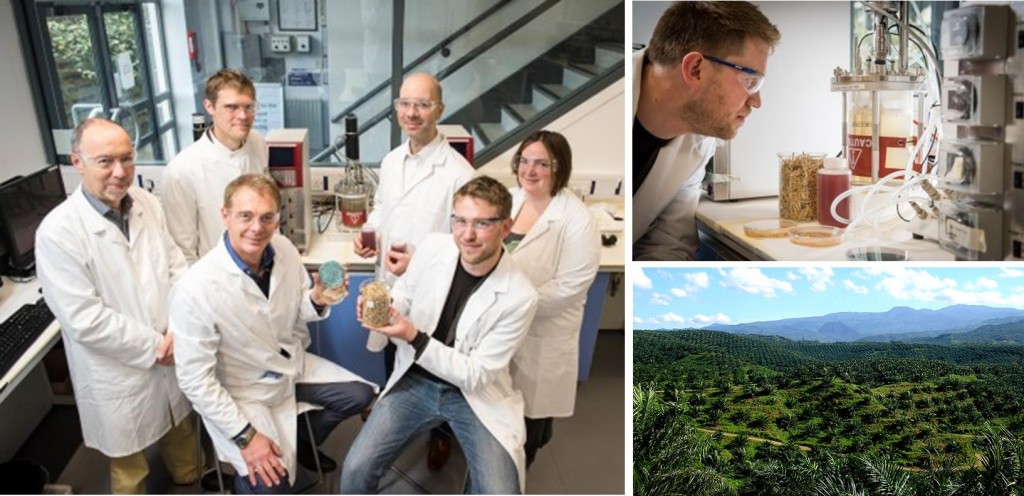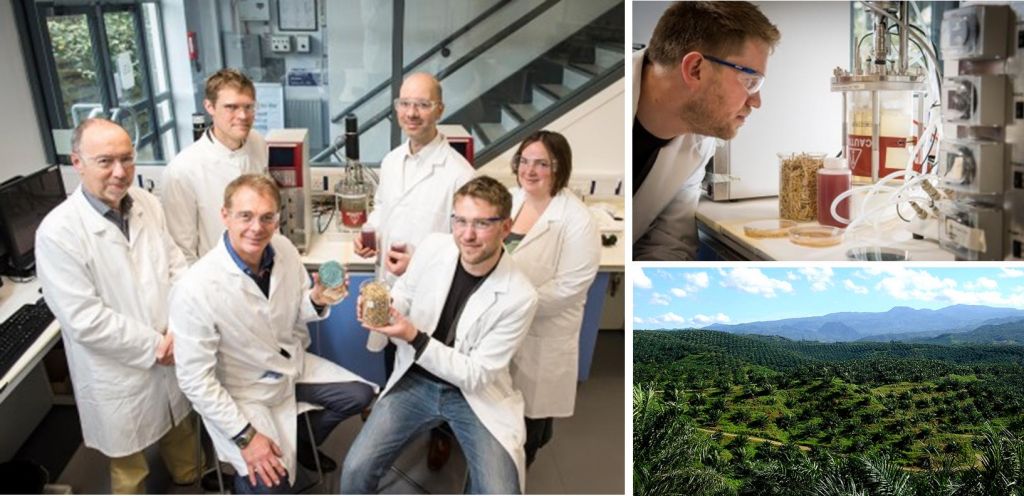 Meanwhile, at the University of Bath, the team will improve the genetic understanding and control of a novel yeast (Metschnikowia pulcherrima), scale the fermentation up to an industrial scale (a huge challenge in itself) and assess the total environmental impact across the yeast life cycle.
Projected to span 4 years, the research project was jointly funded by the UK Biotechnology and Biological Sciences Research Council (BBSRC), EPSRC and Innovate UK as part of the IB Catalyst Programme, which aims to support the development and commercialization of innovative Industrial Biotechnology processes.
Should this work, such a breakthrough in sustainable resourcing could help move the world forward and bring a more sustainable approach to the food market.
---
Chris Chuck at the University of Bath discusses how the grant will allow the research team to scale up production…
---
Feature Image Credit: Mister Orangutan.