From East to West, this week we say goodbye to Hungary and head up towards Queen Elizabeth II's United Kingdom. Cambridge, known for its World renowned Academia is where Mission Therapeutics, our Biotech of the Week is located.
---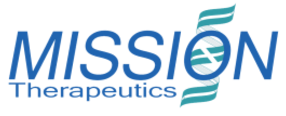 City: Cambridge (UK)
Founded: 2011
Employees: 30
Total raised: €110M (as of 02/2016)
CEO: Anker Lundemose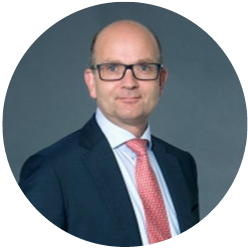 Mission: Founded in 2011, Mission Therapeutics, a private drug discovery company, aims to commercialize highly expert research towards the treatment of cancer and other diseases via the ubiquitin cell signalling pathway.
The company has built a well defined world-leading platform for the development of small molecule drugs that targets deubiquitylating enzymes (DUBs) involved in the DNA damage response. They work by inducing 'synthetic lethality', a mechanism that selectively kills specific tumor cells in cancer.
Comment: The most impressive fact about the company was probably its last series C round of £60M (€75M) raised just last month. It was led by Imperial Innovations and the most successful UK  VC, Neil Woodford.
This further confirm the potential of the company and its well deserved pick as Biotech of the week.
---
Feature Image Credit: The Labiotech Map