This week, we say Auf wiedersehen to Vienna and move on to the North west. Leuven, the capital city of the Flemish Brabant province in Belgium, fairly close to the country's capital Brussels. And it is also where ThromboGenics, our Biotech of The Week is located.
---


City: Leuven (Belgium)
Founded: 1998
Employees: 85 (including US)
Market cap: €117.9M (on 13/04/2016)
CEO: Patrik De Haes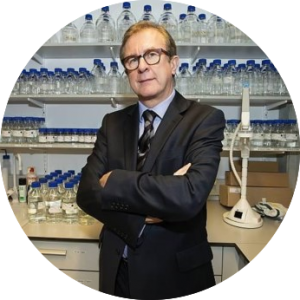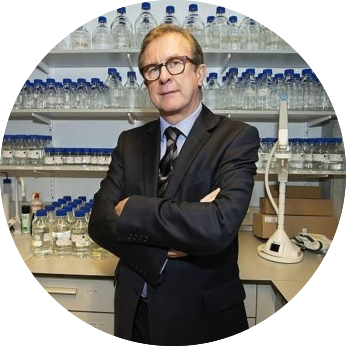 Mission: Aiming to help patients worldwide, ThromboGenics, founded in 1998, develops novelty and better treatments for several eye conditions. Their main focus is the development of therapies that meets clinical needs in Ophthalmology.
However, they also expanded their research and development range to cardiovascular and oncology programs. They have been listed on the NYSE Euronext Brussels stock exchange since 2006.
Their lead product, JETREA (aka Ocriplasmin) is the first and only FDA-approved non-surgical treatment indicated for symptomatic Vitreomacular adhesion (sVMA) and traction (VTA) – age-related eye diseases which can result in blindness.
As a proteolytic enzyme, it breaks down the pathological adhesion formed between the vitreous (which mobilises and naturally detaches from the retina with age) and the macula (needed for clear vision) in patients with VMA.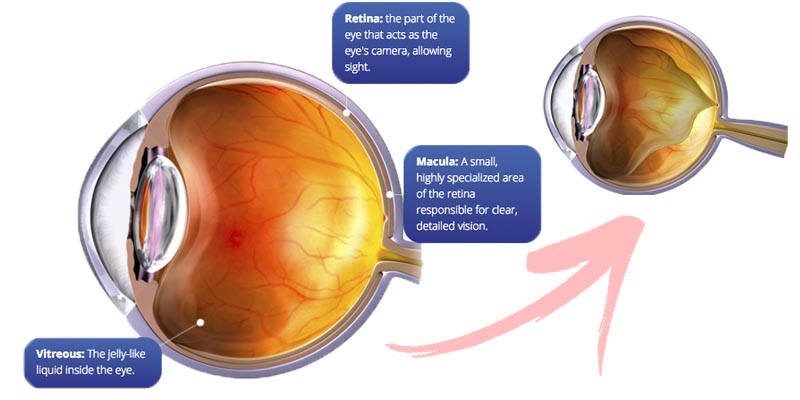 ---
Comment: Leuven is one of the major University cities in the Flemish region – where research has given birth to many Biotech companies, including ThomboGenics, which is one of the main biotechs there.
It got market approval for its main product in 2013 and signed a partnership with Novartis for the marketing. This should bring to the company revenues to fill its pipeline and grow in the close future.
Definitely a company deserving to be Biotech of the week and a good one to watch closely in the mid-term.
---