The Swiss biotech BioVersys and the US company Aptuit have entered a new collaboration to target antibiotic resistances.
BioVersys, based in Basel, is developing small molecules that interfere with bacterial resistance mechanisms. Its current research is focused on nosocomial infections (hospital infections) and tuberculosis. To advance the development of compounds against novel targets identified by BioVersys, the company has now announced a new collaboration with the pharmaceutical services company Aptuit.
BioVersys will now be able to leverage Aptuit's expertise in early discovery and mid-phase drug development in their efforts against gram-negative pathogens. The Swiss biotech will deliver new drug targets, and Aptuit will then lend a hand with a variety of services including target validation and pre-clinical candidate identification.
The drug screening platform developed by BioVersys is based on its TRIC technology (Transcriptional Regulator Inhibitory Compounds), for which the company recently snagged the €60.000 Universal Biotech Innovation price. Targeting the intracellular pathways responsible for bacterial resistance, the platform is aimed at the identification and inactivation of bacterial resistance mechanisms in relevant pathogens.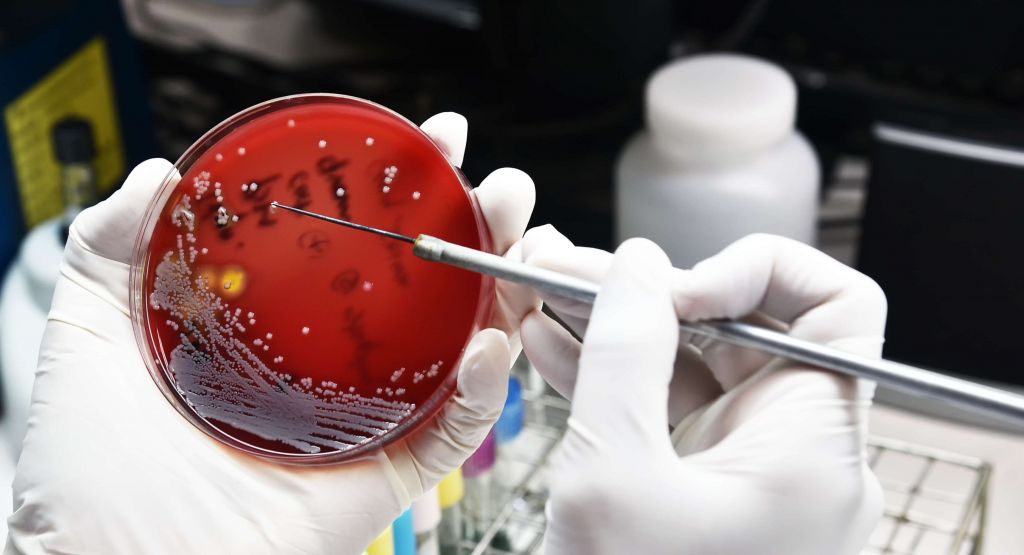 The company's lead compound is targeting multi-resistant M. tuberculosis strains by inhibiting the transcriptional regulator EthR, which inhibits the metabolic activation of the established tuberculosis drug ethionamide (ETH). The preclinical candidate has been shown to dramatically increase the sensitivity of wild-type M. Tuberculosis to ETH in vitro and in vivo and is currently being developed in collaboration with GlaxoSmithKline (GSK) and a consortium of the University of Lille.
According to the WHO, antibiotic resistances will be one of the major health challenges of the 21st century. As the number of infections by resistant bacteria is rapidly rising, several companies such as AiCuris or NovaBiotics are focusing on the development of new antibiotic substances. Targeting bacterial resistance mechanisms directly may be a promising alternative approach to advance this pressing field.
Images via shutterstock.com / Kateryna Kon and Sirirat