The World Leader in the Immuno-Oncology field has teamed up with a major German Investor to better identify breakthrough investment opportunities across the EU.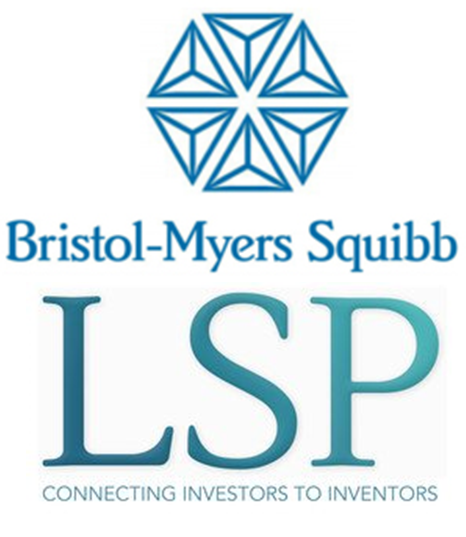 Bristol-Myers Squibb (BMS) has partnered with Life Sciences Partners in Munich to highlight novel immuno-oncology technologies which could be the next blockbusters in the field. Together the two have conspired a European Healthcare Fund, the first of its kind for BMS, which hails from New York (US).
Many will agree, that BMS is often considered the leader in Immuno-oncology. The range of its resources and clout in the field has granted it first pick for many up and coming blockbusters in Cancer. Indeed, their PD-1 immune checkpoint inhibitor Nivolumab was the first metastatic non-small cell lung cancer (NSCLC) treatment to have been granted EMA approval in over a decade in the EU.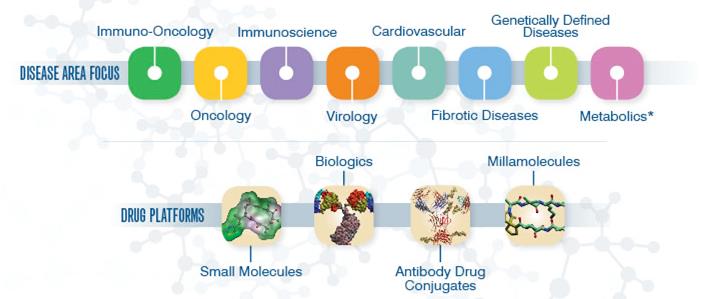 Another investment BMS secured is the 'Monster Deal' of €408M with French Innate Pharma, for its phase II combo trial of the monoclonal antibody drug lirilumab which targets Chronic myeloid leukemia (CML).
Life Sciences Partners is also a solid partner for such a fund, having well-established offices in Amsterdam (NL), Munich and Boston (US). Having been around since the 1980's, its portfolio is diverse to include huge names in the biotech industry.
For example, LPS helped Qiagen launch itself to fame during its NASDAQ IPO back in 1996. Other include Affimed, the 'Tandmab' anti-body biopharma from Heidelberg (Germany), Crucell – the Utrecht (Netherlands) based cell-lines manufacturer, and Zealand Pharma from Copenhagen (Denmark), which is giving new life to Sanofi's €6.2Bn Diabetes Blockbuster Lantus.
This new Fund (with mixing up of the fund's board) is therefore a bright development for the EU Immuno-oncology scene. So start-ups and researchers alike should feel optimistic regarding this new food source in the Biotech ecosystem.
---
Feature Image 'Team-Building Biotech' (Credit: Frits Ahlefeldt / Hiking Artist) @ www.hikingartist.com