Boehringer Ingelheim is getting ready to launch a biosimilar for Roche's cancer blockbuster Avastin as soon as the patent expires. Can it overcome the fierce competition in a market expected to grow to 50% of the drug market by 2020?
Boehringer Ingelheim just announced results from a Phase I trial showing that its biosimilar candidate BI695502 is equivalent to Roche's Avastin (bevacizumab), number 4 in the list of top-selling biologicals. BI's candidate performance in comparison to Avastin is currently being evaluated in a Phase III trial to treat non-small cell lung cancer (NSCLC). Results are expected in 2019 when Avastin patents expire in the US, whereas Europe will have to wait until 2022.
Avastin, which made €6.9Bn in sales last year, is an antibody drug that inhibits vascular endothelial growth factor A (VEGF-A) to block angiogenesis, a hallmark of cancer. The success of the drug relies on its multiple oncology indications: NSCLC, metastatic colorectal, metastatic kidney, ovarian, cervix and brain cancer.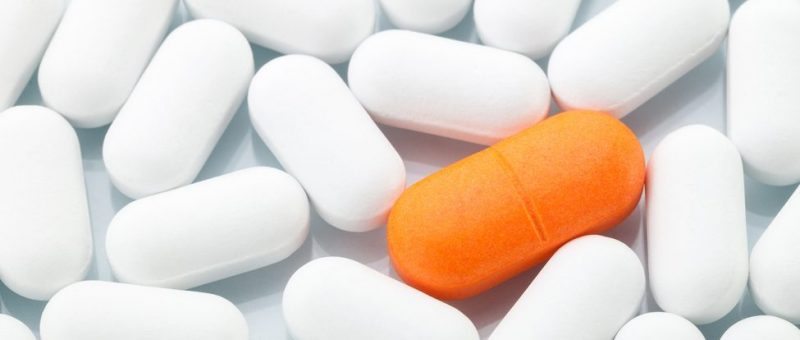 However, BI is not the only one after Avastin's pile of cash: Amgen just filed for FDA approval a biosimilar developed in partnership with Allergan, while Pfizer's version is currently in Phase III. How come all big pharma are after biosimilars? By 2020, they are expected to represent 50% of the drug market. The European Union is the most advanced market for biosimilars, with 23 of them approved, accounting for 80% of global spending and expected to grow from €2.4Bn in 2016 to €23Bn in 2020.
The competition will be strong, but the prize will probably be worth it. BI already has a second ace up its sleeve with an ongoing Phase III trial for a biosimilar for Humira (adalimumab), the top-selling drug. But once again, Amgen and Sandoz are hot on its heels with Phase III for their own candidates, while MorphoSys' guselkumab, licensed to Janssen, has proven to perform better than the blockbuster.
With all these competitors, the market for these blockbusters will likely end up divided into smaller bites for each company and indication. However, the strategy is efficient for pharma since trials are shorter and cheaper while providing patients more affordable options.
---
Featured image by avarand/shutterstock.com; image by Nikita G. Sidorov/shutterstock.com; 
---