Boehringer Ingelheim just announced positive Phase III results for its Humira biosimilar. The company is joining many others in the fights to take a bite of the huge market that will be open for access when patents expire later this year.
AbbVie's Humira (adalimumab) is the best selling biological, with a jaw-dropping €13B ($14B) in sales last year. However, access will be open in December, when its US patent expires, and everyone's fighting to develop biosimilars to exploit this goldmine. Boehringer Ingelheim announced yesterday that its candidate BI 695501 showed similar efficacy and safety to Humira in Phase III trials.
With these results, Boehringer could soon be joining Amgen, which received FDA approval for Amjevita, the first Humira biosimilar, in September. In the list, we also find Coherus Biosciences, which just announced topline Phase III results for its own biosimilar, while Samsung Bioepis is seeking EMA approval for when Humira's patent expires in Europe in April 2018. Meanwhile, Pfizer, Novartis' Sandoz and MSD are trying to catch up with ongoing Phase III trials.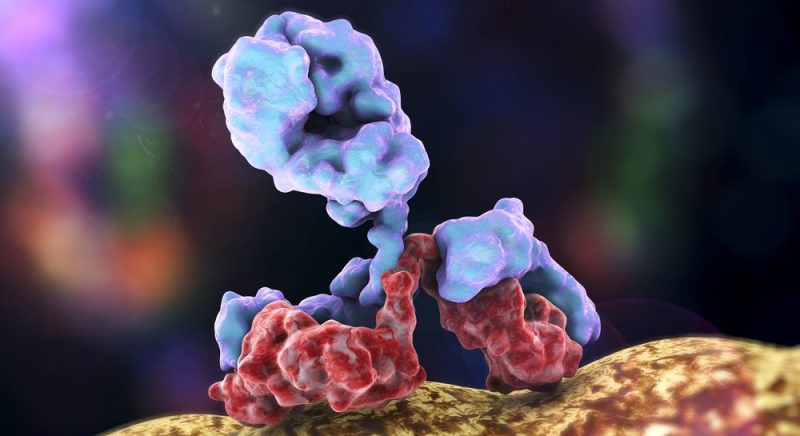 Why's everyone so hyped up? In Europe, the biosimilar market is expected to increase from €2.4Bn in 2016 to €23Bn in 2020. The key is that they can compete in market niches that are already known to be successful by offering a 20%-30% lower price, which patients and healthcare systems obviously appreciate.
The market success of Humira stems from its price, around €2,800 ($3100) a month, and its approval in 10 indications including arthritis, Crohn's disease and psoriasis. This makes plenty of room for various biosimilars targeting different conditions. For example, MorphoSys' guselkumab only targets plaque psoriasis but has shown to be superior to Humira. This gives it a great advantage to exploit that particular market, which is estimated at €7B. Amgen's Amjevita, leading the biosimilar pack, has been approved for 6 indications.
Independently of who wins the war, as the biosimilar market grows patients and physicians will greatly benefit from affordable health care.
---
Images via Pixelbliss, Kateryna Kon /shutterstock.com