Santa Claus is not the only busy one in the weeks leading up to Christmas this year, with Boehringer Ingelheim signing collaborations with Autifony and Evox Therapeutics.
In the last couple of days, Boehringer Ingelheim has agreed to collaborate with two exciting British biotechs. On Monday, a deal worth up to €627.5M was agreed with CNS disorders specialist, Autifony Therapeutics. Today, a deal with leading exosome therapeutics company, Evox Therapeutics, has been announced but we are waiting for more information about the sums of money involved in the deal. Boehringer hopes that these deals will help it to bring a much-needed new drug to schizophrenia patients and improve the delivery of drugs to difficult-to-reach tissues.
Yesterday, Boehringer agreed to pay an initial €25M, with milestone payments making the deal worth up to €627.5M, for Autifony's schizophrenia drugs that modulate voltage-gated potassium channels. The deal gives Boehringer access to a number Autifony's CNS drugs, including its lead candidate, AUT00206. The biotech, which spun out from GSK to develop therapies for hearing loss, has decided to focus on CNS disorders, with two Phase Ib trials investigating the candidate up and running.
On the deal with Autifony, Jan Poth, Head of CNS and Immunology at Boehringer, said: "This partnership opens up the possibility of testing clinically an unprecedented therapeutic concept for the treatment of schizophrenia and to develop novel compounds… Schizophrenia is a challenging indication… and the companies' commitment and combined expertise will accelerate progress towards a much-needed new medicine."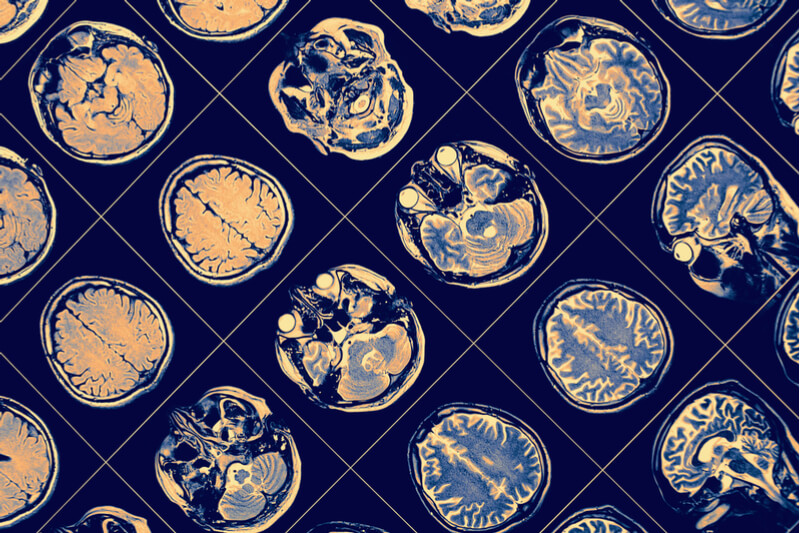 Then, this morning, news of an agreement with Evox emerged, which develops exosome-mediated drug delivery technology. Exosomes are small, cell-derived vesicles, which Evox engineers to become highly specific vehicles for the delivery of nanoparticles to treat severe diseases.
This is part of Boehringer's Research Beyond Borders initiative, which explores new science and technologies that could help to treat disease indications of high medical need. The financial details have not yet been disclosed, but Evox and Boehringer will carry out extensive in vitro and in vivo testing. If all goes well, Boehringer will have the option to license Evox's exosome-mediated delivery technology to develop RNA drug candidates.
These deals mean that 2018 could be an exciting year for the German company. But Boehringer is not the only company targeting these areas of biotechnology, with Newron hoping to follow up its Parkinson's success with an add-on therapy for schizophrenia.
---
Images – noppawan09 / shutterstock.com; sfam_photo / shutterstock.com