Pronutria (US) is a start-up out of Flagship Ventures developing nutritional therapies which has now gotten a huge equity investment from Nestlé Health Science (Switzerland).

Pronutria is a cool Biotech start-up taking an innovative approach to treat diseases caused by amino acid imbalance, such as muscle loss, and neurological and liver complications.
Besides being essential for protein synthesis, amino acids also play an important role in cell homeostasis and regulating health. And when this system fails, it can cause up to 2,000 different diseases…
Pronutria's solution combines a Systems Biology (an important research field) understanding of the human metabolism, with its own library of the food proteome. With this, it managed to create algorithms that can suggest the ideal protein to use as therapy for a range of metabolic diseases.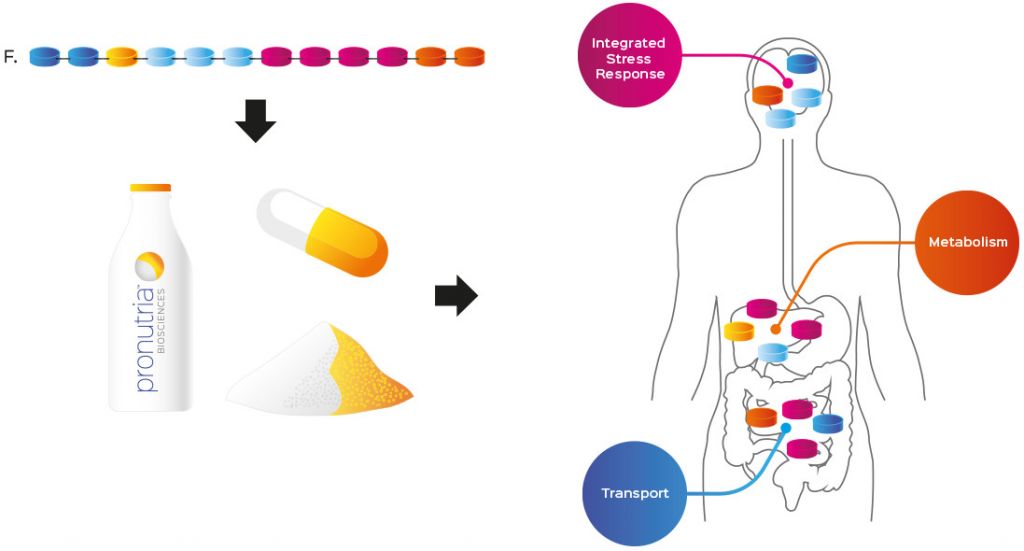 The concept has now attracted Nestlé Health Sciences, which joins the list of Pronutria's partners with an equity investment of about €38M ($42.5M).
This is a significant chunk of the total investment in this start-up which had previously raised roughly $39M.
Along with the money, Greg Behar (CEO of Nestlé Health Sciences) will join the board of directors of Pronutria, alongside names like Robert Connely (Pronutria's CEO), Chris Viehbacher (ex-CEO of Sanofi and now running Gurnet Point Capital, which founded Boston Pharmaceuticals) and, of course, Noubar Afeyan – the CEO of Flagship Ventures.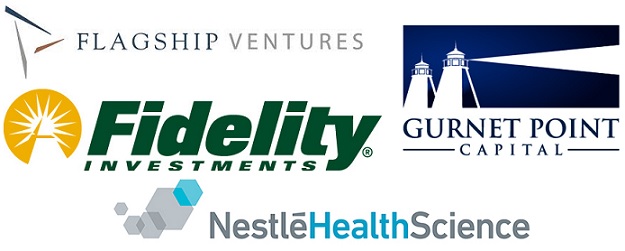 Pronutria was initially founded within VentureLabs, the incubator of Flagship Ventures. This VC already had an interesting relationship with Nestlé, and has also invested in the Microbiome field – which is close to food-based therapies.
Venture Labs now runs a US funding scheme which can be paralleled to the European world-first Microbiome Fund.
Nestlé Health Sciences also has stakes in the Microbiome, having invested in Seres Therapeutics – another Flagship Ventures start-up…
This big investment in Pronutria will probably bring Nestlé Health Sciences closer to its main objective: to lead a new industry between Pharma and Food (where its parent company, Nestlé, is a giant).
What impact will have the resources of Nestlé in Pronutria, and what will that mean for the market landscape of food therapeutics?
---
 We met the CEO of Pronutria during the Boston Labiotech Tour…

ProNutria – Robert Connelly, CEO from Labiotech.eu on Vimeo.
---
Feature Image Credit: Remix of Open Source Graphics by Labiotech