There were many exciting developments for CNS disease treatments last year, and now a French biotech is winding up to add gene therapy to the mix. BrainVectis just closed its Series A round with €1M.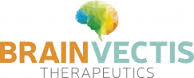 Paris-based BrainVectis wants to apply some of the hottest technology in biotech, gene therapy, to neurodegenerative disease, and it just raised a cool €1M in Series A to fund its efforts to stop the progression of Huntington's and Alzheimer's diseases.
BrainVectis spun out of the French Institute for Health and Medical Research (INSERM) after its Director of Research, Dr. Nathalie Cartier-Lacave, and her team developed a technique that effectively corrected Alzheimer's and Huntington's diseases in animal models. Now that the company's team is complete, its successful Series A will fund preclinical pharmacological tests to advance the treatments to the regulatory phase. The company expects to bring its therapy for Huntington's to the clinic by 2019, followed by one for Alzheimers in 2021.
Dr. Cartier-Lacave's strategy to halt neurodegeneration hinges on the restoration of cholesterol metabolism in the brain. A hallmark of the associated diseases is decreased expression of the enzyme, CYP46A1, which plays a key role in the process. BrainVectis's gene therapy will theoretically release more of the enzyme into patients' brains and thereby rescue cholesterol metabolism.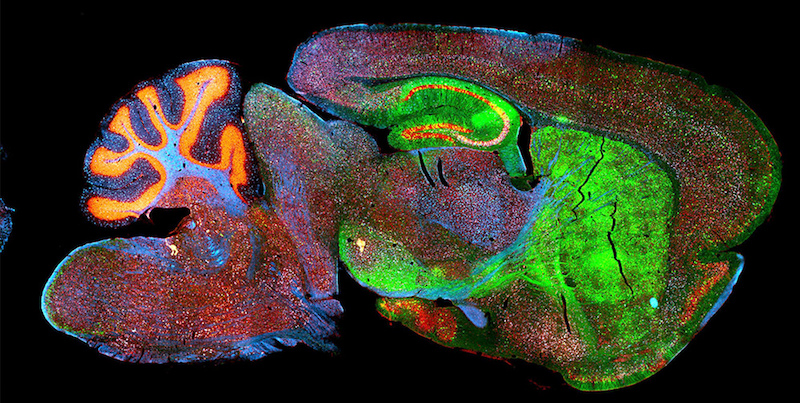 Therapies for neurological diseases have only just begun to advance, but the strategy is sound: brain cells don't regenerate, so changes to their genomes are effectively permanent. However, they are tricky to administer, often requiring injections directly into the brain. Even so, Lysogene is a standout example of a biotech developing gene therapies for CNS diseases, in its case Sanfilippo. (Check out our interview with the founder, who started the company to save her daughter.)
However, no gene therapy has yet sought to address neurodegeneration. Up until now, most Alzheimer's treatments have been small molecules, while the rest have relied on the immune system like F-Star's bispecific antibodies. The first attempt to bring gene therapy to neurodegenerative diseases came late last year in the form of a partnership between UCL and Takeda, a heavyweight in Alzheimer's treatments, to identify new gene targets with the aim of developing targeted therapies. As more and more companies like BrainVectis join the race, the finish line of bringing a gene therapy for neurodegenerative diseases to market may draw nearer.
---
Featured Image: Lightspring/Shutterstock.com
Figure 1: NPC brain2 (CC2.0, NICHD/Flickr)
---