BioGaia is a leading microbiome biotech from Stockholm (Sweden) who use the beneficial bacterium Lactobacillus reuteri to produce probiotic consumables. The biotech is currently investing millions in another Stockholm biotech, Infant Bacterial Therapeutics (IBT). IBT is developing a therapy for Necrotising enterocolitis (NEC) derived from L.reuteri, which is found in human breast-milk.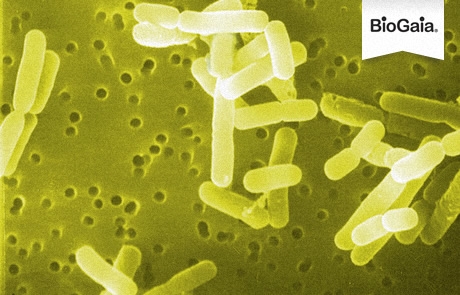 BioGaia is a biotech conglomerate with worldwide operations extending over 90+ countries. To extend their microbiome portfolio, an additional €461K investment will go into IBT, a biotech looking to launch a safety and tolerability study for their IBP-9414 product line. It has already been announced that BioGaia will invest a further €3.7M (SEK 35M) into this project, with a total investment currently standing at around €8.8M.
Necrotising enterocolitis (NEC) is a condition which is responsible for a large proportion of premature death in infants (around 3700 babies in Europe alone). NEC causes parts of the infant's bowl to die, which has a severe knock-on effect in their health and other organs. Nutritional deficiencies, abnormal growth and neuro-developmental diseases (impairment of the senses, cerebral palsy etc.) can therefore also result.
The exact cause of NEC is not fully understood but is suspected to be due to an unusual bacterial colonization of the gastrointestinal (GI) tract which instigates an extreme immunoresponse and injury to the gut tissues.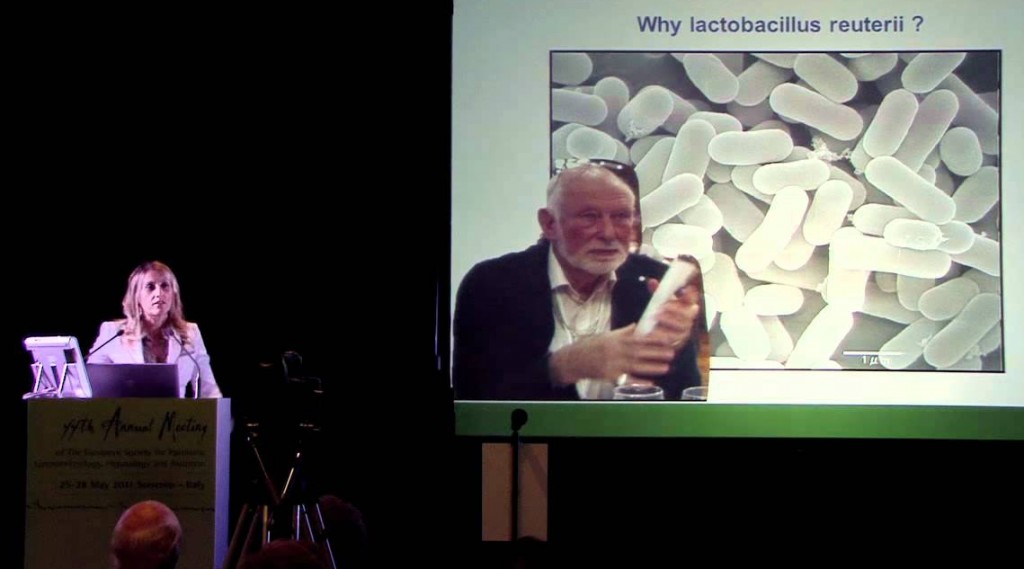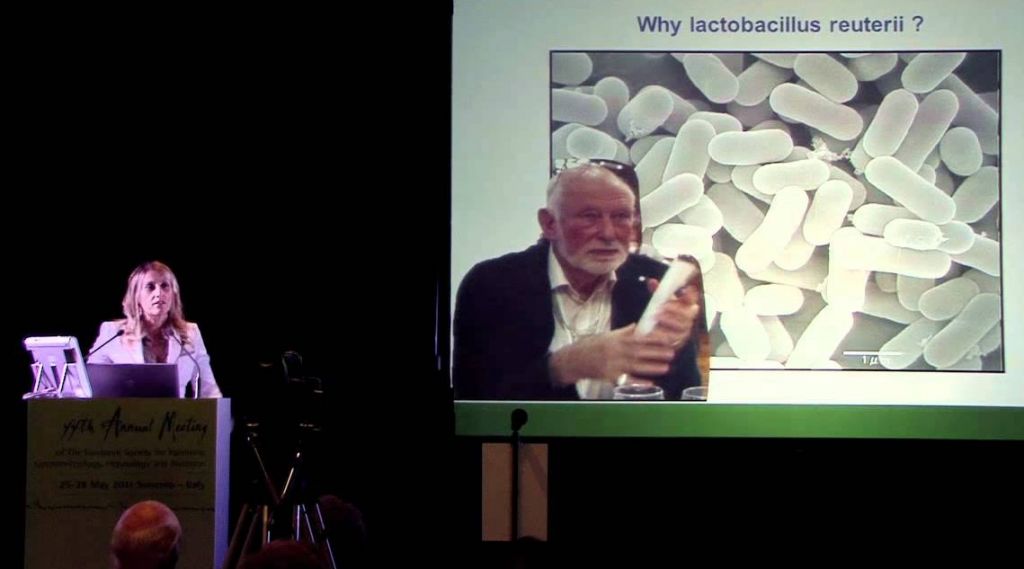 Infant Bacterial Therapeutics looks to tackle NEC with the IBP-9414 drug candidate derived from the non-pathogenic L. reuteri in human breast milk. This strain is known to be anti-inflammatory and beneficial to motility within the gut. IBP-9414 has  a premature infant delivery system developed in hospital setting, and as a result has been given Orphan Drug Designation by the US FDA and EU EMA.
In view of promising research results so far, it is very likely there is a bright future for IBP-9414 as a prophylactic that could save thousands of infants.