It's finally happened; a research team from the University of Cambridge (UK) has managed to develop a closed loop beta-cell based insulin delivery system for diabetes type I. This bionic pancreas prototype has been constructed for human trials using an iPhone app which monitors blood glucose levels.

There are 3 components to the bionic pancreas; a beta-cell insulin delivery mechanism, a subcutaneous glucose-monitor and an algorithm which can process this data for appropriate insulin secretory control. Developed for both iPhone and Android devices, the mathematical modeling behind the insulin control system was headed by director of research Roman Hovorka at the Cambridge Metabolic Research Laboratories, along with David Dunger and Carlo Acerini.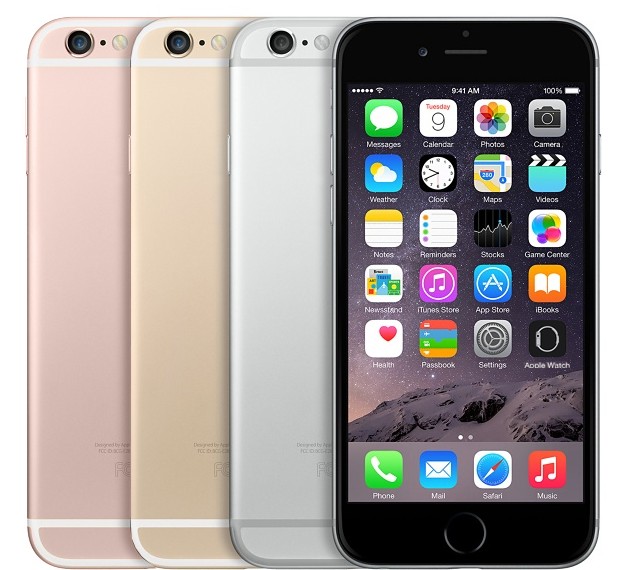 The algorithm was deemed safe enough to be trialed at home in 33 adults and 25 children by staff and glucose monitoring equipment from the Addenbrooke Wellcome Trust Clinical Research Facility. A glucose monitor is implanted in the adipose tissue of the abdomen and digitally measures glucose levels every 12 minutes, with the values being remotely recorded by a tablet or smart phone.
As a rudimentary prototype, the child test group only used the tech overnight to measure the proposed minimized risk of brain damage caused by hypoglycemia during sleep. Results were exciting, with the period of time spent in the ultra safe range of blood glucose level almost doubling to 60%. This could certainly allow individuals with diabetes type I to sleep more soundly.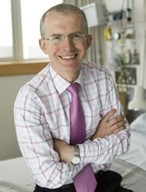 In a study published by the New England journal of medicine, the system was also shown to significantly lower glycylated haemoglobin levels in adults, granting the patients with better glucose control and not to mention more freedom within their daily routines.
The research unit at Cambridge is being funded by the JDRF, Diabetes UK, UK NIHR and the National institute of Health. The Cambridge team now looks to smarten up their invention for a commercial debut.
A similar research development has been made by Boston's Bionic Pancreas project which completed its 22-day outpatient trial in April this year. In collaboration with Boston University and Massachusetts General Hospital, the Bionic pancreas has been branded the iLet.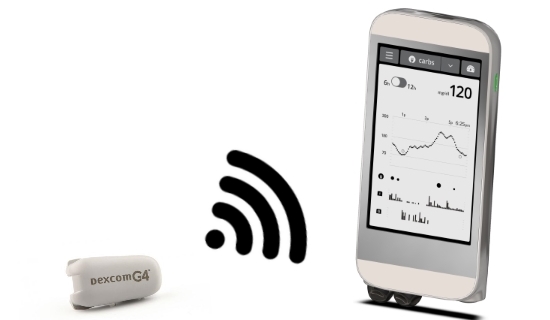 So between the Boston (US) and Cambridge (UK), the race for the world's most sophisticated bionic pancreas is on, to ultimately claim the future of insulin delivery.