UCB (Belgium) has a monoclonal antibody candidate (romozumab) which has met its primary endpoints for a phase III Osteoporosis trial, FRAME in partnership with Amgen. The drug showed 75% improvement (compared to placebo) and few side effects.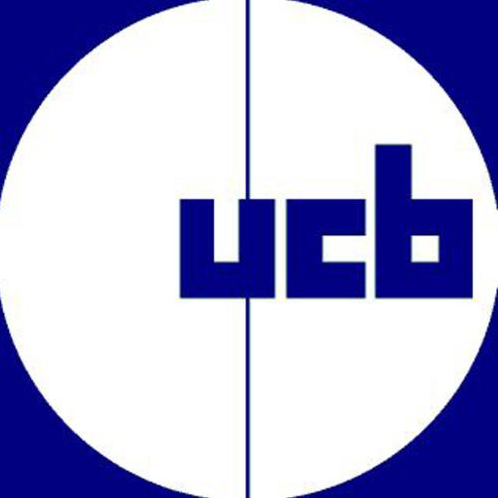 UCB  in Brussels is developing immunotherapies for a range of chronic diseases, which has now gotten good phase III results for an Osteoporosis drug. This is developed in partnership with Amgen (US), which already has the first ever FDA approved antibody drug for osteoporosis (denosumab).
Osteoporosis is a common disease, with higher incidence in post-menopausal women. Characterised by low bone mineral density (BMD), there is an increased the risk of skeletal fractures – which can be really serious.
Romozumab is a monoclonal antibody that blocks sclerostin (a protein that inhibits bone formation), falling under the receptor activator of nuclear factor-κB ligand (RANKL) category of inhibitors.
Its effect in increasing BMD was evaluated in a previous phase II trial, with results which were positive and comparable to some competitors (e.g. Merck's Fosamax and Eli Lilly's Forteo). They were even published in the New England Journal of Medicine, which is a considerable feat.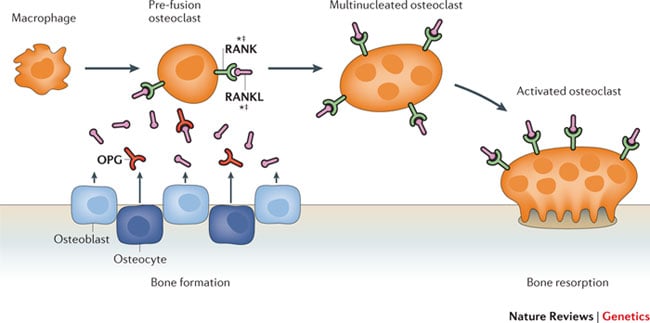 The FRAME trial, which enrolled 7180 patients (woah!), was therefore evaluating the effect of romozumab on consequences of developing osteoporosis, such as vertebral fractures.
Patients received a monthly subcutaneous injection for 12 months. This double-blind period was followed for an additional 12 period open-label (placebo-free) phase with denosumab. This drug is already available under the commercial name of Prolia.
The primary endpoint of the study was to reduce risk of vertebral fractures, with a 75% reduction in treated patients. However, generally there was no improvement in romozomab vs. placebo for non-vertebral fractures during this period – one of the measured secondary endpoints.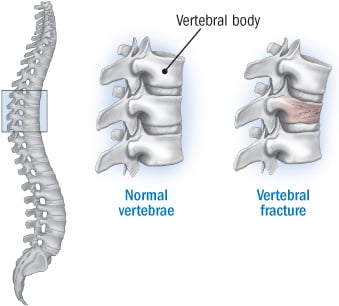 The data is slightly confusing regarding secondary endpoint for a proper conclusion, and UCB are clearly keen to emphasise the primary endpoint data – which is of course good news for the study. But what does this mean for the drug's prospects long-term?
The Osteoporosis global market is estimated to be worth around €8Bn by 2020, and Amgen is already a major player in the market, facing significant competition by Eli Lilly (US) and Merck (Germany).
So Amgen is certainly looking forward to retain control over the RANKL inhibition category of osteoporosis drug by developing a safer option – even if it means that Belgian UCB will get a cut of the action.  
---
Fig 1. Source: Richards, Zheng & Spector (2012) Nature Reviews Genetics 13, 576-588, doi:10.1038/nrg3228