Gritstone Pharmaceuticals is a US start-up which will focus on R&D of its new CAR-T cancer therapy technique: tumor-specific neo-antigen (TSNA). An impressive financial syndicate is backing its launch this month, having achieved a £102M series A pot for their lung cancer research.

This cash is a clear indication that this start-up has the 3 major components to a successful Biotech under its belt; a novel-platform, tenure + biotech expertise from the field (i.e. as it is led by a co-founder of the US biotech Clovis) and research excellence from King's College London (UK) and Institute Gustave-Roussy (France).
Tumor-specific neo-antigen (TSNA) field is a personalized immuno-oncology technique akin to CAR-T (which you can read about in our Oncology overview here). This is a type of checkpoint inhibition therapy which works in almost the exact same way as CAR-T, but instead it targets tumoric antigens which are unique to cancerous cells (considered entirely foreign to the body's immune system). Gritstone therefore aims to research novel therapies targeting TSNAs for different cancer types, first focusing on non-small cell lung cancer (NSCLC).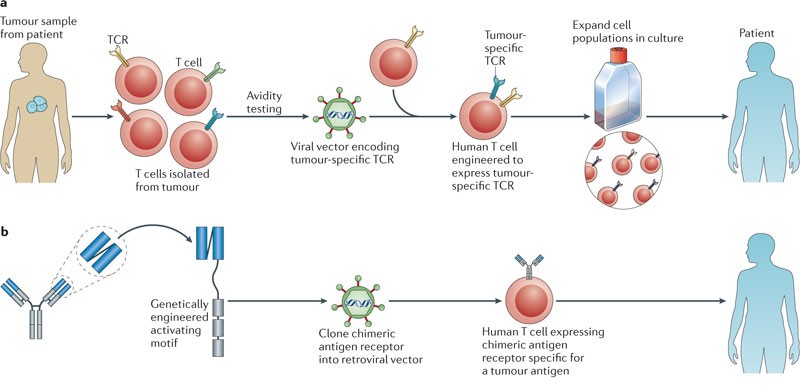 Lung cancer is the focus of various EU biotechs including OSE Pharma (France), MSD's KEYTRUDA (a PD-L1 inhibitor using Abcam's rabit monoclonal antibodies) and also Clovis, who partnered with Roche on their anti-PD-L1 drug rociletinib (which entered phase its phase Ib/II trial back in April this year).
European co-founders of Gritstone include Jean-Charles Soria, professor at the Institute Gustave-Roussy in Paris, and Graham Lord of King's College London (KCL), who is a clinician well-known for his research in lymphocyte biology. Soria and Lord carry a great deal of Oncology tenure into the Gritstone pot, which is sure to have helped attract such large VCs.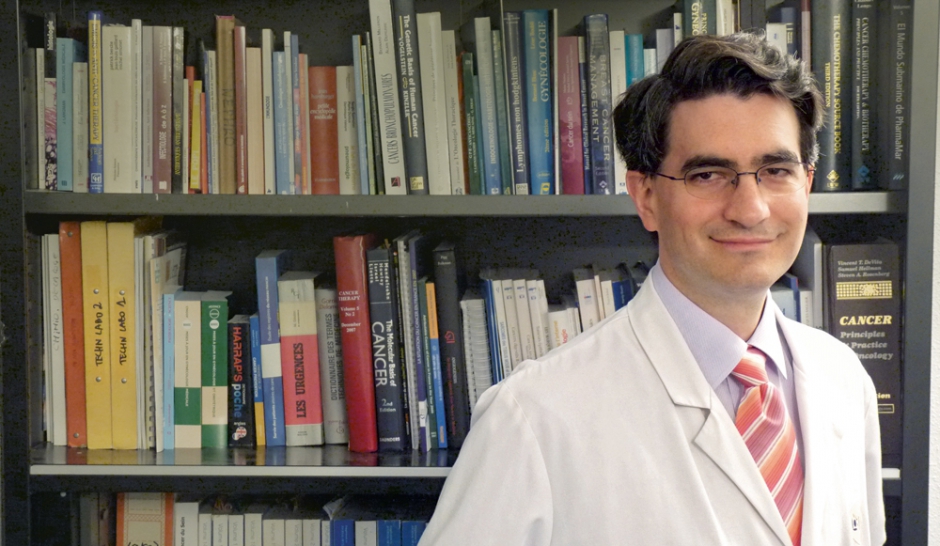 Indeed, Soria has had prior post-doc training at the MD Anderson Center in Texas (US), which has made some serious EU connections in the Oncology field as of late, and now is tied to the committee of the European Society for Medical Oncology (ESMO).
This series A financing is remarkably high for a biotech only founded this month (which is seen far more in the US industry as opposed to the EU…)! The financing round was led by biotech investors Versant Ventures, The Column Group and Clarus Ventures.

So whilst it is still very early days, this development could mean serious business for the Oncology field, and investors are evidently of the same opinion.
I look forward to hearing more of Gritstone's progress (which will perhaps be easier to understand when they get round to launching a website…).