Cardior Pharmaceuticals will use the funds to develop an innovative technology based on non-coding RNAs involved in cardiac remodeling.
Founded less than a year ago, Cardior Pharmaceuticals is dedicated to developing a novel technology to predict and treat heart failure. In such a short timeframe, the German biotech has managed to attract some of the best life sciences investors to raise a Series A round of €15M. The fundraising was led by LSP and subscribed by Boehringer Ingelheim, Bristol-Myers Squibb, BioMedPartners and High-Tech Gründerfonds.
The company has seized the opportunity to make two big appointments, Cladia Ulbrich as CEO and Thomas Thum as CSO. Thum, co-founder of the company, has done extensive work studying non-coding RNA in the context of cardiology that led to the technology now being developed at Cardior.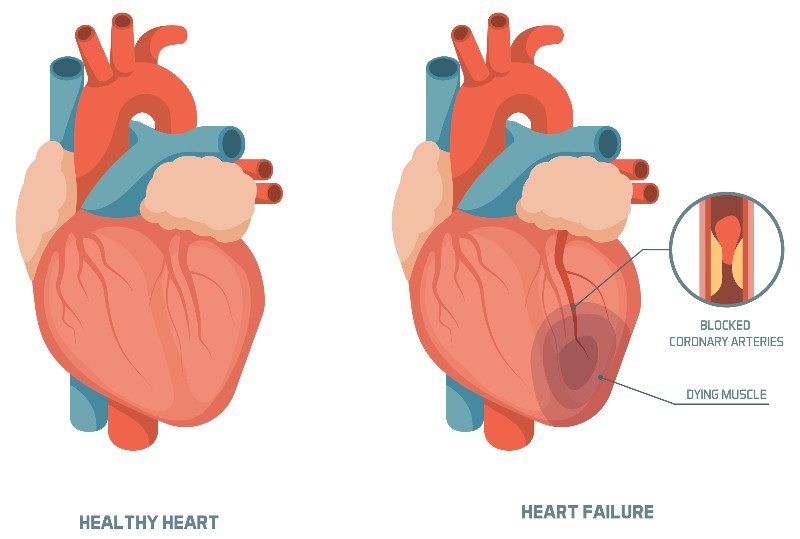 This technology is based on specific non-coding RNA molecules that control the cardiac remodeling process. After a heart attack, there is a natural remodeling process to regenerate the affected tissue. However, the process is often inefficient and results in fibrosis and the formation of dysfunctional blood vessels that do not supply sufficient blood to the tissue. Ultimately, this can cause heart failure.
With the heart failure market expected to almost quadruple in size from €3Bn in 2015 to €11Bn by 2025, the space is full of companies trying to bring some innovation to a field where not much progress has been done in the last decades. One of the most advanced is Celyad, which is developing a cell therapy for heart failure that just received fast-track designation from the FDA. TiGenix is developing another stem cell therapy that recently completed Phase I/II, whereas uniQure is developing a gene therapy in collaboration with BMS.
With a whole new approach, can Cardior beat all of its opponents? We'll have to wait for the results, but the investors seem convinced by its potential. Joachim Rothe, Managing Partner at LSP, said in a press release this morning, "There has been a painful lack of scientific and clinical progress in the cardiovascular field for the past 15 years, and Cardior is well positioned to change this."
---
Images via Shutterstock