Juno's JCAR015 study came to a halt for the second time this year after two more patient deaths. But despite the bad news, hopes for CAR-T therapies remain high. 
Juno Therapeutics again came under scrutiny last month following deaths in its JCAR015 trial. Two patients died from neurotoxicity-triggered cerebral edema, the same condition that killed three others in this study in July. At the time, the FDA conducted a brief review and gave a green light for the trial to continue after only five days on clinical hold. But this time, it looks like it might be the end of the road for JCAR015.
The immuno-oncology community didn't have long to reckon with the aftermath of the Juno deaths: barely a week later, a wave of good news came from Novartis, Kite and bluebird about their ongoing CAR-T trials. So, what does this mean for CAR-T? Can biotechs do anything to improve safety measures? Will we see FDA-approved CAR-Ts 2017?
What went wrong? 
At this point, it's unclear what caused the deadly brain swelling. When three patients died in July, Juno pinned it on fludarabine, a conditioning chemotherapeutic agent used along with the drug. But this theory turned out to be wrong after a second round of deaths occurred after removing fludarabine from the mix. There have been two other cerebral edema-related patient deaths in Juno's JCAR014 trial as well.
CAR-T has recently emerged as a highly promising treatment for cancer, but it does come with some risky side effects. Cytokine release syndrome is the most common, though it is rarely fatal. Neurotoxicity is also seen in some patients, but only the Juno trial has reported cerebral edema-related deaths.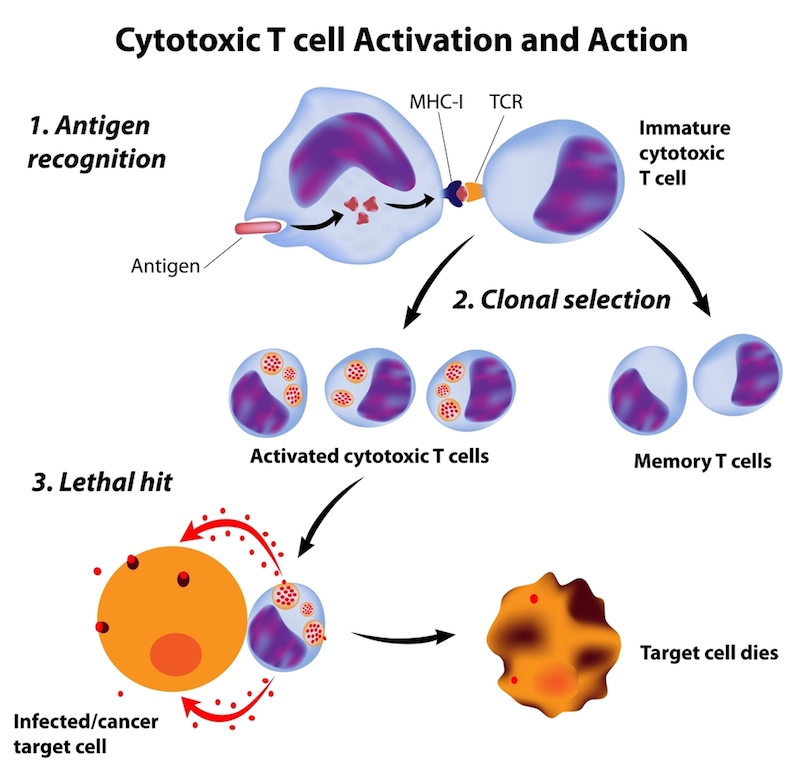 "I think it's very important for the field that the reason behind the recent Juno JCAR015 problem—the problem that was specific to this product—is evidenced and communicated," says Stéphane Boissel, the CEO of TxCell. "We need to know where the problem was coming from: Was it the manufacturing, was it the product, or was it the target? We don't know yet."
At the same time, Boissel points out that it's important to note that this problem appears to be product-specific, since deaths caused by cerebral edema have not occurred in any other ongoing CAR-T trials. "Like always with new technologies, you will have issues along the way […] but in the grand scheme of things, what we are observing now is, to me, a revolution," he adds.
But could biotech companies do more to ensure the safety of patients? According to Emmanuelle Voisin, the founder and CEO of Voisin Consulting Life Sciences, biotech companies should go beyond what the regulators require when developing new therapies. "I personally think that we do have, today, means to better study the product without too much [more] money: we can use predictive data and modelling," Voisin says. However, Voisin notes most regulatory agencies don't require this type of data.
"The fact that the regulatory agencies can only accept 'real science' and 'real data' and not predictive data has been an obstacle to the use of such data, at least because it doesn't push biotechs to explore their products better," Voisin says.
Voisin also points out that it's critical for biotechs to seek unbiased advice from experts in the field who have no stake in the development of the technology itself.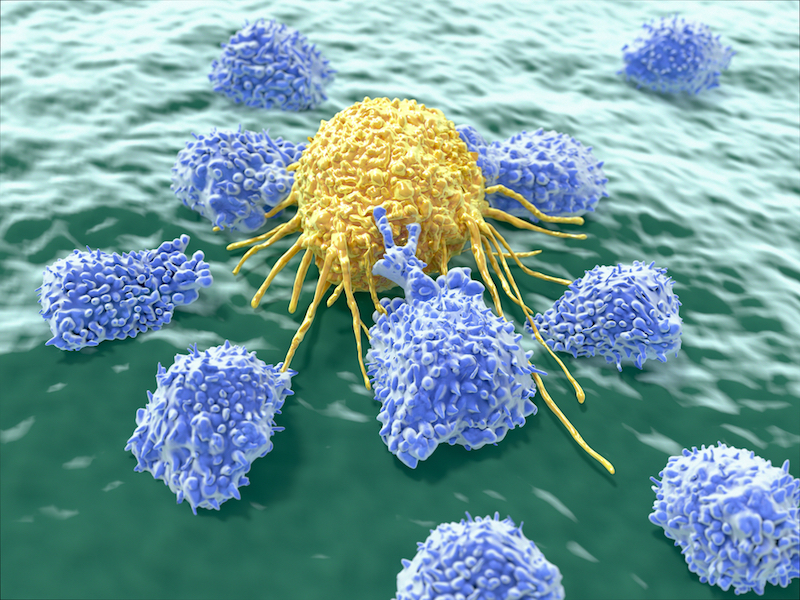 At the end of the day, however, risks are unavoidable when developing drugs for an illness like cancer. "You are dealing with individuals who don't have the same genetic background and with diseases that are very heterogeneous, so you can do all the preclinical safety tests that you want and there will always be risks when products of this nature are tested in humans," Boissel says. "Of course we need and are all very careful when it comes to patient safety, but if we don't take these risks we are going to limit the innovation."
Eva-Lotta Allan, the CBO of Immunocore, expressed similar sentiment during Labiotech's Refresh event this November, saying, "What happened [with Juno] is an indication that all immuno-oncology drugs are still experimental—this will happen and we will learn more and more by the technologies going forward."
Some companies are working on technologies to make CAR-T safer. Cellectis, for example, is developing small molecule-triggered "on switches" that could permit better control of CAR-T and reduce the risk of dangerous side effects. When Labiotech spoke to Cellectis' CEO André Choulika last year, he warned against overhyping a technology that is still in its nascence. "[CAR-T] will bring something really great to haematology field, but is not a cure for cancer," he said. "It's more of a long-haul race in the right direction as opposed to fast results."
CAR-T Hopes remain High 
On the morning of Juno's announcement, its stocks plunged by over 40 percent and it now seems likely that JCAR015 will be shelved for good. However, Juno still has JCAR017 in its pipeline, which, based on preliminary data, looks like a safer alternative. For Juno's competitors, however, hopes for CAR-T seem higher than ever. In fact, after Juno's unfortunate revelation, multiple companies reported positive news in their CAR-T trials.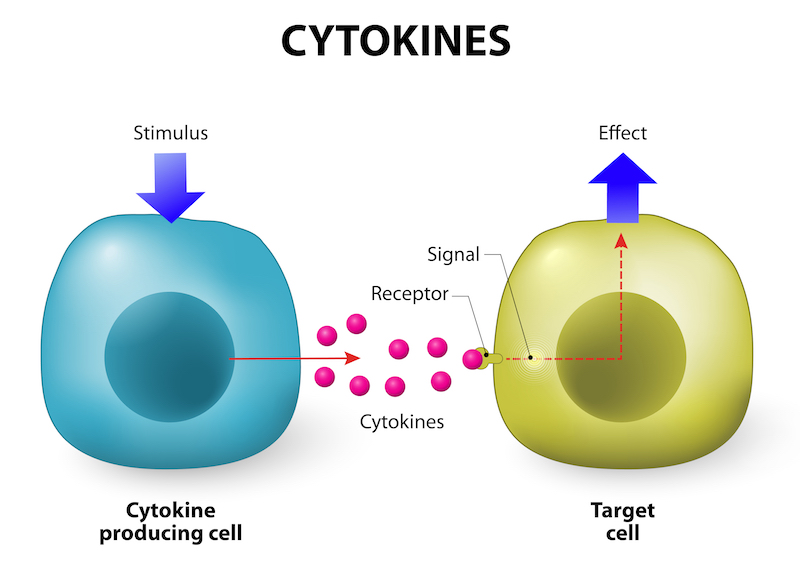 Two weeks ago at ASH, Novartis boasted a whopping 82 percent remission rate among the 50 children and adults with B-cell acute lymphoblastic leukemia in their Phase II study of their CAR-T therapy, CTL019. And despite some instances of toxicity—around half the patients experienced cytokine release syndrome and 15 percent had a neurological or psychiatric event—there were no deaths. This announcement comes as a surprisingly positive turn of events after Novartis raised eyebrows back in September when it decided to disband its cell and gene therapy division and reintegrate staff into its immuno-oncology division.
Kite also reported an 82 percent remission rate, though in a smaller Phase I trial of their CAR-T drug, KTE-C19, that included 11 patients with acute lymphoblastic leukemia. There were, however, two reported deaths: one from cytokine release syndrome and another from a fungal infection (which the company claims was unrelated to the drug itself).
While JCAR015 may have reached the end of the line, the CAR-T competition continues to rush forward. Novartis and Kite are now head to head in the race toward FDA approval for their CAR-T products. Both companies appear to be on track to receive approval in 2017.
CAR-Ts could be costly, both financially (they're expected to cost about €250k per treatment) and in terms of potential side effects. Still, they could be a game changer for patients with B-cell malignancies that do not respond to currently available treatments.
"[These are] drugs that are very very efficacious—they come with side effects, sometimes serious—but if you look at the risk-benefit ratio, compared to many other [available drugs] it is still very favorable," Boissel says. "I hope that if we speak again in a year from now, we could have the first CAR-T products licensed in the US and generating first sales. It's a very exciting moment for the field."
---
Images: urfin, Alila Medical Media, Juan Gaertner, Designua / shutterstock.com