A Series B funding round has bagged the French company CarThera €9M to fund the clinical development of an ultrasound brain cancer therapy.
"The objective was for €8M, and we raised €1M more than expected," Frederic Sottilini, CEO of CarThera, said to me. "That was very positive for us."
CarThera's therapy uses a beam of ultrasound to disrupt the blood-brain barrier, letting therapeutic drugs seep into the brain. This ultrasound-based drug delivery system is the first of its kind to be tested in the clinic. The company will be using the Series B money to fund the clinical development of its technology for the brain cancer glioblastoma, which is currently in a phase I/II clinical trial.
The blood-brain barrier is a well-known impediment for new drugs targeting the brain, as it prevents many types of molecules from passing into the brain from the bloodstream. In brain cancers such as glioblastoma, the difficulty of passing the blood-brain barrier leaves few other treatment options for patients whose cancer treatments such as chemotherapy have failed.
"I don't think we need new drugs for glioblastoma," Sottilini contended. "I think that all the treatments are there and available. The problem is that pharmaceutical agents cannot reach their target: the brain."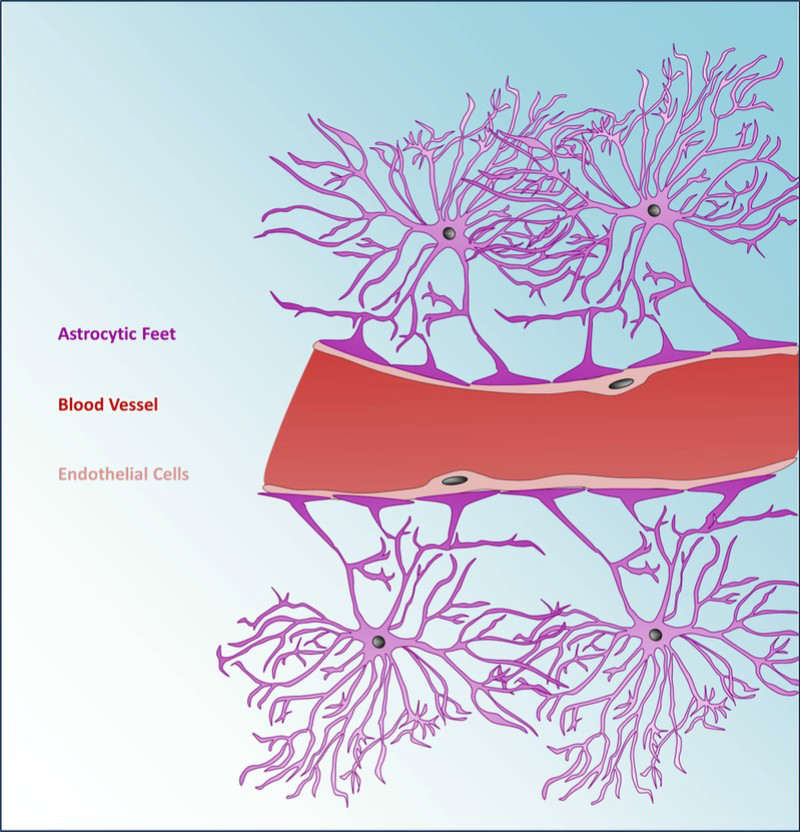 To get the ultrasound pulses through the hard skull, the company inserts an ultrasound-emitting implant into the brain of glioblastoma patients. Furthermore, Carthera can implant the device after the surgeon has already opened up the brain for biopsies, reducing the number of operations needed.
"You no longer have to cross the skull for the ultrasound; it is very practical," Sottolini said. "It also fully integrates into the treatment of the patients."
Carthera has completed a phase I/IIa trial of its technique to deliver the cancer drug carboplatin to the brain of patients with glioblastoma. In preliminary results, the treatment was well tolerated and showed evidence that it improved survival time in patients. If things continue as planned, CarThera expects its therapy will enter the market in 2022.
With this Series B money, CarThera also hopes to develop its ultrasound technique for use in other brain diseases such as Alzheimer's disease. Sottilini told me that CarThera is also attracting interest from pharma companies based on its current clinical results.
Others are also hoping to harness ultrasound to help drug delivery in the brain. A phase I trial, published in Nature, tested ultrasound methods for disrupting the blood-brain barrier to help drug delivery in Alzheimer's disease patients. However, they used external ultrasound emitters, which Sottolini explained to be more limited in reach than implanting an emitter directly. 
---
Images from Shutterstock