Developed by the UK biotech Celixir, a therapy based on silencing genes with RNA molecules in a process called RNAi has shrunk tumors by 50% in culture.
Although there are lots of innovative cancer treatments in the market, such as CAR T-cell therapy for blood cancer, solid tumors remain difficult to tackle. For this reason, new solid tumor targets and therapies are in big demand.
The UK biotech Celixir is developing an RNAi therapy to treat colon and breast cancer. The therapy employs molecules called small interfering RNAs (siRNAs) to block a key protein in drug-resistant cancers, called STAT6. Blocking STAT6 stops the tumor cells from dividing and makes them commit suicide.
In a study published in the journal PLOS One, four of Celixir's candidate siRNA molecules shrunk cultured tumors by 50% within seven days, showing big potential as cancer therapies.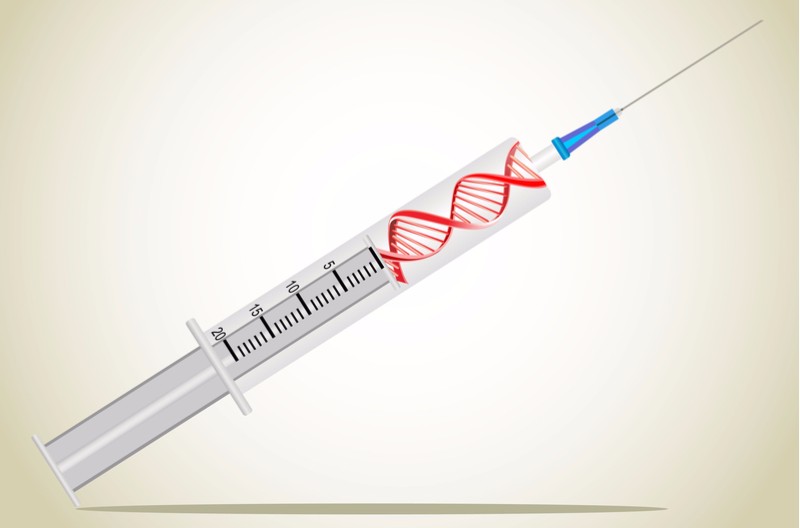 Now testing the drugs in animal models, the company aims to start clinical trials in humans within five years. "We are only at the beginning of the drug development process with a novel cancer target," Ajan Reginald, Celixir's CEO, told me. "But the initial in vitro results are good in multiple solid tumors so its promising."
Using siRNA drugs to treat diseases is a hot field at present. The US company Alnylam is currently the most advanced, having developed the first FDA-approved RNAi therapy to treat amyloidosis, called patisiran. The UK biotech Silence Therapeutics is developing RNAi therapies to treat conditions such as beta-thalassemia and cardiovascular disease. Celixir currently stands out from the bunch by focusing its technology on STAT6 in drug-resistant cancers.
Celixir also has programs focused on different technology to RNAi. One of its most advanced treatments is a topical gel designed to regenerate injured tendons in tennis elbow. The treatment is entering phase III trials.
---
Images from Shutterstock