Cell Medica is a London-based biotech which develops, manufactures and markets personalised cell immunotherapeutics for infectious disease and cancer. It has therefore just acquired a Swiss antibody manufacturing biotech Delenex, to help its progress into the CAR-T field.
Update 20/07/16: Cell Medica has also just received EMA Orphan Drug Designation for their CMD-003 candidate. This means it can obtain regulatory and financial incentives for developing and marketing CMD-003, along with a ten-year period of marketing exclusivity within the EU after product approval.
---

Delenex is based in Schlieren (Switzerland) and manufactures locally and systemically applied antibody therapeutics. Founded in September 2009, it was a spin-off from Zurich's ESBATech (now a Novartis company).
On the other hand, Cell Medica is working in collaboration with the Baylor College of Medicine in Texas to develop next-generation cellular immunotherapies incorporating chimeric antigen receptors (CAR). 
Roughly this time last year, the company got FDA Orphan Drug Designation for its leading Cancer immunotherapy (CMD-003) under development for Epstein-Barr Virus positive non-Hodgkin lymphomas. Now it is currently recruiting for a Phase II trial ('CITADEL').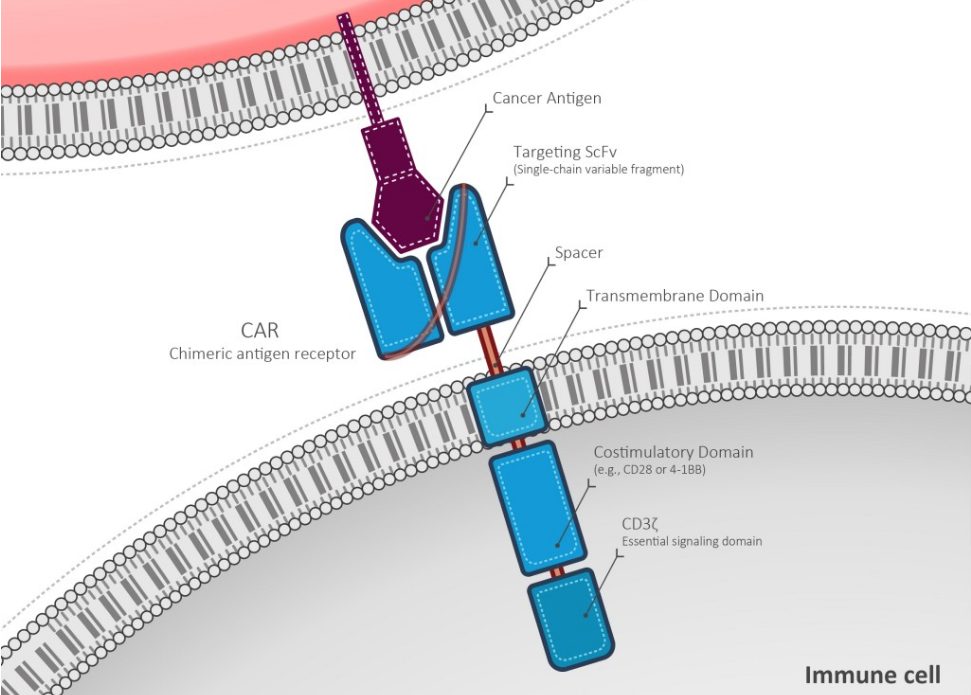 ---
So what will Delenex bring to Cell Medica's R&D?
The acquisition will enable Cell Medica to accelerate the development of gene-modified immune cell products with enhanced potency for the treatment of cancer.
This is because Delenex's antibody platform (PENTRA) allows rapid development of humanized antibody types, including single chain Fv fragments (scFv), IgG and bispecific antibodies.
'PENTRA bodies' are also highly potent and stable antibody fragments, which can easily penetrate tissues and cross barriers in humans. These therefore have the potency for the treatment of cancers that do not respond to conventional therapies.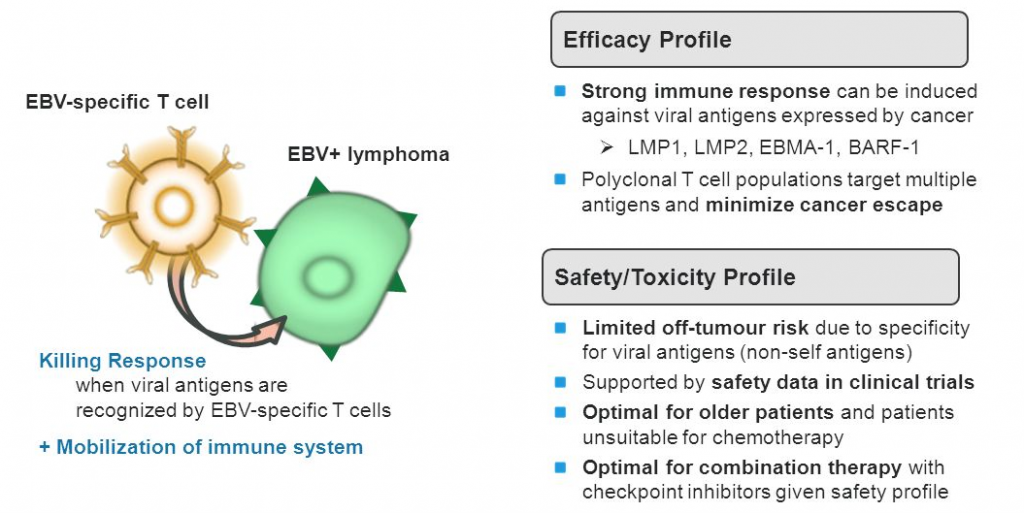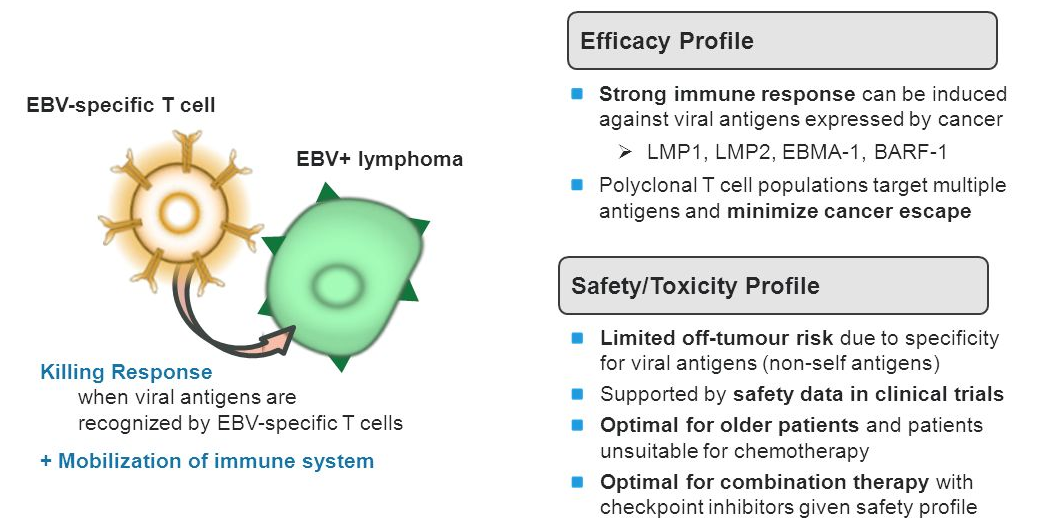 Buying out Delenex will also potentially help ease the manufacturing process of CAR-T (which can be quite challenging) and the cost.
The Delenex scientific team and laboratory facilities based in Schlieren will form a key part of Cell Medica's international R&D operations and will be re-named Cell Medica Switzerland AG.
---
Here Cell Medica's CEO Gregg Sando explains their approach in Immuno-Oncology…
---
Feature Image Credit: Remix by Labiotech (Source: Pixabay)
---