About 30%. That's how Cellectis' NASDAQ stock price has jumped between the 4th and the 5th of November. But why? Basically, because of the first human success of their allogeneic CAR-T therapy!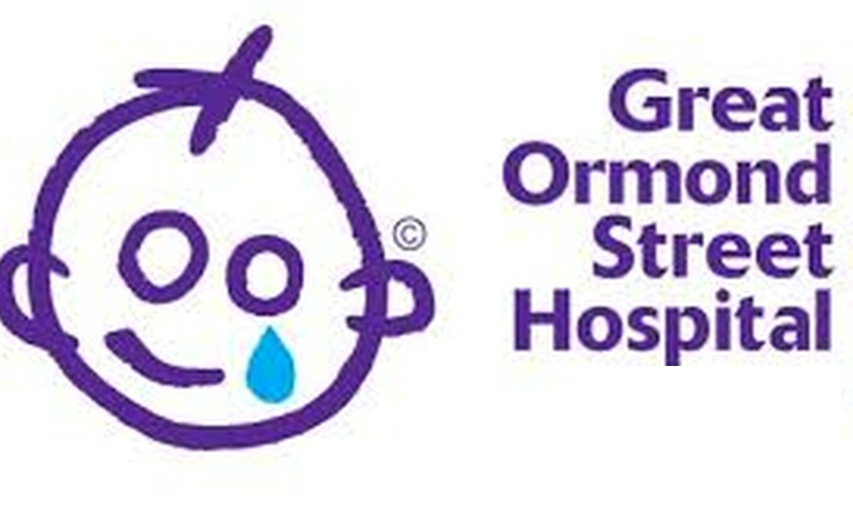 The Great Ormond Street Hospital (UK) treated a young patient with refractory relapsed Acute Lymphoblastic Leukemia (ALL) with Cellectis' allogeneic UCART19 product candidate in June. To put this plainly, the CAR-T therapy was her last chance…and miraculously, after only two months she seems to be cured!
This is a huge deal for many patients around the world who could benefit from such therapies in the future. Competitors approaches include autologous CAR-T therapy which worth several hundreds thousand dollars per treatment, and therefore limit the number of patients which can access those therapies.
Cellectis' allogeneic CAR-T therapy can be manufactured as one batch for several patient (allogeneic means that we extract T cells from a health patient as opposed to autologous which is from the patient). That will therefore drastically reduce the cost of the therapy. This aspect has already been dealt in our Cancer Review. The final results will be presented at the 57th American Society of Hematology (ASH) Annual Meeting in Orlando on the 5th of December.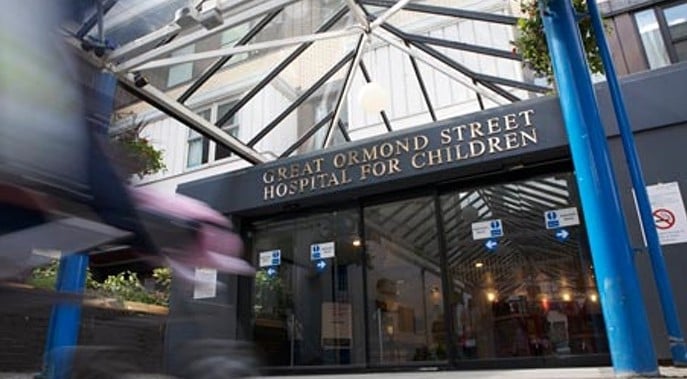 This latest news from Cellectis comes along with another breakthrough regarding its manufacturing process for its Universal CAR-Ts which have moved to a GMP standard. This has already made the share price jumped earlier this month.
Since a few months, a CAR-T race seems to have emerged among the competitors through press announcements and congress exhibitions. As example, Celyad recently obtained a US patent on TCR deficient allogeneic CAR-Ts.
Cellectis can be a game changer in the CAR-T battle. Its allogenic approach is quicker to deliver (instantly vs. 20 days of preparation for the autologous), cheaper and can be industrialized. This last result will be hard to digest for autologous CAR-T preachers such as Juno Therapeutics, Kite Pharma or Novartis. For the record, another congress that will impact this run is CART submit in Boston next week.
So the race just begun, let's see who will emerge as the leader!