The Spanish Cinfa Biotech's race to compete with Amgen's blockbuster for Chemotherapy-induced Neutropenia continues: the Neulasta biosimilar passes Phase I trials.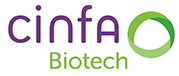 Neulasta (pegfilgrastim) is a slightly longer acting version of Amgen's other blockbuster Neupogen (the template for the first ever US approved biosimilar – from Novartis), the combined sales of which account for over 30% of Amgen's income.
Used to treat Neutropenia (a result of chemo) for various cancers, Neulasta's annual sales alone are worth around €3.5Bn. It is therefore understandable other biotechs, including Cinfa, seek to take a slice of Amgen's market corner as soon as their patent expires.
Chemotherapy-Induced neutropenia can very serious for Cancer patients, as it leaves them vulnerable to life-threatening (yet normally very mild) infections.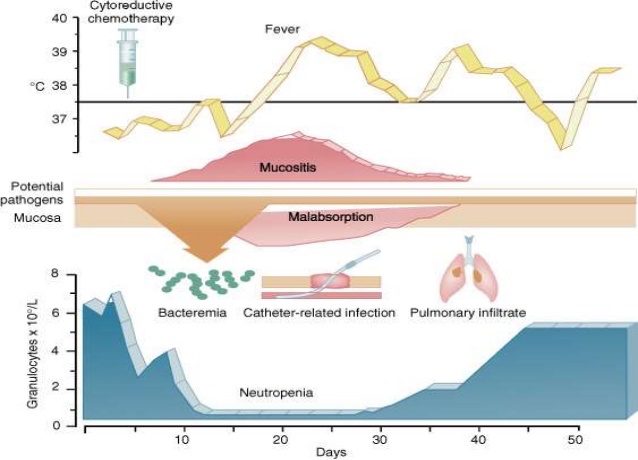 Cinfa's Biosimilar (B12019) is a pegylated granulocyte colony-stimulating factor (G-CSF) receptor agonist, which is used to stimulate the patients bone marrow to produce more neutrophils.
This Phase I trial's primary endpoint looked to compare PD and PK of Cinfa's biosimilar (B12019) to Neulasta, with secondary endpoints of Safety and immunogenicity. Both were met with preliminary data in the 172 patients enrolled across Germany.
Further data from the trial will be presented at upcoming scientific conferences.
---
Feature Image Credit: Cinfa Biotech
---