Circassia's pipeline takes a major step back as its therapy for cat allergy gets disappointing results — it had the same effect as the placebo. Stocks promptly sank by 65%.
The Oxford-based Circassia has been a major European player in the field of allergy immunotherapies. It made a splash when it raised €267.7M in the London Stock Exchange in the biggest biotech IPO in 2014.
One of the main reasons for its high profile was its flagship program, ToleroMune. These immunotherapies are based on synthetic peptide immuno-regulatory epitope class of the therapies (SPIREs), first-in-class compounds designed to induce allergen tolerance with a short treatment.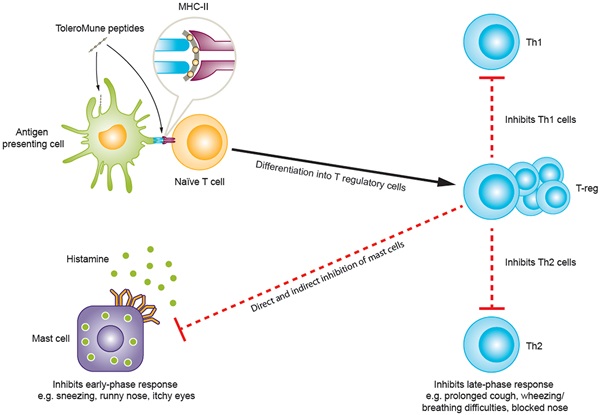 This prominent part of Circassia's pipeline seemed to be going rather well. The leading program to treat cat allergy was in Phase III. Circassia was just starting another Phase III trial for grass allergies, and it had two Phase II trials for ragweed and house mite dust allergies.
This blue sky scenario has now ended with the topline results of the study for cat allergy, in which Circassia's candidate couldn't beat the placebo.
Not only does this knock out its most advanced program, but the ragweed and grass trials will also stop. The house mite dust program may still be finished, as it's quite advanced.
The result effects from this bad news were quick. Circassia's stock price plunged by 65% yesterday, going from a market cap of €760M to €285M.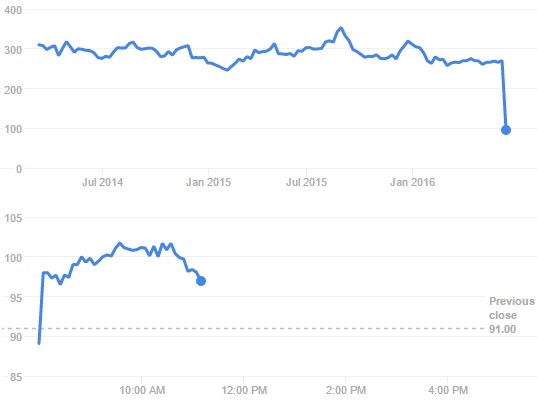 So what's next (or left) for Circassia? Its team will review the clinical data to better understand the results.
The effect of the therapy (around 58% improvement) was actually good and not so different from previous studies. The main reason was linked to the placebo that seemed to have worked much better this time, reaching the same level of improvement. So they will try to understand this sudden 'placebo miracle'.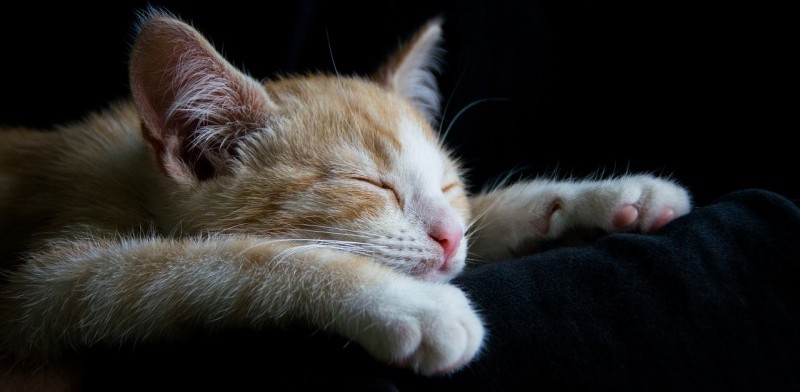 While ToleroMune is kept on hold, Circassia is relying on the sales of its asthma products (the NIOX test for respiratory inflammation) to keep the companies' value afloat, as well as the potential of its particle-engineered respiratory therapies to enhance inhaled medicines.
Of course, the company still has over €180M (£139M) in the bank, which should be enough to survive through bad stock valuations for a while. But if ToleroMune does turn out to be a bust, a lot of value is surely going down into the water.
---
Images via Pixabay