Takeda Cambridge (the UK subsidiary of global biotech Takeda Pharmaceuticals) will now collaborate with University College London's Institute for Neurology and their NHS teaching hospital to search for novel gene targets with significance in neurodegenerative disease.

Takeda has already got massive Alzheimer's clout in the industry for its blockbuster Galantamine Hydrobromide (branded REMINYL in Japan), which is the standard go-to drug for Alzheimer's related dementia in up to 70 countries worldwide. Now they will collaborate with UK National Institute for Health Research (NIHR) endorsed teaching hospitals and the esteemed Institute for Neurology at UCL to concentrate on the effort to identify new gene targets for disorders of the central nervous system (CNS), of which there is a poorly understood cross-over.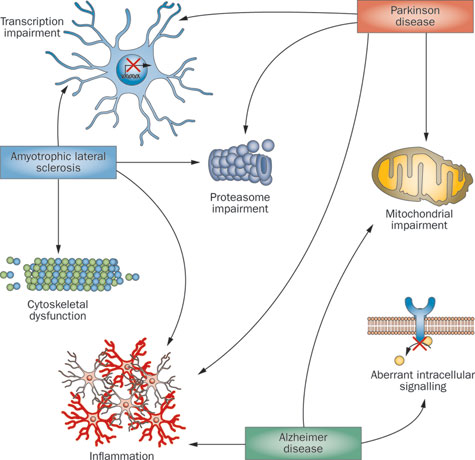 Neurodegenerative disease (Parkinson's, Huntington's, ALS etc.) has experienced a massive boom in industry as of late, with a particular emphasis on Alzheimer's, as we have been repeatedly stressing. Recent major developments include the development of a new phase III Tau-therapy for Alzheimer's disease, as discovered by Wischik's team at the University of Aberdeen (TauRX), and AsceNeuron's new pre-clinical Tau-tangle inhibitor for Alzheimer's and progressive supranuclear palsy (PSP).
Other potential research avenues for Alzheimer's therapy are summarized in our review here.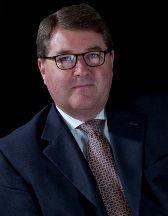 This UCL collaboration will initially run for 3-years at Takeda Cambridge's HQ, with the aim of developing mechanistic approaches to identifying gene targets for CNS therapies. It also looks to identify less-well understood cell signalling pathways in such neurodegenerative diseases. The gradual revival of hope for the biotech Alzheimer's field has really taken of, and this is just another example of this new craze.
Alan Thompson, Dean of UCL's Faculty in Brain Sciences, aptly put it:
Developing new treatments for devastating neurodegenerative diseases is an absolutely essential but very challenging goal and requires the complementary expertise of academia and industry, if it is to be achieved."