Israel, we're on our way! We leave Denmark with a smile and head down to sunny Tel-Aviv, where Compugen, a big Israeli-based leading drug discovery company and our Biotech of The Week, is located.
---
Founded: 1993
Employees: 93 (as of 03/2016)
Financial Data: €257.2M Market Cap (on 22/03/2016)
CEO: Anat Cohen-Dayan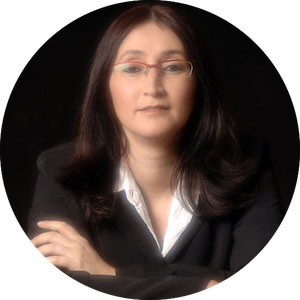 Mission: 
Compugen-discovered drug targets are primarily immune checkpoint candidates that are predicted to provide cancer immunotherapies, both as monotherapy and in combinations. Although headquartered in Israel, it also has R&D facilities at its South San Francisco wholly-owned subsidiary.
With a focus on Immuno-Oncology, CGEN-15029 is the lead internal program in the Company's pipeline. It is in fact is one of the multiple novel immune checkpoint target candidates discovered by the Company through the use of its unique in silico predictive discovery platforms.
Candidates are selected based on on B7/CD28-like immune checkpoint activity, which means they could have a similar immune suppressive role of the target in the tumor microenvironment.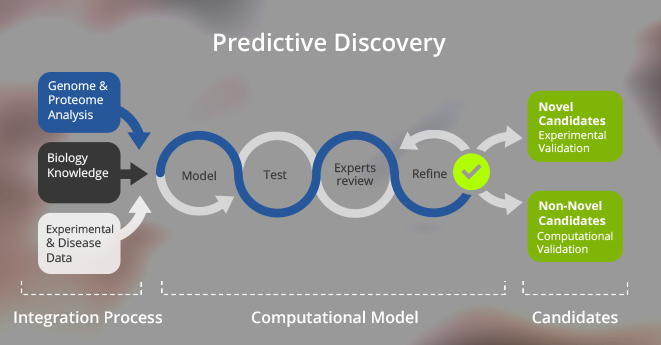 ---
Comment: Compugen already has made the breach to the other side of the Atlantic (as have many Israeli biotechs, where there is a bit of an industry boom), and impressively, it has also already amassed a market cap of €300M. 
Its business model is based on selectively entering into collaborations for its novel target candidates at various stages of research and development under revenue-sharing agreements. By going after 'hot' targets in Immuno-Oncology (e.g. PD-1), its lead antibody candidate is now undergoing preclinical development activities in preparation for advancement to clinical trials, with an anticipated IND filing next year.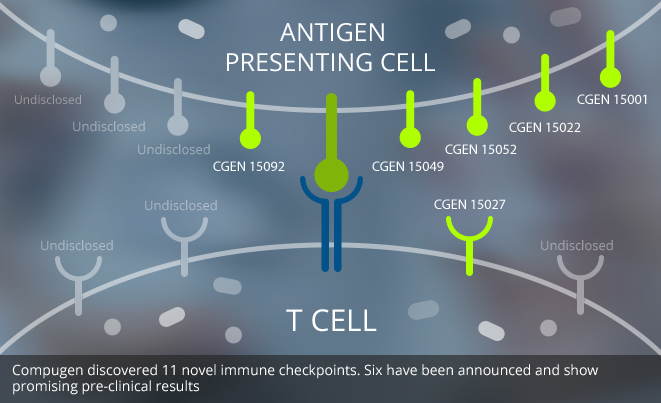 ---
Feature Image Credit: Labiotech Map
---