The wait is over: CRISPR Therapeutics has turned up the heat on its rivals with an IPO filing of €80M, but this figure could be a lowball.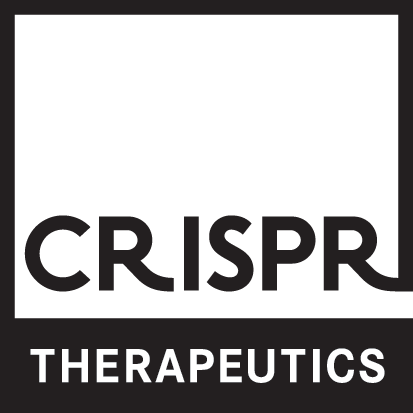 Everyone saw it coming – the only question was, when would CRISPR Therapeutics file for an IPO? News arrived today that the company had finally applied to the US Securities and Exchange Commission for an IPO of €80M, joining its two rivals, Editas and Intellia Therapeutics, on the public market.
CRISPR Therapeutics has been one of the best financially padded companies in the industry: it closed June with €220M in cash after bringing its total fundraising in the last round to €125M. Rodger Novak, CFO and co-founder, had previously explained that the company had amassed so much funding that it didn't need to go public.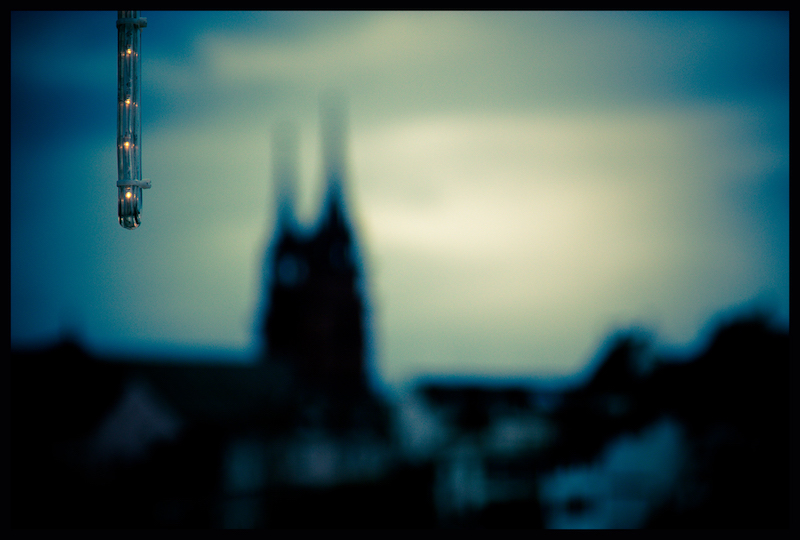 Nonetheless, CRISPR Therapeutics signaled its ambitions when it collected an unnecessary €34M at the end of the last round. Biotechs need a lot of cash and a line of inside investors before leaping into the public arena, and since the company did not need any more money to cover operations, this extra could only have been for one purpose.
An IPO of €80M is about the scale we can expect for a CRISPR-based biotech, but it may be an underestimate of the sum that will actually be raised. Of the three major players, Editas was the first to IPO with €84M, and Intellia Therapeutics followed shortly after with €96M. If the outperformance by Intellia was any indication, CRISPR Therapeutics may well crack €100M in its IPO.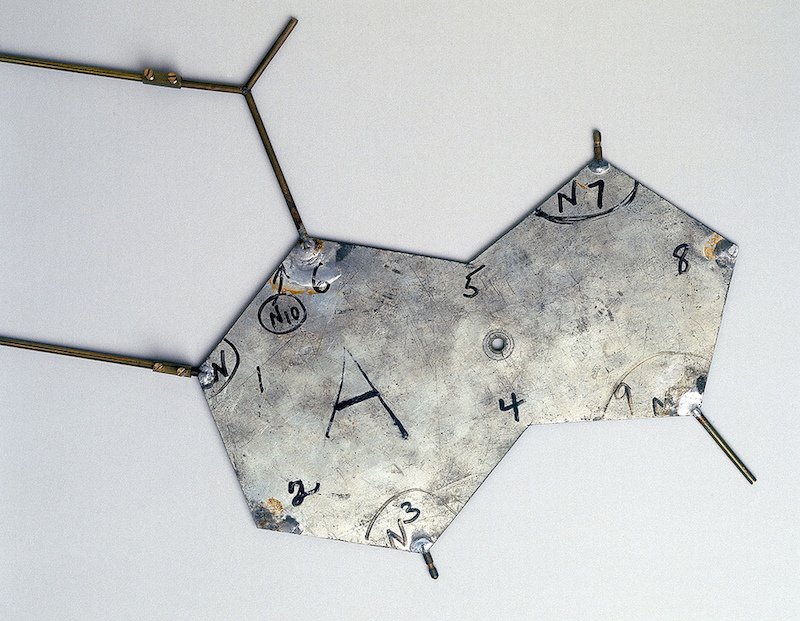 It could face a tough market though: stock prices for Intellia and Editas both fell by 3.2% and 4% respectively over the summer, in the middle of the messy patent war surrounding CRISPR and after it emerged that neither company would be the first to test CRISPR in human trials. Between these two though, Editas will likely be the first to the punch with its Phase I trials, which are slated to begin in 2017.
Perhaps it is a stretch, but CRISPR Therapeutics' large cash pile and recent joint venture with Bayer could give it an edge in the competition to bring a CRISPR-based therapy to market. At the very least, the IPO would keep it afloat for the next two years as it progresses through its mostly preclinical work on thalassemia and sickle cell disease.
---
Featured Image: The Opposing-Direction Double Helix (CC2.0, Corn Farmer/Flickr)
Figure 1: Basel munster (CC2.0, niki georgiev/Flickr)
Figure 2: Template from Crick and Watson's DNA molecular model, 1953. (CC2.0, Science Museum London/Flickr)
---