Troubled waters in the CRISPR field: CRISPR Therapeutics' IPO hits an unexpectedly low price. It seems that the investors are starting to switch from hype to uncertainty, but why now?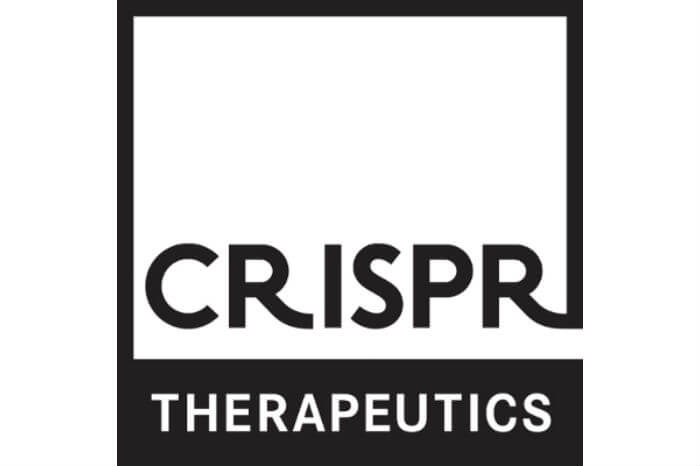 CRISPR Therapeutics has just announced the results of a surprisingly low IPO: €51M ($56M), way lower than its €80M target. Its competitors in the therapeutics CRISPR field, Editas and Intellia, reached €84M ($94) and €96M ($108), respectively.
CRISPR has been labeled the scientific discovery of the century because it has the potential to cure any genetic disease with a one-off treatment. How come then that CRISPR Therapeutics' IPO hasn't reached its target?
Despite the value of Editas and Intellia initially skyrocketed after their IPOs earlier this year, their stock prices have suffered over the summer. The main concern at the moment is the fierce patent battle between the scientists that claim to have invented the technology (read our review for the juicy details). With no security on who owns the technology, the investors risk losing everything if they choose the wrong side.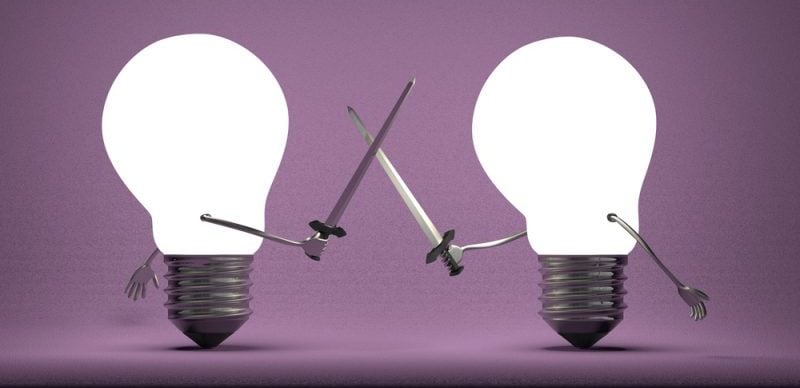 Another drawback is that despite the huge possibilities of CRISPR technology, there are still no clinical results whatsoever. The first CRISPR human trials started this July in China, which, along with patent uncertainty, seems to have discouraged the investors. These issues may also be the reason why CRISPR still doesn't have a Nobel Prize.
CRISPR Therapeutics' still counts with strong support from Bayer, which has privately invested an additional €32M. Both companies recently started Casebia Therapeutics, a joint venture to explore CRISPR applications in blood disorders, blindness and congenital heart disease.
Although CRISPR Therapeutics' IPO is high compared to other Biotechs', it's not leveled with its competitors. It seems that the company may not have chosen the best time to go public. Its founder, Rodger Novak, commented earlier this year: "we don't need to IPO as we have already $250M on the bank account". Apparently he changed his mind.
Watch our interview with Rodger Novak at Labiotech Refresh:
---
Featured image: Lassedesignen/shutterstock.com
Figure 1: Dmitry Guzhanin/shutterstock.com
---