A Dutch research group is using the gene editing tool CRISPR-Cas9 to modify wheat gluten, letting people with celiac disease eat gluten without experiencing debilitating symptoms.  
In celiac disease, the immune system attacks gluten, causing damage to the intestine. This forces sufferers to stick to expensive gluten-free versions of foods such as bread, which can have a lower quality without the structural properties of gluten.
Researchers from Wageningen University aimed to solve this problem by using CRISPR-Cas9. They hoped to remove specific parts of the antigens in gluten that the immune system reacts to, called epitopes, to make the gluten safe to eat.
"It sounds very simple, but, in fact, wheat is a crop with a very complex genome," Jan Schaart, one of the researchers involved in the project, told me. "There are six copies of each chromosome, for example. That means that, if you want to change a gene, you have to change all six copies. To make it even more complex, each chromosome doesn't have just one copy of the gene, but multiple — up to even 50."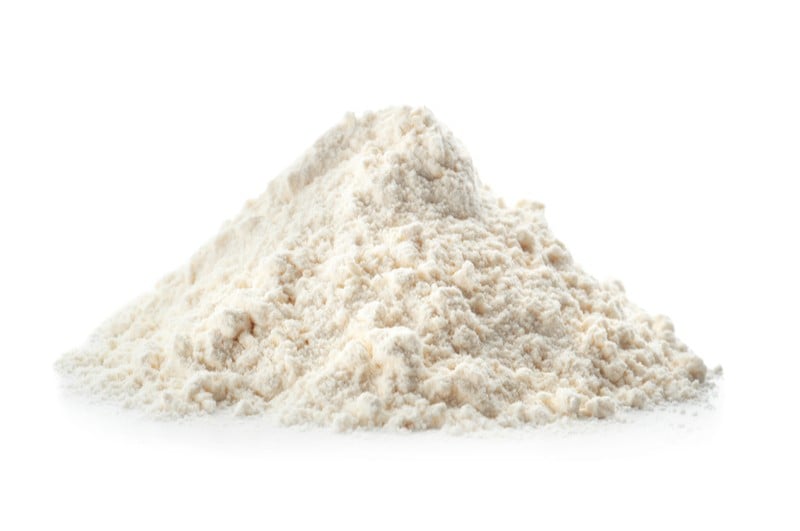 So far, the group has managed to mutate wheat strains to lack particular gluten epitopes. The researchers have also established new methods for checking which genes have been modified, and which need removing. "This is the first prototype," Schaart said. "This can be the subject of another round of mutagenesis as soon as we have a picture of how the genes are modified so far."
The group is looking for funding and collaborations to develop this project further, possibly developing a fully safe form of wheat within a decade.
The decision by the EU to restrict gene editing last July will make it difficult for products like these to access the market in the future. Schaart told me that the major benefits of gene editing are being ignored by the regulators in spite of deregulating a less efficient method: blasting plants with radiation to generate mutations.
"We have to see what time will bring," he said. "Examples like this wheat gluten project are the only way of showing people that CRISPR-Cas9 is bringing good things to society."
By making gene editing easier than classic methods, CRISPR-Cas9 and its variations are being used to change agricultural and industrial biotechnology in countries outside of the EU. For example, gene-edited mushrooms that are resistant to browning were exempted from US market regulations in 2016. The position of the EU against the commercialization of gene-edited organisms could well cause Europe's innovation to lag behind other countries. 
---
Images from Shutterstock