Ever heard of BioMed X? If you are curious about innovation crowdsourcing, you should definitely check them out. BioMed X is one of the first companies to use crowdsourcing to discover new innovation in the life sciences, through which a biotech team has been assembled and financed to develop a new treatment for COPD.
Chronic obstructive pulmonary disease (COPD) is a treatable but incurable lung disease affecting 210 million people worldwide, predicted to become the 3rd leading cause of death by 2030. In the fight against this multi-factorial disease, the German pharmaceutical group Boehringer Ingelheim has maintained its leading position for over 90 years. But when it comes to finding innovative approaches to tackle the disease, this pharma giant's model rapidly falls short.
That's where BioMed X comes forward with its crowdsourcing solution. BioMed X takes this problem of big pharma companies like Boehringer, and publicly shares it with universities all around the world to recruit young talented individuals to find a solution. The best of the were selected for a bootcamp in the hope of winning a two to four year fellowship at the BioMed X innovation center, fully financed by a pharmaceutical group.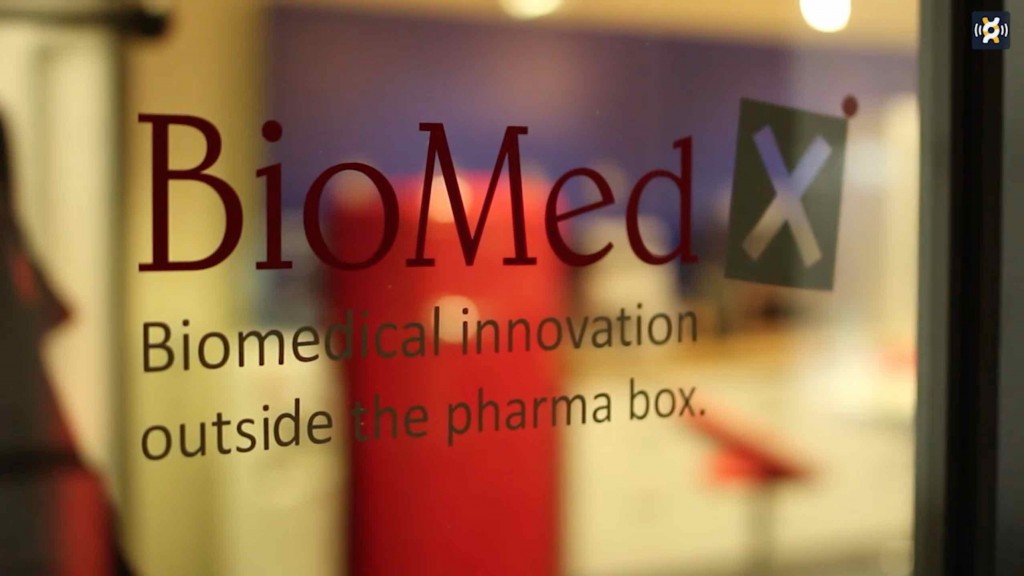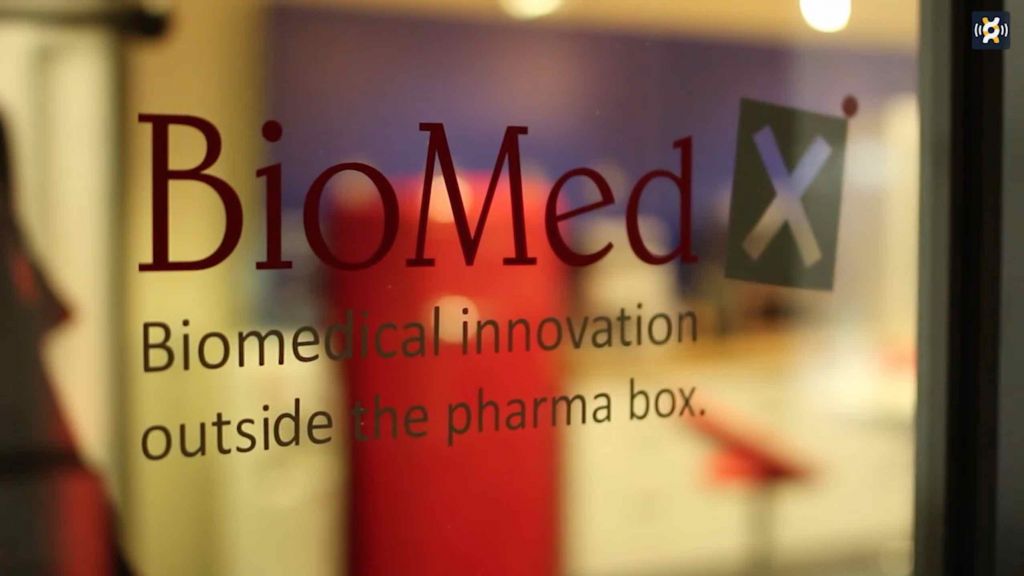 Boehringer is not the first biotech who turned to BioMed X for help. Merck was actually the first company to come to the door of the Heidelberg-based crowdsourcing company. Merck has already sponsored the research of three teams working on diverse topics like the immuno-suppressive environment of tumors and the discovery of new selective kinase inhibitors.
The new team selected by Boehringer, will focus on the characterization of epigenetic regulators driving hallmarks of the COPD pathophysiology. Recent evidence indicates that epigenetic mechanisms could be major drivers of this devastating disease. For those who have never heard of epigenetics, this field studies the heritable changes in gene expression or phenotype that do not involve a change in the underlying DNA sequence. Renata Jurkowska, former research team leader at Stuttgart University, has been chosen to head the research team at the BioMed X Innovation Center on the University of Heidelberg campus.
Crowdsourcing ideas from the most talented minds all around the world is definitely an interesting idea. Last year, I personally interviewed Christian Tidona, CEO of BioMed X and team leader of two teams,  and was really impressed by the work they have done so far.
Check out this interview with the following video: