We are now back in Berlin after three (intense) days at BIO-Europe 2015 in Munich. It was definitely a great fair. We covered the event with articles and videos to give you a live insight, (almost) as if you were there. Everything is below 😉
---
Day 1 :


EU's biggest Biotech Fair, BIO-Europe 2015, is starting … NOW!


How Big can be Small in Biotech – #BIO-Europe 2015 Keynote


Exclusive from BIO-Europe 2015: Interview of Simon Moroney, CEO of leading German Biotech MorphoSys
---
Day 2:


To IPO or not to IPO when you are a Biotech company? #BIO-Europe 2015


Interview with Jane Dancer from F-star, a Cambridge-UK Immuno-oncology Biotech


Exclusive from BIO-Europe 2015: Interview of Peter Llewellyn-Davies, CFO at Medigene, Munich-based Immunotherapy Biotech
---
Day 3:


Transformational deals that shaped the Biotech industry in 2015 #BIO-Europe 2015


---
Bonus, the parties:
Of course, BIO-Europe would not be BIO-Europe without nice parties.
Day 1: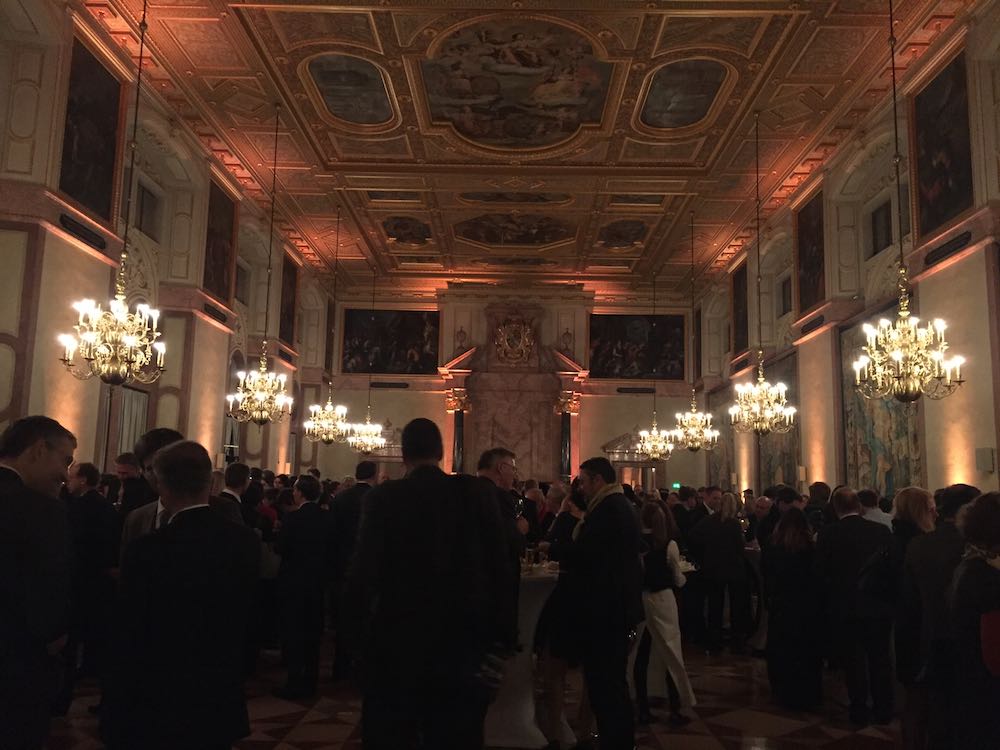 Monday night's reception at the Bavarian residency. Very nice historical room!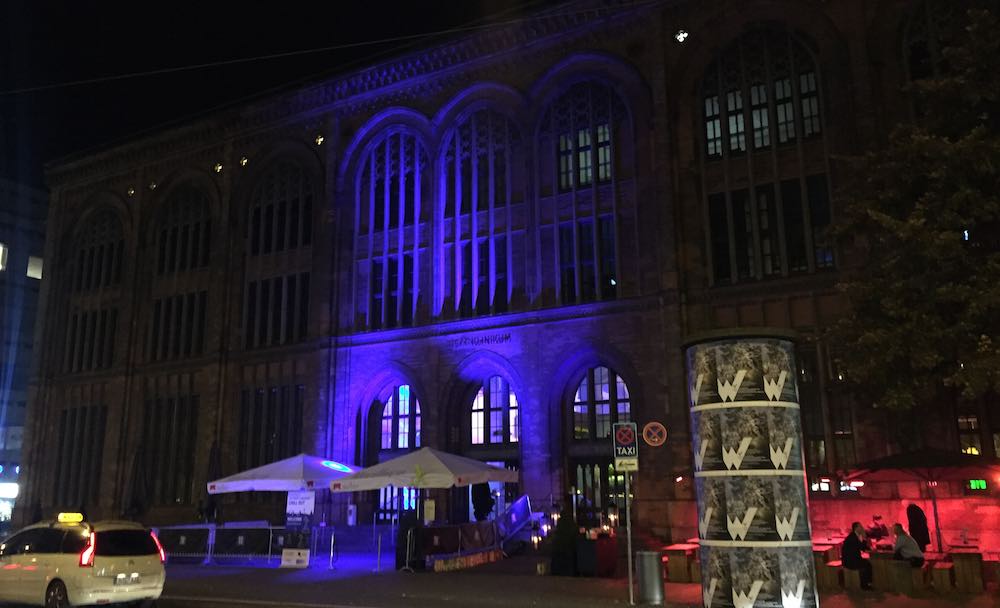 One party is never enough. This was the afterparty organised by MC-Services, TVM, Forbion and Evotec. A nice crowd of top-level people dancing to electronic music.
Day 2: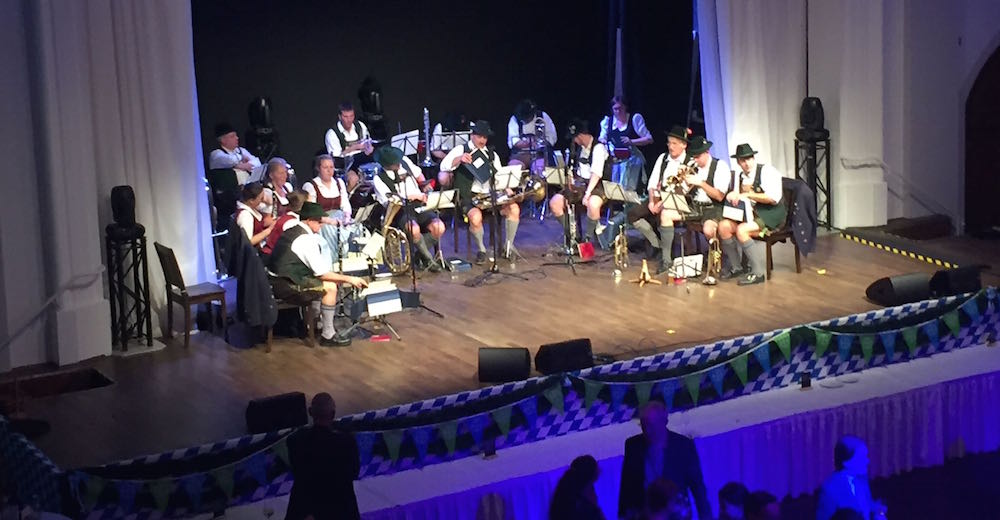 Welcome to Bavaria. The second night reception was at the Löwenbraukeller. It started with a traditional dinner with nice Spätzle, beer and a classical Bavarian orchestra.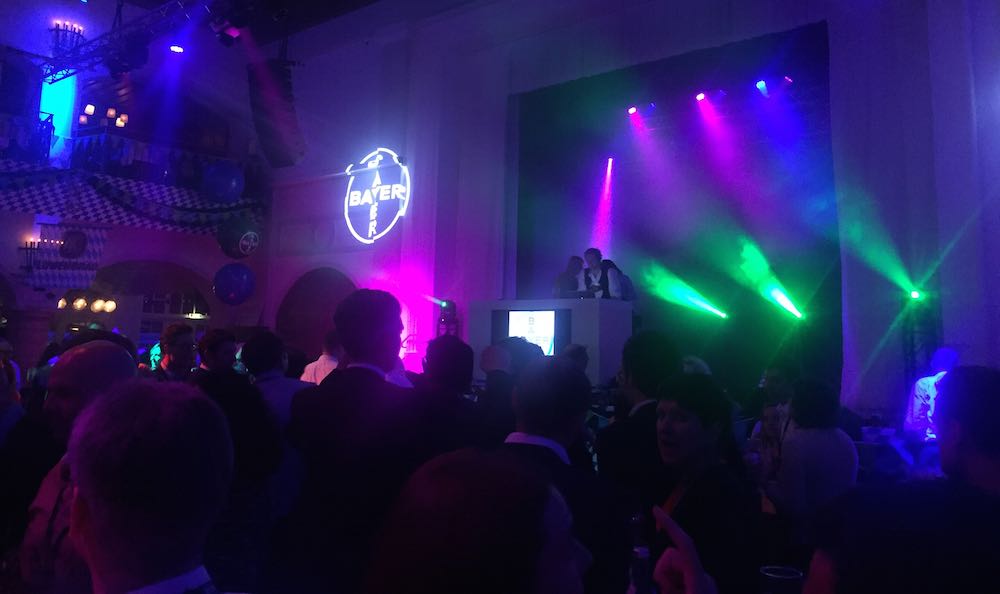 The place then changed in a rave party (kind of). Everybody was dancing with a Bayer logo flying on the walls.
And for those who had still energy left, another night party was organised at a strip club of Munich. From the echoes I got, it was a pretty strange atmosphere.
This was it. Here is all three of us before leaving the conference. We will be for sure at the next BIO-Europe, which will take place in Stockholm next March.