Bavarian Nordic will receive €90M from the US' BARDA for its nonreplicating smallpox vaccine – which can be administered to people with conditions like HIV.
Bavarian Nordic is one of the Copenhagen-based Biotechs you need to know which is developing cancer immunotherapies and vaccines against infectious diseases.
Its infectious disease programme is based on their vaccine technology which uses an  attenuated version of the Modified Vaccinia Ankara (MVA) virus. This virus is unable to replicate, so it has a better safety profile.
Bavarian Nordic's strategy was already successful in IMVAMUNE, a novel smallpox vaccine. Traditional smallpox vaccines are based on replicating virus strains, and can't be administered to certain people – including those with HIV or atopic dermatitis (a severe skin condition).
Now, the Biomedical Advanced Research and Development Authority (BARDA), a division of the US government, has ordered a bulk supply of this vaccine – worth around €90M ($100M).
The US government already had an emergency stockpile of IMVAMUNE, having ordered $133M worth of the vaccine in 2015.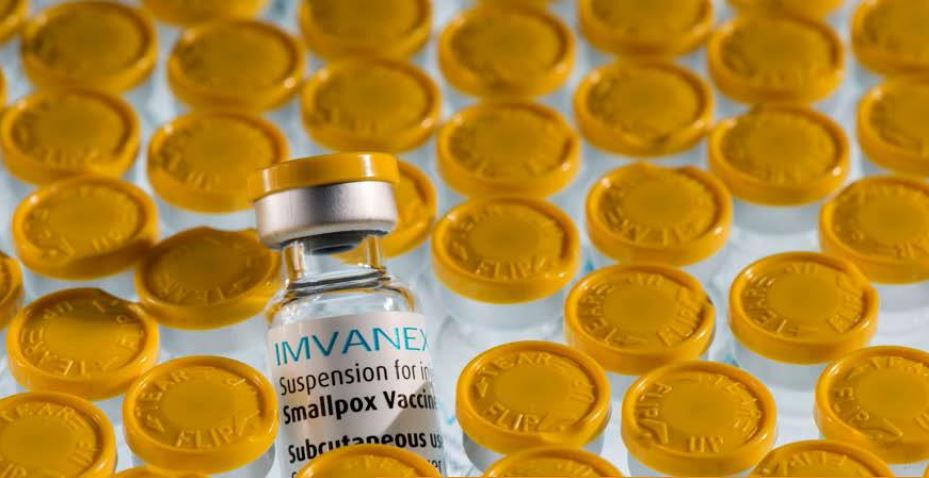 Bavarian Nordic is also looking into a freeze-dried version of the vaccine, which has a longer shelf life (around 10 years) than the current liquid-frozen formulation. This €90M stock could later be converted to this new 'version' of the vaccine.
Bavarian Nordic had received US federal funding to develop a freeze-dried product, which fits the US plan to have sufficient non-replicating smallpox vaccine to protect 66 million people.
This hefty order strengthens the collaboration between this Danish Biotech and the US government, raising the total investment to $233M.  
---
Feature Credit Image: Bavarian Nordic
---