The billion-euro Biotech from Paris DBV Technologies just signed a €100M deal with Nestlé Health Science to develop a new diagnostic test of Milk allergies. This is the first deal of DBV and shows the potential of its technological platform. I had a chat with its COO David Schilansky to find out more…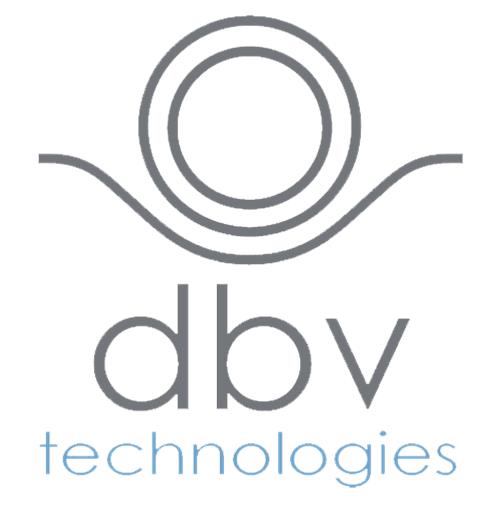 DBV is one of the greatest French Biotech success-stories. It is developing a patch to treat peanut and milk allergies, has raised €345M ($410M) on the NASDAQ (IPO+follow-up) and is currently running its own Phase III with plans to market its test alone. You can discover more in my interview of its founder & CEO Pierre-Henri Benhamou here.
DBV has now announced that it has entered into an exclusive global collaboration with Nestlé Health Science for the development and, if approved, commercialisation of MAG1C – an innovative, ready-to-use and standardised patch-test for the diagnosis of Cow's Milk allergy (CMPA) in infants.
The collaboration includes a €10M upfront and €90M in regulatory and sales performance, as well as a double-digits on every sales. This partnership is a great way for DBV to move into the diagnostic space with one of the most respective player of the field. For Nestlé, it's a way to diagnostic better children and increase sales of its nutritional solutions tailor-made for food allergies/intolerances.

---
I was surprised to hear that you're moving into diagnostic, but I guess you must be glad to announce such a partnership…
Yes, we've been working on this partnership for a while and this is a great news for the company. It shows that we are able to create value outside of our core focus.
And more than just creating value, we are also demonstrating that we are able to attract one of the best player in the field: Nestlé Health Science.
 I'm now curious to hear what are the origins of the partnership?
Surprisingly, DBV started in 2002 as an allergy diagnostic company with a product similar to the one involved in this partnership.
The goal was already to detect milk allergy in babies with a small patch, the problem being that only 10-15% of babies show signs of potential allergies (gastro eosphagial reflux, colics, eczema etc.).
We never performed the required Phase III because of our strategic shift toward treating allergies.
How will this new test differentiate from the first product then?
The diagnostic test that will be developed with Nestlé will benefit from the Viaskin cutting edge technology, while Diallertest was much more simple. This will make the test a pharmaceutical drug.
Thanks to our previous trials, we anticipate to be able to start directly a Phase III and to do so worldwide in 2018.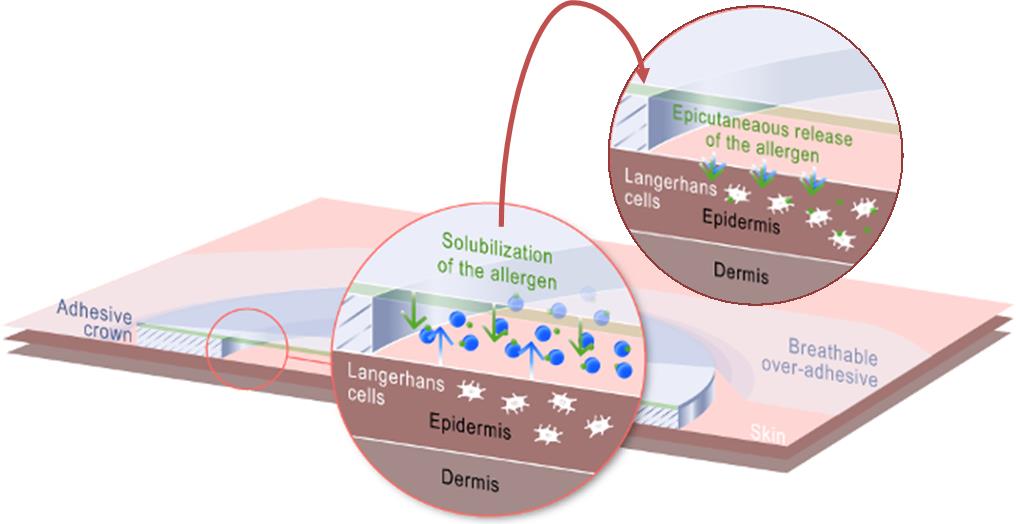 On the financial side, €100M seems small and big at the same time. What's your view?
Well, 100 million euros is actually a very good deal in the diagnostic space. The dynamics and sales in that space are really different from an approved drug.
We will receive €10M upfront and then approximatively 2/3 thirds are to be obtained in development and regulatory milestones and the last third in commercial milestones.
DBV will be responsible for manufacturing the patch and Nestlé will be selling the product worldwide.
---
It was great talking with David, who joined the company 5 years ago when it counted only 10 employees. The Biotech now has 150 staff and over €300M in the bank. A totally another scale and possibilities, both in term of development and partnership. DBV is definitely a company to follow closely in the coming months.
P.S. What a pleasure to hear that David was a "fan" of Labiotech…
---
Feature Image Credit: David Schilansky (Credit: DBV Technologies – Edited by Labiotech.eu)
---
Power your event with partnering to deliver attendee ROI.