F-star's "plug-and-play" technology can turn any existing antibody into a full-size bispecific antibody. Denali has recognized its potential use for drug delivery to the CNS and inked a deal with the UK-based company for almost €1B.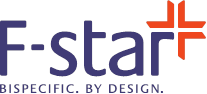 Denali (US) and F-Star (UK) have struck a deal to develop F-star's Modular Antibody Technology™ for the generation of bispecific antibodies. While this innovation was developed for immuno-oncology, Denali sees an application to neurodegenerative disease, as these antibodies can be used to transport drugs across the blood-brain barrier. This barrier is a major stumbling block for drug delivery and renders otherwise effective drugs useless.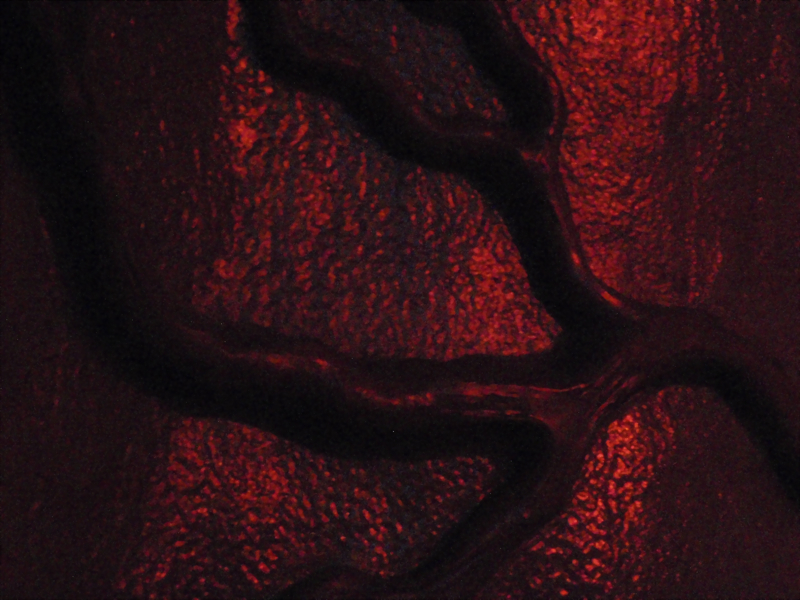 F-star has received €5.3M from Denali up front, but the inclusion of an option to buy the F-star Gamma division, the deal could mushroom to almost €1B in license fees, development, and regulatory and commercial milestones payments. That is, if Denali chooses to license the bispecific antibodies; the alternative would be the buyout of F-star Gamma for €400M. Denali has been vacuuming up dollars (over €300M-worth) for its neurodegenerative disease program, and now we know where at least some of them are going. This option-to-buy deal is the second for F-star, after a similar one with Bristol-Meyers Squibb in 2014 regarding HER2-resistant breast cancer.
The aim of this collaboration is to develop Fc-domains with antigen-binding activity (FcabsTM). Full-size bispecific antibodies (mAb² TM) can be generated from virtually any existing antibody with the rapid insertion of one of these domains. The distinguishing feature of F-star's bispecific antibodies, compared to those by Genmab and Gilead, is that the second binding site is in the constant Fc region of an antibody. To hear more about the company, check out our interview with the CBO.
---
Featured Image: velvet brain (CC2.0, Ted Major/Flickr)
Figure 1: Corpus inside II (CC2.0, Ton Haex/Flickr)
---