I was lucky to be invited as a media partner for the first edition of Hello Tomorrow Challenge (HTC) on April 18 at the Museum of Science and Industry in Paris. Technological innovations of the future were highlighted and rewarded by over 400k€. The event gathered over 1,200 attendees and focused on five major areas that were recognized: IT/COM, ENERGY, HARDWARE/ROBOTIC, BIG DATA and BIOTECH/MEDTECH.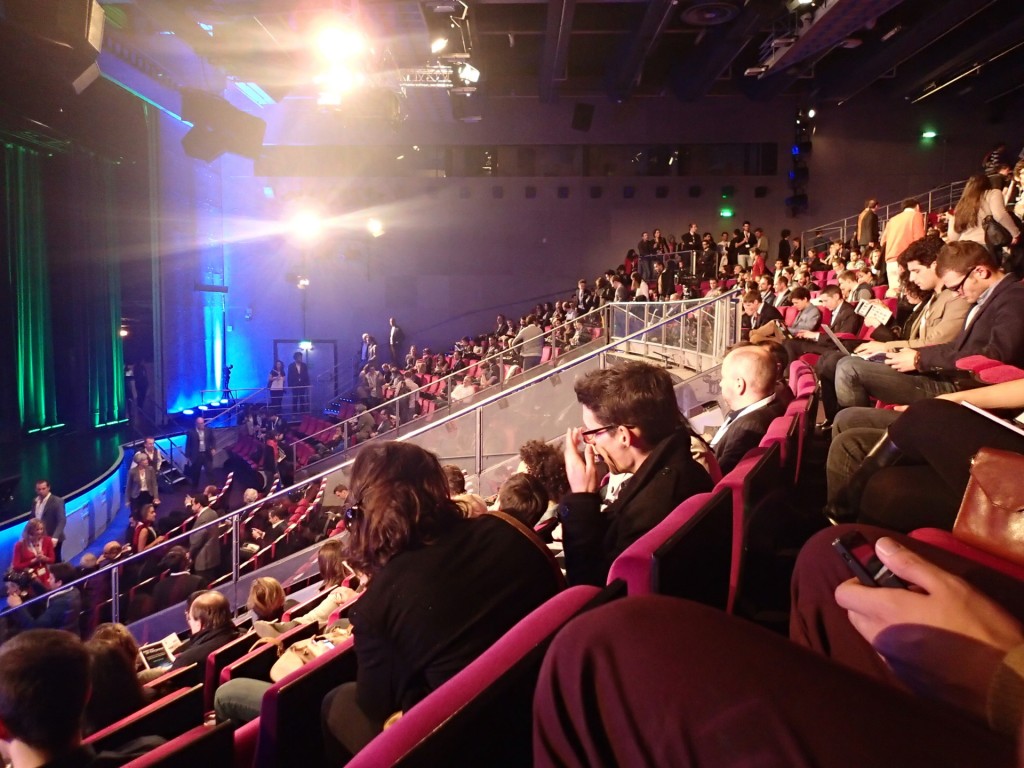 [do action="sous-titre-article"]Biotech was highly represented …[/do]
The field Biotech-Medtech has shown much interest and I rapidly met with the co-founders of the represented projects.
Miroculus is a start-up that has created a simple, affordable and non-invasive test using microRNA to detect cancer before symptoms appear. Gilad Gome and his team have found a new method of early diagnosis for 48 cancer types.
Archimej is a French Start-up initiated originally in Shanghai and which has been funded through Indiegogo. It develops, protects and enhances the spectroscopy 2.0, considered as the first pocket blood analyzer. A small device not bigger than a smartphone allow you to do your blood tests from home …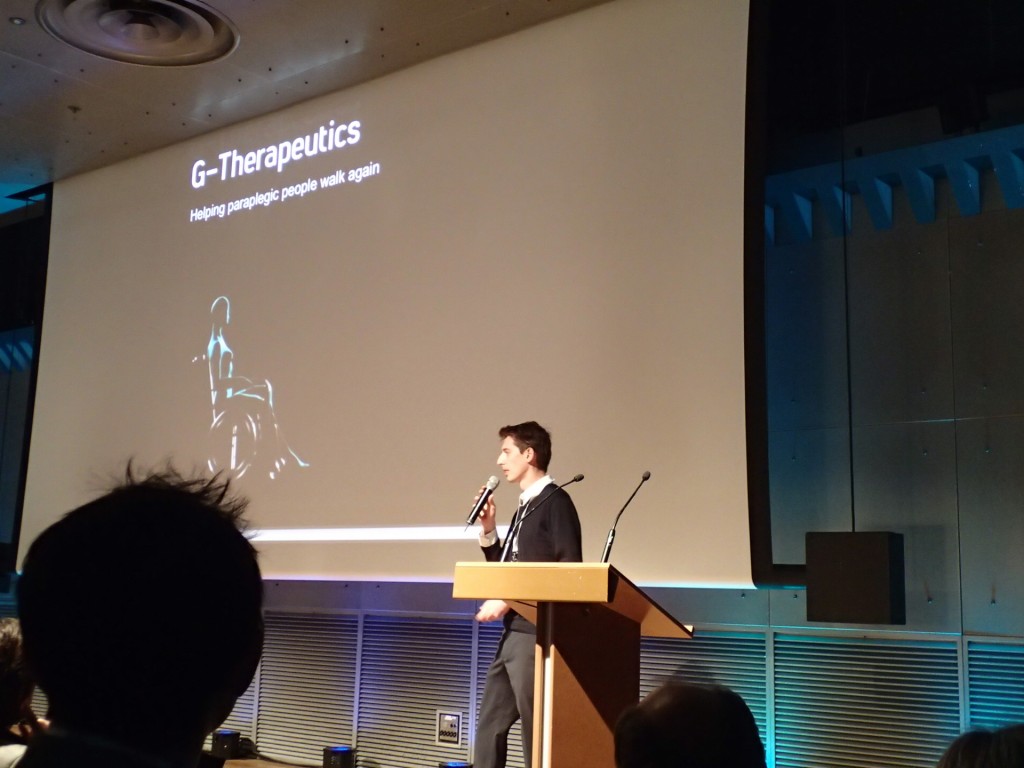 G-therapeutics is a Swiss project from EPFL University that leaves no one indifferent … 4 patents, proof of concept and an important goal: heal 500,000 spinal cord injuries every year. This start-up is developing technology that allows people with mobility impairments to walk again. G-therapeutics also won the Medtech-Biotech (€ 15,000) and the Grand Final prize (€ 100,000).
Swecure is a Swedish biotech company from a premise: 50% of the world population will suffer from allergies in 2030 so they develop super-antigens to increase the probability of connection between the T cell and the antigen to reduce and to prevent symptoms of allergy.
Damae Med is a French start-up that tracks skin abnormalities by combining images and real tissues. It is a non-invasive diagnosis technique used before taking a sample of skin (malignant or Benin problem). The goal is to allow immediate operation and avoid non-necessary biopsy or diagnosis by the dermatologist. It also helps develop tele-dermatology because diagnosis is done by pathologists.
Other startups like Gosense (help blind increasing perception for mobility) or Leka (help autistic children) are working to improve the lives of patients every day through technological innovation for medical devices.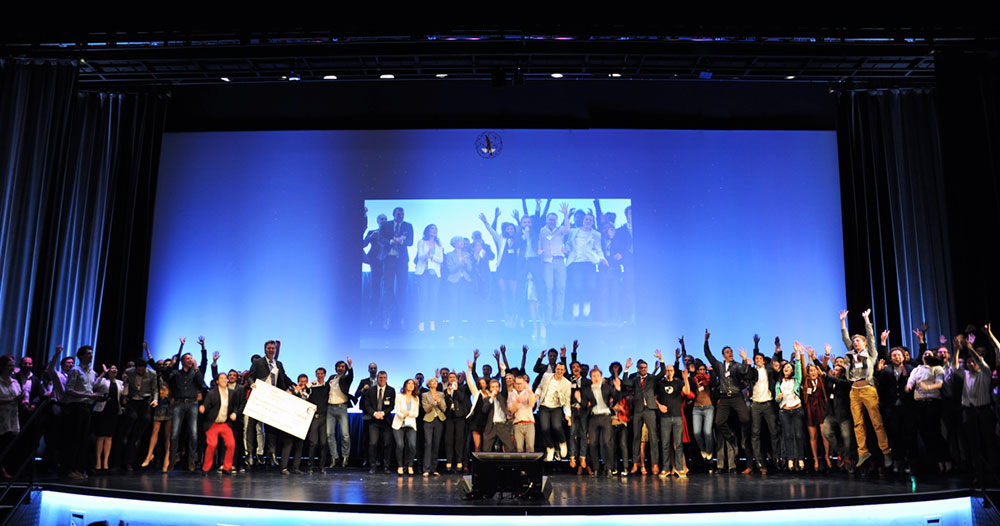 This great event was organized by a great team of entrepreneurs and scientists. We are proud of being partner of such a great event and hope they will do even better the year 2015.
This article was originally posted on LaBiotech.fr and written by Nicolas Sainte-Foie (LinkedIn Profile)