The hackathon phenomena is knocking on biology's door. The first UK Biohackathon will be held at the University of Cambridge in June, to learn and create with SynBio.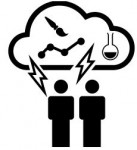 Hackathons are massively popular events in computer programming, joining people during a short period to create a hands-on project. The concept has now spread to biology – more specifically to synthetic biology.
This emerging area has a lot of potential, from biofuels to perfumes to healthcare. It already attracted a large bio-hacking community, the famous iGEM competitions and a specialized incubator.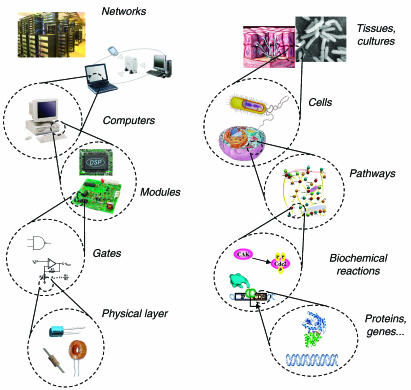 Put on by Cambridge University Technology and Enterprise Club (CUTEC), the first ever bio-focused hackathon will  will take place June 21-26 at the University of Cambridge.
The biohackathon will join interdisciplinary teams of inventors, investors, researchers and entrepreneurs – competing to tackle the biggest challenges in biology.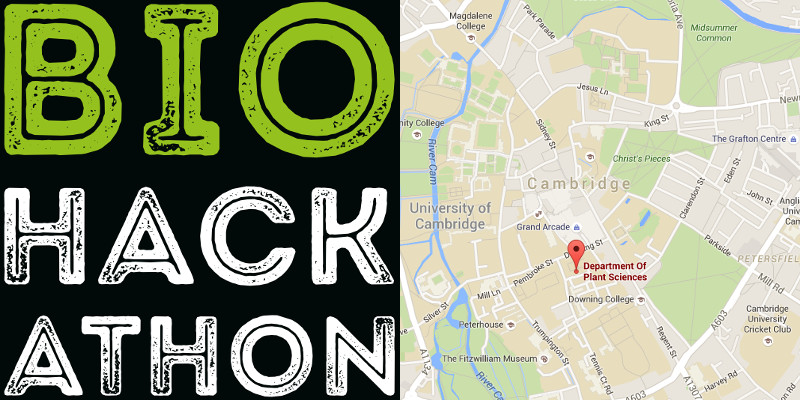 After receiving their challenger, the teams will pitch their ideas on the final day at the annual Technology Ventures Conference (TVC), which runs parallel and is about circular economy (using waste as a resource) – also a central theme in biorefineries like Ynsect.
There is a €1950 (£1500) cash prize waiting the most commercialization-ready project, along with support in advancing the idea.
Participants will be able to access the university's synthetic biology lab, with its hardware, software and biology prototyping tools.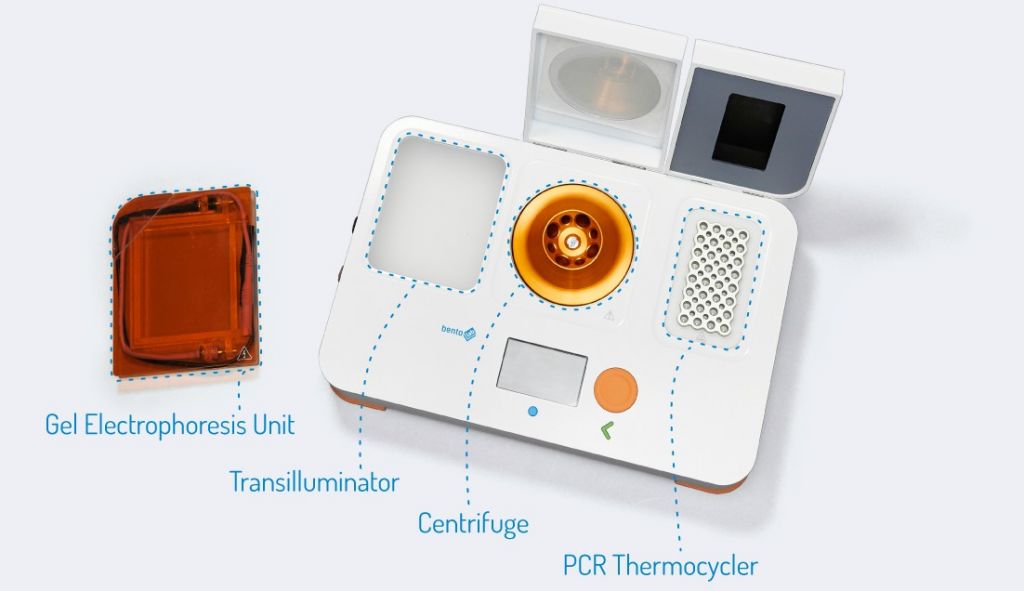 The founder of Bento Bio will also be present to teach participants to use their lunch-box portable biology laboratory, that went wild on Kickstarter. Edoardo Gianni, of the London Biohackspace, will also teach participants about doing biology on a budget.
If you are a  interested in creating your own cool SynBio project (like an Open Evolution Machine) and meeting influential names of the field, you can apply until May 30th (form here).
Should you not make it to Cambridge, Labiotech will keep you posted on what happens in this first UK Biohackathon – our editor Dani is planning to be there on the final day.
---
Featured Image Credit: CUTEC
Figure 1 Credit: Andrianantoandro et. all (2006). Synthetic biology: new engineering rules for an emerging discipline. Molecular Systems Biology (doi: 10.1038/msb4100073)
---