I got to hear the interesting story and business model of kiweno, a digital health startup and rising star in Austria. What's the product, where is the demand and were there challenges with perceptions after the Theranos scandal?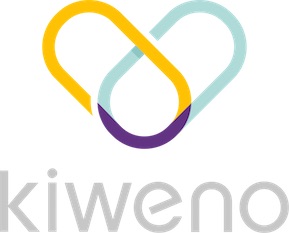 Berlin has a lot of exciting events to feed the thriving startup scene here. And really at the heart of Berlin (on the Museum Island), the German Technology Entrepreneurship Center (GTEC) is contributing to this environment through their open lectures for entrepreneurship.
I had the chance to attend their last Open Lecture, held by Bianca Gfrei — who created HealthTech startup kiweno right out of college and was nominated Austria's 2016 founder of the year. Bianca made a really compelling presentation of her company, which sells self-diagnosis kits for food intolerances and allergies directly to the public – and the vision of empowering personal health.

How was kiweno started?
After studying Communication Science in Vienna and International Business in Innsbruck, Bianca found herself struggling with health problems, a lot of visits to doctors and inconclusive diagnosis.
Mostly by chance, she took a test for food intolerances – finding the cause for her problems, and being able to change her diet accordingly.
Still, the long and uncertain process to find this diagnosis struck her as ridiculous. That's when Bianca started to work in the idea of kiweno.
She reached out to her college friend Robert (now COO) and his father Roland Fuschelberger, a medical researcher and internal medicine doctor that joined as Medical Director.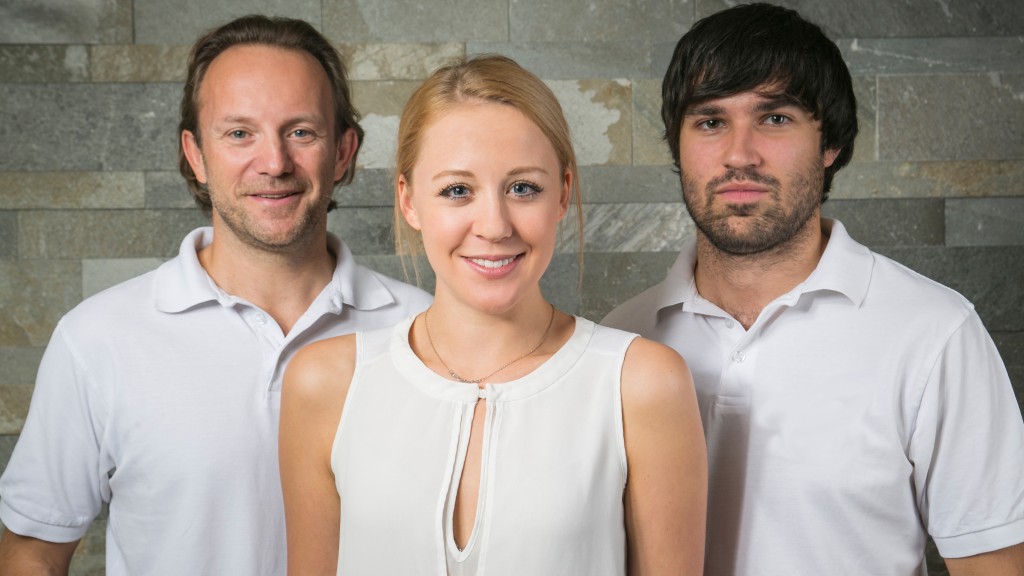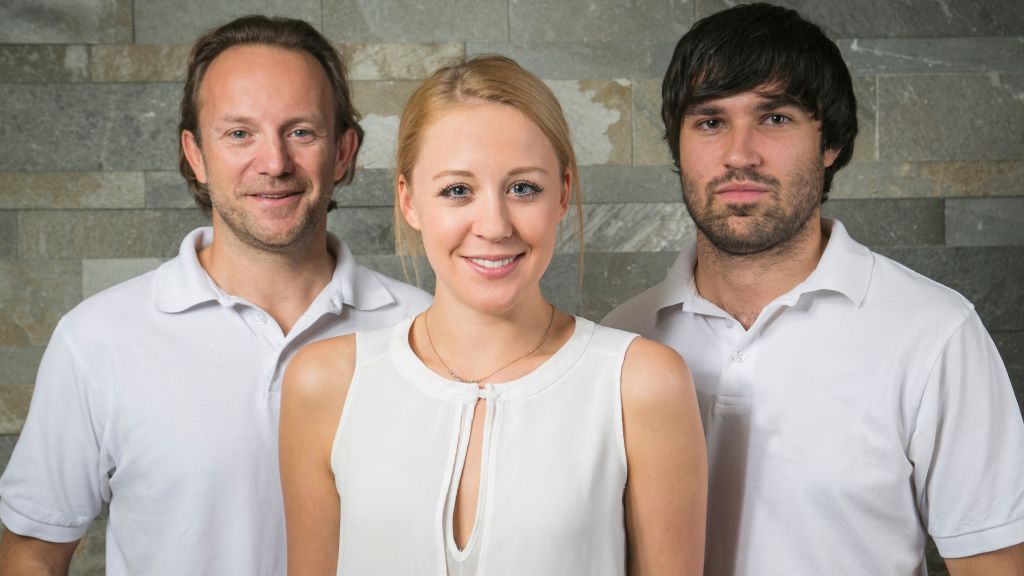 The initial idea was simple: to use an already established technology, outsource the production of a diagnostic kit to a lab, and then sell it to pharmacies. Or so she thought… But of the 160 pharmacies they contacted, only 5 accepted to even put it on the shelf.
The system does not change just because the product is there."
After some dark financial times, kiweno changed its strategy from business-to-business (B2B) to targeting consumers directly (B2C).
With the help of their first angel investor, they launched kiweno as it is now – a kit that you can order online, use to take a sample of 2 drops of blood, send back and get a report on my.kiweno platform, along with diet suggestions and community support.
Diagnosis is not a problem, but a solution."
kiweno entered the market in May 2015, has grown from the 3 co-founders to a team of 30 people and is planning its expansion to the German market. It has even just concluded its series A round – raising an impressive €7M.

But it makes sense – food allergies and intolerances are big right now. For example, France's DBV Technologies (which develops a novel anti-allergy skin patch) is extremely successful – with a market cap over €1Bn.
And giant Novozymes is targeting markets like lactose-free food. And the popularity of DIY food testing kits is clearly on the rise, with other innovators like Bento Bio (who's mobile lab has been used to check burgers for horse meat).
---
I was really captivated by the story of the company, but the discussion that followed was also very interesting. The audience asked some really insightful questions regarding regulations and innovation in HealthTech, taking into account the outsourcing strategy regarding the scientific R&D – which is not that far off from the growing virtual model for Biotechs.
'Digital health is hard on startups'
In a startup developing its own scientific R&D, the journey to take a product to market can take about 10 years.
But kiweno was still challenged by the inertia in the healthcare industry and regulations, taking 2.5 years getting through the MedTech maze.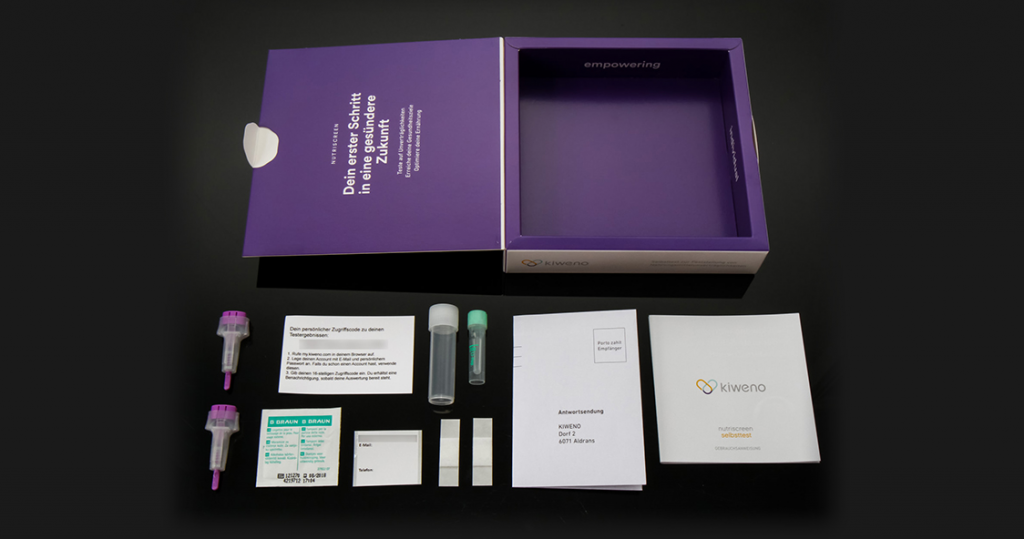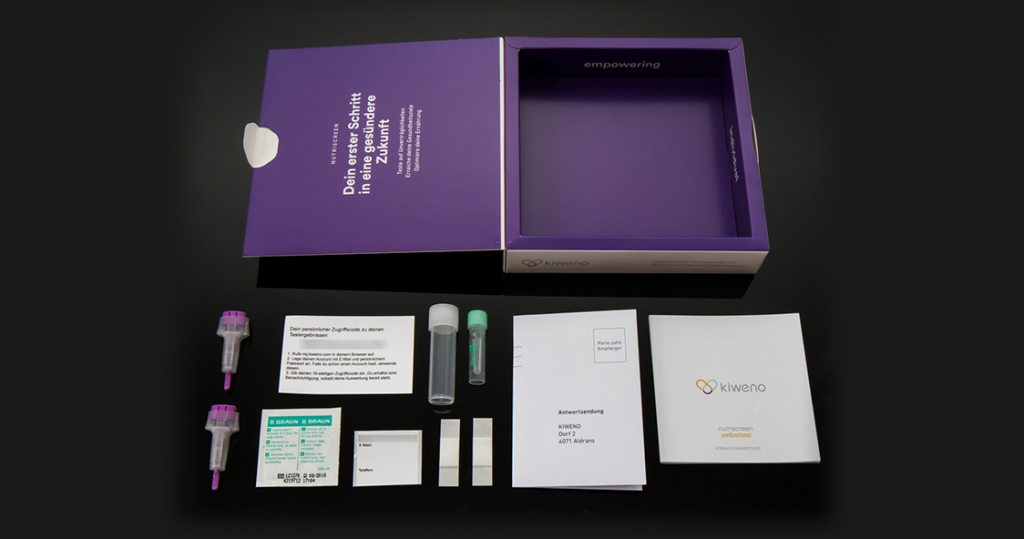 The main challenge was to connect with a laboratory – even though the startup can reach customers that wouldn't do the test through traditional channels. These companies are just hard to reach.
What is fast for an 'old economy' company (like a laboratory) is a life-time in startup years."
As for regulations of the product, Bianca explained it's mostly the responsibility of the lab, and that the technology is quite well-established – so it wasn't a problem of getting approval for the product.
So for example, since kiweno is in charge of the product's quality – it has to make sure that the lab has the right paperwork in place.
Digital health and copycats
And if the Tech behind kiweno has been around for a while, why wouldn't someone just copy the product?
Bianca highlighted the fact the relationship with a laboratory is not that easy to replicate. And there's more to HealthTech than just the diagnostics.
kiweno not only built a brand and a very neat online platform, it invested in having a credible medical and advisory team.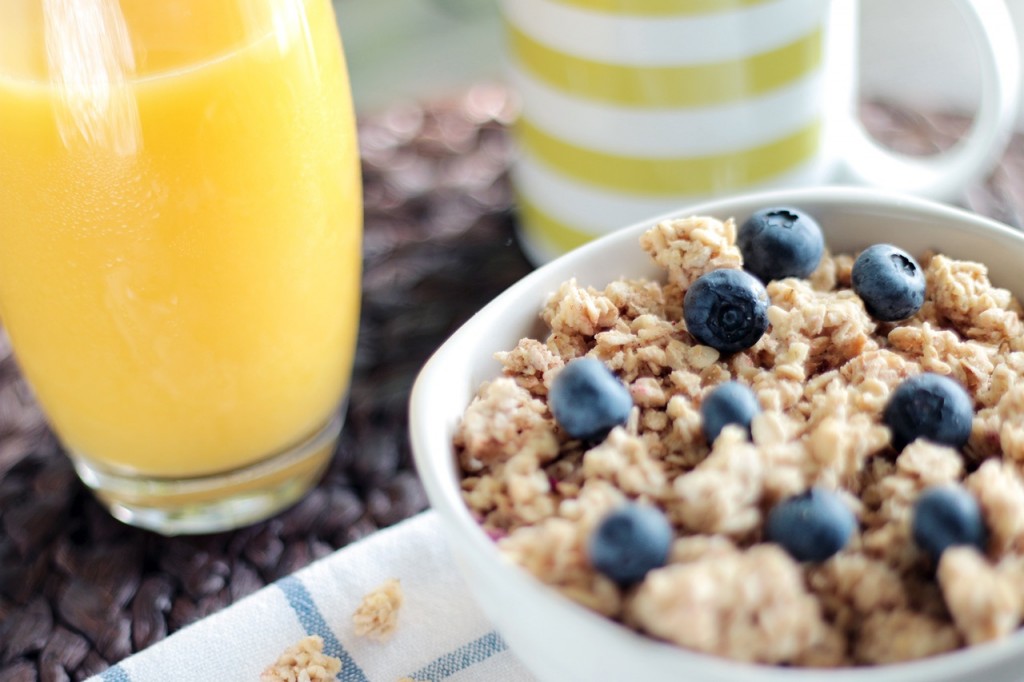 And then it creates a relationship with customers, through their own ecosystem and content – which is created by employees that share the same vision and also struggled with food intolerances.
HealthTech after the Theranos scandal
Once the darling of Biotech startups, Theranos is now knee-deep in scandal. How does this affect the image of kiweno and similar companies?
Bianca was quick in reiterating the crucial difference with Theranos, which developed its own technology. The liability (and investment) of kiweno is much, much smaller.

One member of the audience noted that kiweno's business model resembles more that of 23andme, which brought DNA testing to the public back in 2006. The model is also growing in popularity – HealthTechs like Serona (backed by Bayer HealthCare) and Kenkodo use the same strategy for hormones and metabolites.
Challenges and possibilities of medical data
One of the last questions was about what kiweno would do with the data that it collects as it performs the analysis. Is it researching it in any way? Does it plan to sell the insights?
Handling clinical data is also heavily regulated. Bianca said at the moment the data just sat at their (secured) database, to create visualisations for the patient.
In the future, there's also the hope that it might be open for use in analysis for medical research.
---
Images via Andi Kowacsik; kiweno/Feinblick