The Wales Life Sciences Fund was intended to attract Biotechs and Pharma to this part of the UK – but the governmental oversight of the establishment of this £50M fund has been criticised in a report by the Wales Audit Office…
[Editor's note: this article was initially published on March 7th, 2016. Due to some inaccuracies, we decided to make some corrections and publish it again on March 9th]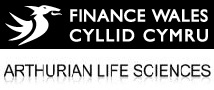 Governmental funds are becoming increasingly common in the Biotech field, like the recent Italian fund for sustainable biotechnology in agriculture. We have also discussed the role of Life Science public Funds (albeit with some skepticism) in France and London.
Set up in 2012, the Wales Life Sciences Investment Fund received £50M from Finance Wales, a Cardiff-based investment company that belongs to the Welsh government.
As of now, the fund has been successfully managed by Arthurian Life Sciences, a VC firm directed (and mostly owned) by Biotech entrepreneur Professor Sir Chris Evans. Arthurian states that the 10 investments in the Fund's portfolio now have a value of £500M in just 2.5 years from an initial investment of £45M.
Over £268M fresh cash was put into this Welsh portfolio from investors from London and New York. The portfolio has now over 20 products under development for stroke, cancer, blindness, respiratory disease, vascular disease, cystic fibrosis, diabetes.
What raised some eyebrows was the initial governmental oversight of the public fund. The Wales Audit Office (WAO) claims in a report (accessible HERE) that there were 'significant shortcomings in the procurement of the Fund Manager and in managing conflicts of interest'. A key finding of the WAO report, however, underlined that Arthurian acted properly professionally and correctly in the commercial management of the fund.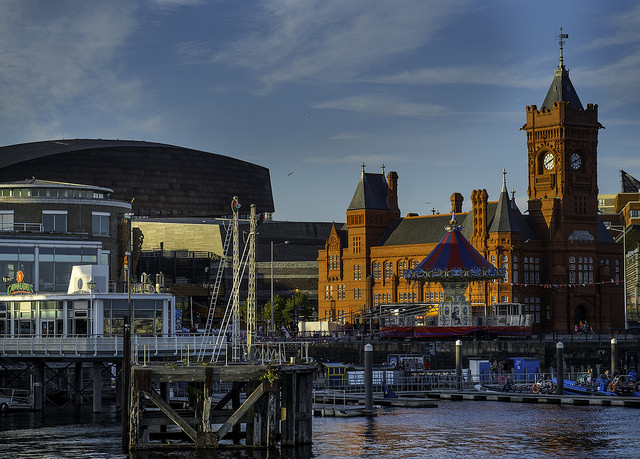 Evans actually chaired the government panel that recommended the public fund as a 'Life Sciences Fund which is commercially managed by proven investment professionals'.
The WAO report found that Sir Chris Evans and Arthurian had declared all conflicts of interests appropriately although it considers that the Government should have taken stronger actions to address perceived conflicts of interest and keep a better image of the fairness of the procurement process. 
WAO is also criticizing the 'poorly documented' decisions to look for a private manager (instead of someone from Finance Wales) and to choose Arthurian. At the time, Arthurian failed to meet two of the terms of the invitation to tender (ITT), while a competing (and unidentified) VC met both. 
The audit also revealed facts linked to the fund's investment in ReNeuron (also supported by leading investor Woodford). In this case, the audit found that the Welsh Government's award of in-principle financial support to ReNeuron did not comply with its usual business processes, and it is not possible to confirm whether it handled appropriately a clear conflict of interest that had been declared to it. 
Chris Evans and the Welsh Government also declared publicly a separate conflict of interest in the investment in ReNeuron, as Sir Evans held shares of this company.
This case brings to light some of the difficulties in bringing together public funds and for-profit Industry in a coordinated strategy. Are there lessons here for future Government-backed Life Sciences Funds? 
---
Feature image credit: CC 2.0 xiquinhosilva