RedHill Biopharma has announced a research collaboration with the NIH. The focus will be RedHill's new experimental treatment for Ebola, after encouraging results in preliminary studies.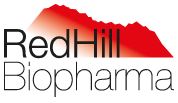 The Ebola outbreak of 2014 in West Africa highlighted the need for a therapy against this infectious disease, which has mortality rate ranging from 25% to 90%.
The crisis spurred a number of new developments, including many institutionally-backed programs. For example, Bavarian Nordic (Denmark) got a €50M loan from the European Union and the WHO sponsored the trial of MSD's vaccine, which has shown a 100% success rate in preventing Ebola. And a US Defense Agency is supporting Humab's Ebola antibody, which could be an Ebola cure for people already infected.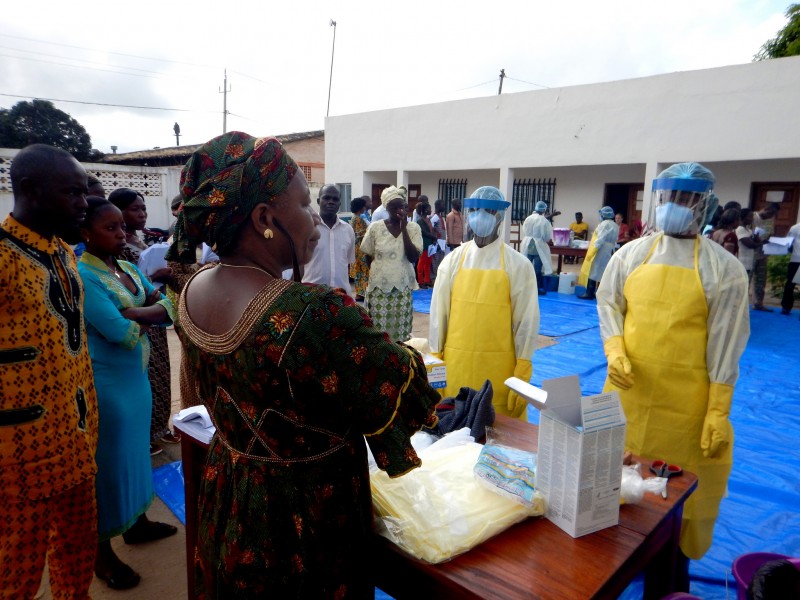 Even in the aftermath of this epidemic, interest in developing a treatment for Ebola hasn't died down. RedHill Biopharma (based in Tel-Aviv, Israel) has now announced a research collaboration with the National Institute of Health (NIH) to evaluate its new experimental therapy.
This program was previously undisclosed and there is not much information about the candidate. The collaboration follows what RedHill describes as 'encouraging results' from preliminary non-clinical studies.
The objectives of this new research collaboration are to evaluate survival outcome and assess disease severity, through markers like viral loads and cytokine levels.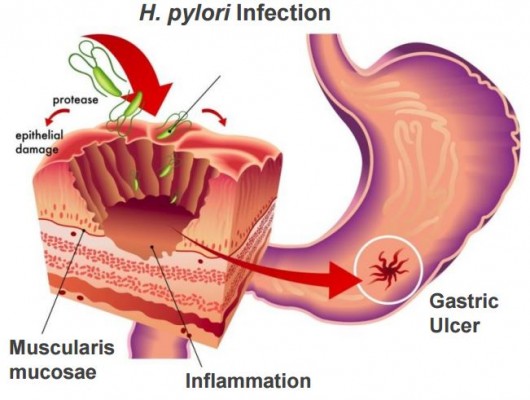 If the study is successful, RedHill expects to gather data to support an FDA approval under the Animal Rule. This is a regulatory pathway that accepts evidence from animal studies in scenarios where human trials are unethical or unfeasible.
The Animal Rule was developed particularly with bioterrorism in mind, and approved in 2002 after the September 11 attacks. However, its impact has been modest, with only two drugs approved under the program so far.
RedHill's approval strategy (along with NIH collaboration) could be a sign that this kind of regulatory pathway will be used to get treatments for infectious diseases out of the labs.
---
Feature Image Credit: Pixabay
---