A new study concludes the majority of cancer drugs approved by the EMA between 2009 and 2013 weren't backed by sufficient evidence that they are effective.
A team of researchers from King's College London and the London School of Economics has published a new study reviewing the clinical data used to back the approval of cancer drugs by the EMA over a 5-year period, from 2009 to 2013. The results, published in the BMJ, reveal that out of 48 drugs approved for 68 indications, the majority (57%) entered the market without evidence of improving survival or quality of life in clinical trials.
Furthermore, for those drugs that did show improvement in overall survival (24 out of 68, 35%), the benefits turned out to be limited, with a median of 2.7 months of life prolongation and a maximum of 5.8 months.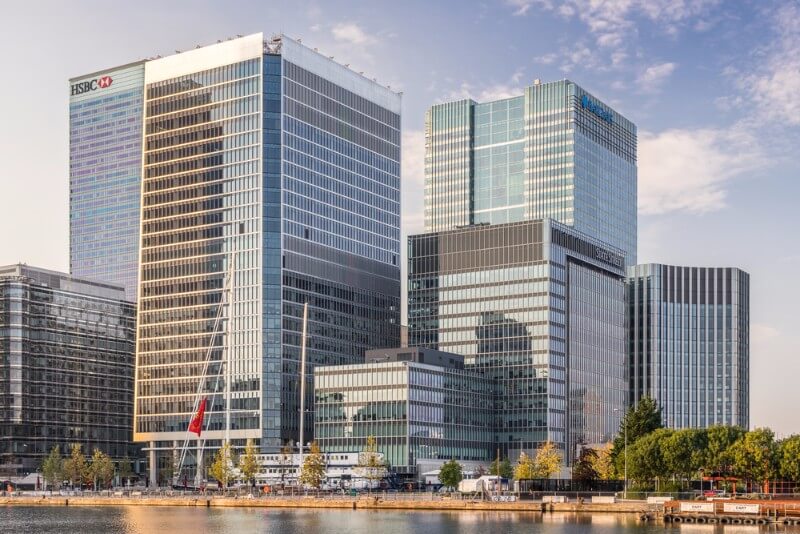 The researchers believe these results expose a major pitfall in the European approval process for cancer drugs. "Any demonstration of a statistically significant difference in survival between treatments, however small and regardless of whether such a difference is clinically meaningful to patients, has recently been accepted as the basis for approving new cancer drugs. Our study suggests these standards are failing to incentivize drug development that best meets the needs of patients, clinicians, and healthcare systems."
The authors do claim that the study has some limitations due to big variations on how data is reported and clinical trials are designed. They point out that several drugs were not compared to either placebo or other therapies, or were compared to experimental therapies that had not proved their efficacy. But, when in doubt, they declared to have leaned in favor of the drug. Meaning that reality might be even bleaker than the results presented.
The study highlights how the growing trend of making the process of drug approval faster, especially for indications like cancer, could come at the cost of quality. Programs like the Cancer Drugs Fund (CDF) in the UK are trying to address it, though results don't seem to be good so far.
"This situation has negative implications for patients and public health," conclude the authors. "When expensive drugs that lack clinically meaningful benefits are approved and paid for within publicly funded healthcare systems, individual patients can be harmed, important societal resources wasted, and the delivery of equitable and affordable care undermined."
---
Images via christina_pauchi, Gordon Bell /Shutterstock