The European Medicine Agency (EMA) is launching a priority scheme for therapies addressing unmet medical needs, similar to the FDA's fast track. 

The key objective is to help European patients get earlier access to therapies that could be lifesaving, and this could have significant impact on the European Biotech industry.
This new PRIME fast-track will include a number of perks for therapies that qualify as 'priority medicines'. These include a closer working relationship with the regulatory group, guidance through the process of designing and conducting clinical trials, and possibly a 'nudge' in the marketing authorization.
One of the primary targets of EMA are actually small and medium-size companies or academic spin-offs (so a lot of Biotechs), that have less regulatory experience – and benefit the most from the type of support that PRIME provides.
With this program, the EMA is more closely mirroring its American counterpart the FDA, which had already introduced an equivalent designation, 'breakthrough therapy'. This designation, part of the Fast Track system, gives access to accelerated approval (parallel to EMA's conditional marketing authorization) and priority review (similar to accelerated assessment).
That is a lot of hoops to jump through (no wonder guidance is needed!), but altogether these special schemes help much-needed therapy make it out to the market sooner.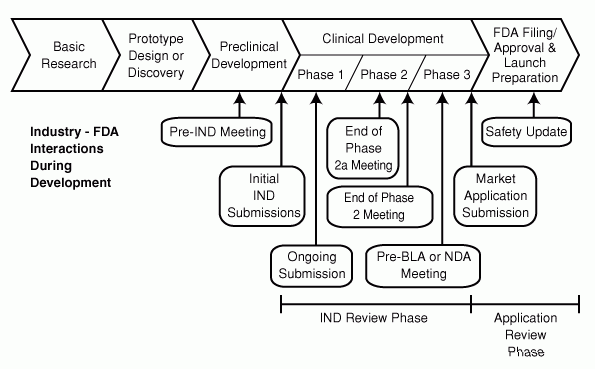 A first step towards this kind of decision in the European Union had already been taken, when the UK also launched a similar scheme, Early Access to Medicines, in 2014.
The measure could have a big impact for Biotechs and Biopharma, which are often developing drugs for rare diseases, as well as novel therapies for cancer and other serious diseases.
Not surprisingly, a number of therapies that we have covered here enjoyed FDA's fast track designation. The type of therapy and application vary a lot, from Roche's immunoncologic candidates, Genfit's candidate for NASH, uniQure's gene therapy for the rare Sanfilippo Syndrome and even an adhesive to cure peanut alergies by DBV Technologies.
This new measure should definitely facilitate the market access for European Biotechs and ultimately help Europeans with severe diseases to be treated with innovative therapies.
---