We leave the Netherlands with a smile after visiting FF Pharma in Utrecht this week. Once again, we depart to another part of Europe and this time we're heading to the North of Spain. Oviedo, the main capital of the Spanish Asturias region, is our final destination and is also where EntreChem, our Biotech of the Week, is located!
---
City: Oviedo (Spain)
Founded: 2006
Employees: 12
Financial Data: €6M Total Raised (as 12/2015)
CEO: Francisco Morís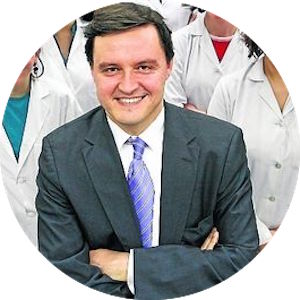 Mission: EntreChem wants to take a step back in drug discovery to explore the possibilities of data-driven science in drug discovery, relying on novel products obtained by metabolic engineering.
While modern drug discovery focuses mainly on finding a molecule to target a certain disease mechanism (such as inhibiting one receptor), earlier drugs were actually discovered by seeing the overall effect in an organism with a certain disease.

EntreChem believes this is a better strategy to tackle complicated disease mechanisms (protein-protein interactions, nucleic acid complexes, and antibacterial modalities) and reduce the high failure rate in clinical trials, which goes up to 95%.
Hence, the Biotech is tinkering with the genes and metabolic pathways of secondary metabolites to obtain new products of interest for the clinical, agricultural or veterinary markets.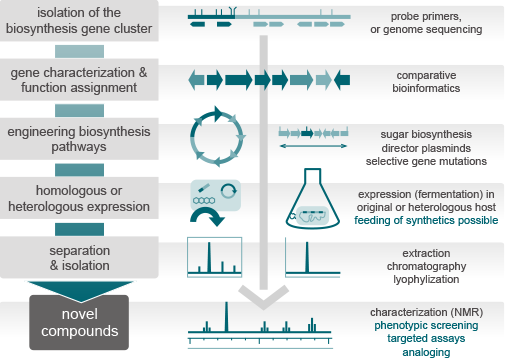 ---
Comment: EntreChem is a spin-off of the University of Oviedo and remained close to its research roots, with collaborations with Spanish and EU institutions. In 2010, it started raising money from private investors to advance the development of its therapeutic candidates. It currently has 3 candidates in preclinical.
Besides raising around €6M from grants and investors, EntreChem keeps a biocatalysis side business.
---
Feature Image Credit: Labiotech Map
---