New data in The Lancet provides further support for GW Pharma's drug, Epidiolex, for the treatment of a rare form of epilepsy.
GW Pharmaceuticals has achieved encouraging Phase III results for Epidiolex, which have been published in leading scientific journal, The Lancet. The company's lead candidate is being developed for the treatment of epilepsy – a condition characterized by the abnormal firing of neurons in the brain, leading to seizures. In particular, the company targets Lennox-Gastaut syndrome, a rare, lifelong form of epilepsy, which causes significant developmental delays.
Over the 14-week treatment period, patients using Epidiolex suffered significantly fewer drop seizures than those using a placebo. This news is just one of the many signs pointing to the approval GW Pharma's cannabinoid drug. In recent months, the company has also seen its new drug application approved by the FDA, received a cash injection of $276M (€235M), and been backed by Evaluate to join Genmab in the 'blockbuster club' by making sales of around $1B once its candidate makes it onto the market.
GW's lead candidate, Epidiolex, is a liquid formulation of pure cannabidiol for severe early-onset, drug-resistant epilepsy. The exact mechanism of the drug is unknown but it has anti-convulsive effects in animal models, which may be facilitated by the reduced neuron excitability and transmission. With a lack of therapies approved specifically for Lennox-Gastaut syndrome, patients are often treated with drugs that have low efficacy but nasty side effects. For this reason, Epidiolex is also being developed for another difficult-to-treat form of epilepsy, Dravet syndrome.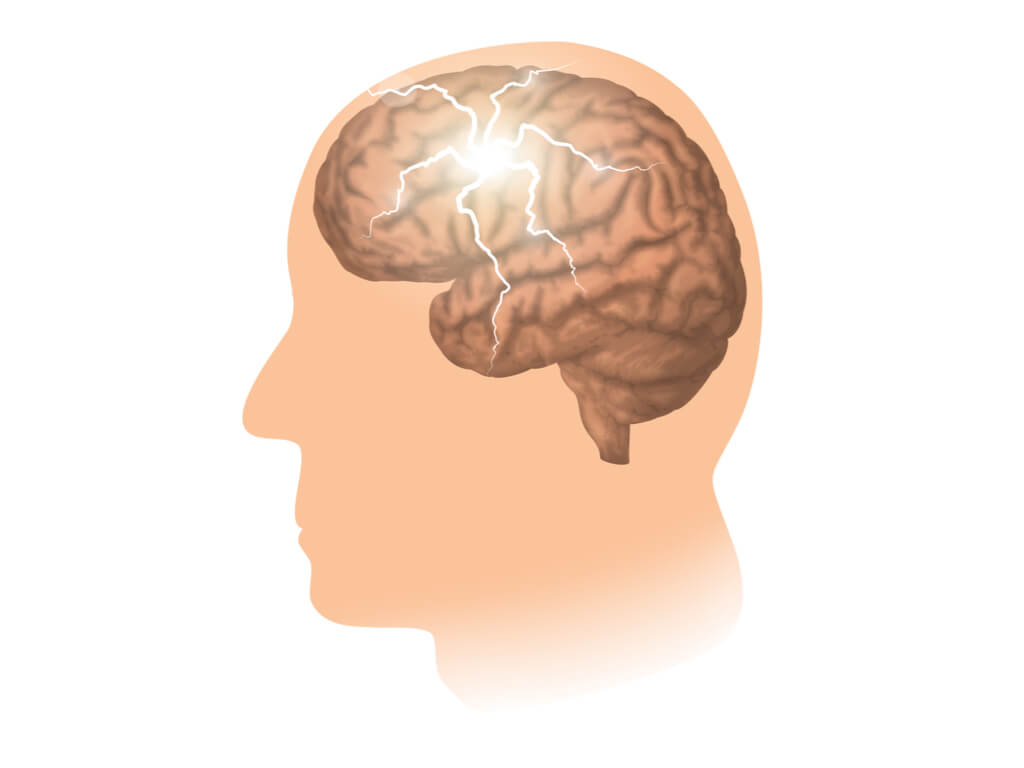 On the achievement of publishing in The Lancet, GW Pharma CEO Justin Gover said: "These publications highlight the potential of Epidiolex to address two very challenging epilepsy conditions, and we look forward to working with the FDA and EMA as they review our marketing applications for Epidiolex. We are absolutely focused on the goal of making this important potential new therapy available to appropriate patients and their caregivers as quickly as possible."
Although GW Pharma's route to the epilepsy market looked to have opened up as one of its closest competitors, Zynerba Pharmaceuticals, missed all endpoints in a Phase II trial, it still faces competition from Zogenix, which achieved positive Phase III results. Elsewhere in the epilepsy field, CombiGene is developing a gene therapy approach, which delivers a neuropeptide into the brain that has reduced the number of seizures in preclinical tests.
It is disappointing to hear that very little is on offer to patients that are suffering from devastating conditions like Lennox-Gastaut syndrome. With the support, funding, and evidence that are building up behind GW's drug, let's hope we can see it on the market making a big difference in the near future.
---
Images – FabrikaSimf / shutterstock.com; Veronika Zakharova / shutterstock.com