Eternygen has received €8M in a Series A round led by Epidarex Capital that will be used to advance its pipeline in collaboration with Evotec.
Eternygen is a young biotech in Berlin focusing on the treatment of metabolic diseases. The company has now raised €8M in Series A, led by Scottish biotech VC Epidarex Capital. Among the investors was also the successful German CRO Evotec, which has an ongoing partnership with the young biotech since 2014.
With the new funds, Eternygen plans to accelerate its pipeline towards the preclinical stage. The company targets the sodium-coupled citrate transporter (NaCT), also known by the witty name I am Not Dead Yet (INDY). Blockade of this molecule has been linked with protection against adiposity and insulin resistance. Through this target, Eternygen aims to treat metabolic diseases like non-alcoholic fatty liver disease (NAFLD), non-alcoholic steatohepatitis (NASH), diabetes and obesity.
The young biotech will also count with Evotec's drug discovery platform and expertise in metabolic disease to take its first steps in drug development.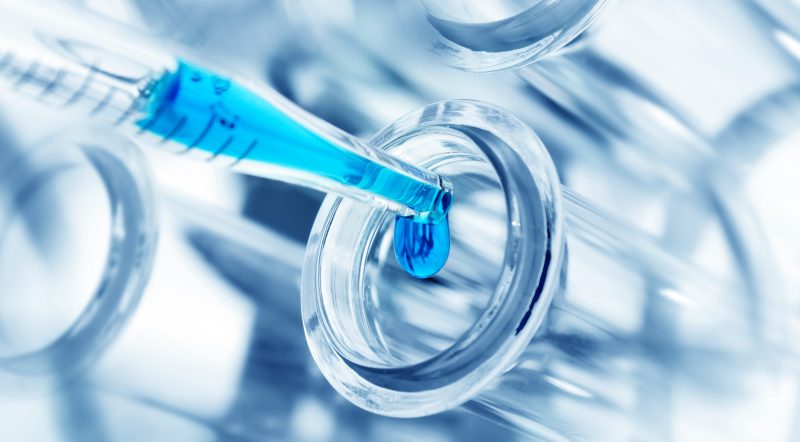 Although Eternygen is still very young, its prospects seem promising. The trust of Epidarex Capital and Evotec likely reflects the possibilities that the biotech's technology offers to treat metabolic diseases, which are on the rise with the current obesity epidemics.
In particular, NASH is a very attractive indication, with a market expected to hit €18B by 2025. Companies are already racing to reach the market, which will likely get crowded in the next few years. In diabetes, which could reach a huge €86B by 2025, big pharma are already well established but no cure is available and biotech struggles to develop effective cell therapies.
If Eternygen's drug candidates can effectively address the cause of these metabolic diseases, the company could help millions of people and make a big profit. However, we'll have to wait until it reaches the clinic to evaluate the true potential of the company.
---
Images from Eternygen