Servier sees one of its combo-drug (trifluridine/tipiracil) approved by the European Commission, after showing a 2 month improvement in overall survival for metastatic Colorectal cancer.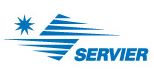 The largest private Pharma from France, Servier has well-known stake in innovative oncology therapies due to its role in the restructuring of Cellectis as a universal CAR-T Biotech – which looks extremely promising.
However, Servier has other programmes in cancer. One of those was the development of trifluridine/tipiracil, which Servier licensed from Taiho Pharmaceutical (Japan) for €113.9M upfront.

The drug was now approved by the European Comission (EC) for treatment of metastatic colorectal cancer (mCRC), after a positive recommendation by the EMA. It will be marketed under the trade name of Lonsurf.
This approval follows a phase III trial (RECOURSE) with 800 patients that had been previously treated without success (refractory).
The drug works by directly attacking the DNA of the tumor cells, reducing their growth. As this mechanism is different from other current treatments, it is a new hope for patients whose cancer has resisted other treatments.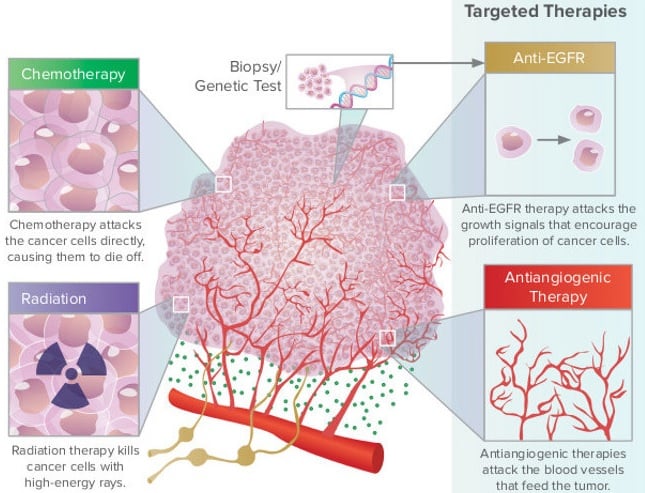 The therapy has shown an improvement of 2 months in the overall survival rate, along with delayed progression and preservation of the patient's performance.
Two months may seem like a very short span, but still relatively good for new therapies. Whether this type of survival improvements are worth the cost of the drug is open to debate.
Colorectal cancer is one of deadliest types, and patients in the metastatic stage have a 5-year survival rate of only 11% after diagnosis. Trifluridine/tipiracil had already been approved in Japan since 2014, and in the US in September 2015.
However, this is the first time this drug has been approved in a territory under Servier (as well as being its first approval in Europe).
---
Featured image credit: Intestines (CC 2.0 Leonardo Aguiar)
---