Evolva will join the US Navy to make new materials with its biosynthetic molecules – which could make it into aircrafts and ships.
Evolva is a Synthetic biology Biotech headquartered near Basel (Switzerland), but with offices and R&D also in Denmark. It has developed its yeast platform to produce high-value chemicals via fermentation.
So far, Evolva has developed interesting projects in the areas of flavour and fragrances, such as vanillin and saffron, and nutrition – including a project to improve stevia for diet soda.
Their nootkatone platform is also being developed for use as a tick repellant after gaining rights from the US Centers for disease control.
Evolva has also entered the market of agriculture, as it partnered up to develop the next generation of agricultural bioactive compounds, that could eventually replace antibiotics in plant crops.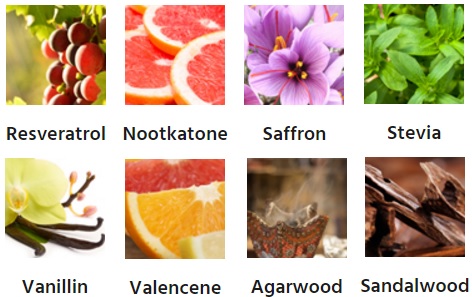 Now, Evolva has extended its focus to materials. It will join the US Navy on a CRADA – an agreement for technology transfer with US governmental institutions.
The objective of the project will be to develop new fire-resistant composite materials – ideally lighter than even aluminium. Composites are hybrid materials that can have novel physical and chemical properties, which can also be tailored for specific applications (like being resistant to fire).
Evolva will supply a molecule to make this composite, that can be manufactured on an industrial scale, using its SynBio platform and fermentation technology. But regarding what kind of molecule it is exactly, it was not disclosed.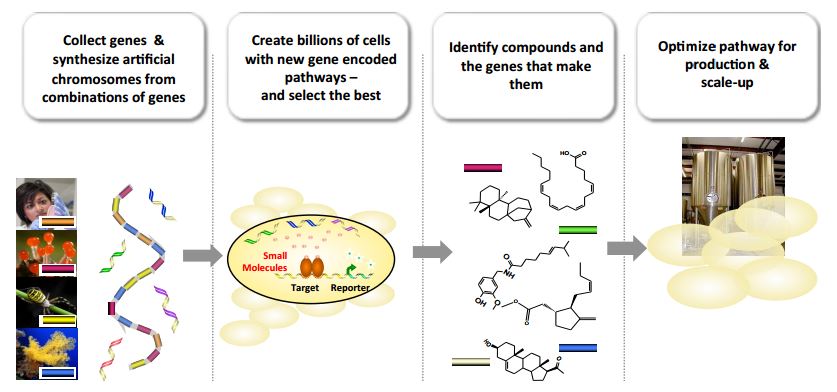 If successful, the new material could be used to build aircraft, watercraft vehicles, armoured cars, construction materials and can even be integrated into fabrics (for tougher wear).
With this new project, Evolva adds the US Navy to its extensive list of partnerships, which include L'Oréal (cosmetics) and BASF (agriculture). They are also collaborating on research projects like PlantPower, to produce useful chemicals from light, and BacHBerry, to bio-mine the metabolic diversity of berries – an increasingly popular strategy.
Biotechnology is increasingly being used to develop smarter materials, from biodegradable bioplastics from potatoes to self-healing concrete.
As one of the Biotechs to watch in 2016 and a player of the SynBio landscape in Europe, entering a new field and new type of partnership is certainly a big win for Evolva's strategy of building-with-biology.