The German CRO has struck a deal with the University of Oxford to test a model framework for bringing academic research to the clinic faster.
Evotec started out as a service provider in Hamburg, but thanks to former CEO Jörn Aldag, it has blossomed into a company that specializes in transforming newly discovered therapies into early clinical trial subjects. Its latest venture is a collaboration with Oxford Sciences Innovation, a £300M (€343M) fund for biotech spin-offs, to provide university researchers with financial support and know-how in bringing their therapies to the clinic.
There has, for a long time, been a missing ingredient in terms of dedicated funding mechanisms to translate basic research into early-stage drug discovery programs. That is exactly what we're seeking to address with Lab282." Adam Stoten, Head of Technology Transfer, Life Sciences, Oxford University Innovation
The initiative, known as Lab282, targets projects that are "an experiment or two away from being ready to be spun out into biotech startups or outlicensed," reports FierceBiotech. To polish off their final experiments and determine if their results have a commercial future, selected projects will receive grants from a funding pot to which Oxford Science Innovation has contributed £13M (€15M); Evotec will hand out additional £250K (€286K) chunks of change to individual projects.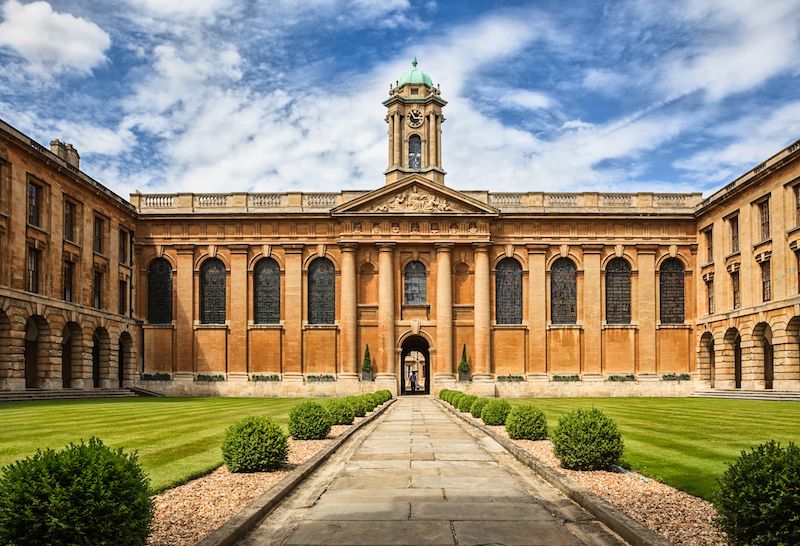 The framework not only aims to bolster up-and-coming companies and their therapies but provide researchers with networking support to make the jump from academia to industry. On top of funding, researchers will gain access to Evotec's contact base to forge connections with pharma and VCs; when the initiative funding runs dry, the researchers will have external options for continued support through co-ownership, and industry-standard data packages to pitch their projects.
This model from Evotec and Oxford was built with the aim to cut the time and energy expended on securing grants and wooing VCs, solving an efficiency problem that has been a consistent irritation of Evotec's CEO, Werner Lanthaler.
I've been walking around with this idea for years now," he told FierceBiotech. "When you are Evotec and you have these drug discovery platforms and you see how many great scientists just do not make it to the first 100k, 200k or 500k of venture money because the ideas are just too early, then it's almost painful to see that science doesn't get the experiments done."
While these initiatives are more common in biotech hotspots like San Francisco and Boston, they are still newcomers to the European block. Ergomed and Hookipa are also exploring the space between academia and industry, but Evotec is leading the pack as a pioneer.
The framework it has built with Oxford, which it undoubtedly chose as a proving ground because of its local capital and world-famous research, will serve as a proof of concept and be evaluated with spin-off stats, VC fundraising and outlicensing deals to determine if it was a success.
---
Images: Rawpixel.com ; FenlioQ / shutterstock.com
---