After raising €2M in its successful IPO, ExpreS2ion Biotech starts trading on Nasdaq First North in Stockholm – a real milestone for this industrial spin-out.

Expres2ion Biotech started out in 2010, as a spin-out of a Danish company focused on human antibodies, Affitech.
Affitech itself has had a convoluted path. It was initially Norwegian, then merging with the Danish vaccine-focused Pharmexa (which researched a universal cancer vaccine, for example). And now its programs are, it seems, being managed through its UK subsidiary (Actigen).
Based near Copenhagen, Expres2ion took over a platform for vaccine production of its parent company. The technology was a cell expression system based on the Schneider 2 (S2) cell lines of the common fruit fly (Drosophila melanogaster).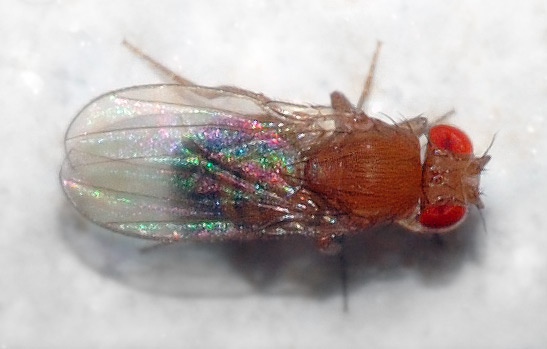 In 2016, the new ExpreS2ion Biotech Holding AB was founded in Sweden, having the Danish Biotech as a subsidiary. It's through this holding company that Expres2ion has now made it to the markets, trading on the Nasdaq First North in Stockholm.
The public listing follows a successful IPO offer back in June, which raised around €2M (SEK 19.2M) for the issue of a little over 3 million new shares – approximately 35% of the current total shares.
According to the statement of CEO Steen Klysner, the new money will serve to expand the Biotech's marketing efforts. It will also fund the development continuation of the cell expression platform (Expres2).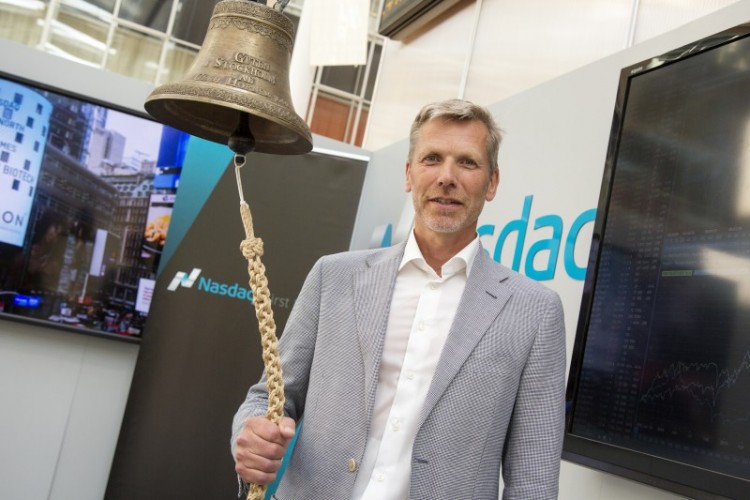 The Biotech's platform of Drosophila S2 cells enables a cost-effective way to produce vaccines and diagnostics with complex proteins. Expres2ion uses its technology to develop vaccines for dengue fever, chikungunya and malaria. For example, its vaccine for placental malaria is now in trials.
Additionally, Expres2 has already been used to produce more than 200 proteins in collaboration with Biopharma and research institutions.
Known partners include Boston Children's Hospital, Francis Crick Institute and Cancer Research UK.
---
Feature Image Credit: Nasdaq OMX
---