Abivax, Celyad, Circassia and Genticel – these are all European Biotechs that took a hit after failing key clinical trials in June. How are they doing now?
Four different public Biotechs suffered setbacks in some of their advanced clinical trials. And, as always, the words 'failed to meet primary endpoint' weren't very popular with investors…
One of them was Toulouse-based Genticel. This Biotech had already suffered a major drop back in January, when their Phase II results for HPV infection failed to meet the primary endpoint in the middle of the trial.
The company had been slowly recuperating, even publishing some promising news in early June. But the final results of the HPV trial soon sent the stock price down by 70%. Hard times indeed…
Abivax is another French antiviral Biotech that didn't have it easy. Its frontrunner candidate for Hepatitis B (which was 2 years ahead of competition) has received a tough sentence – it's highly probable its Phase III will fail the primary endpoint. The stock price dropped by 50%.
However, Abivax still has its core antiviral program, and in our recent interview its CEO stated that 'we are not afraid of moving forward'.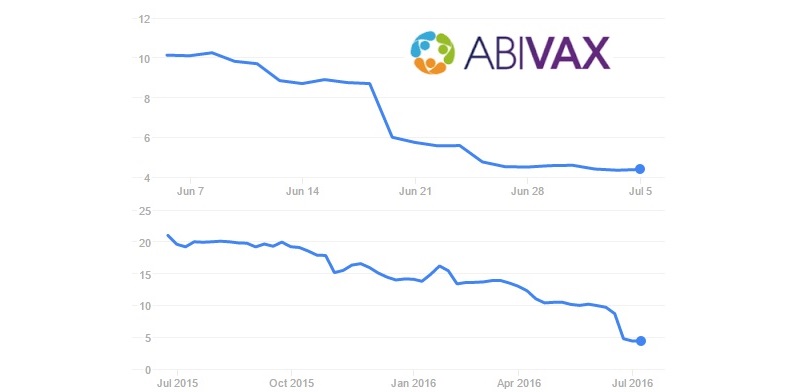 In a similar position, there is Celyad (Belgium). It didn't meet the primary endpoint in its Phase III trial for a cell therapy against heart failure. Celyad expects that this therapy might still make it to market. It also has a rather promising CAR-T program. Despite all this, a lot of investors aren't sticking around.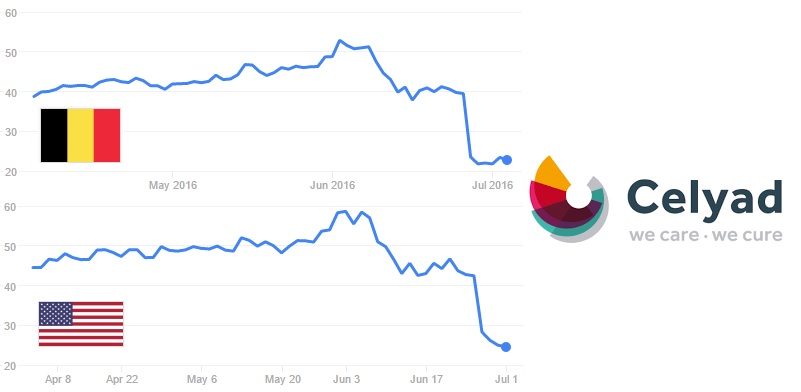 As bad news goes, Circassia is maybe the Biotech which had it worse, even though it didn't have the biggest drop – 'only' 65%. However, the puzzling results of its Phase III on cat hair allergy basically stopped its most interesting technology in its tracks.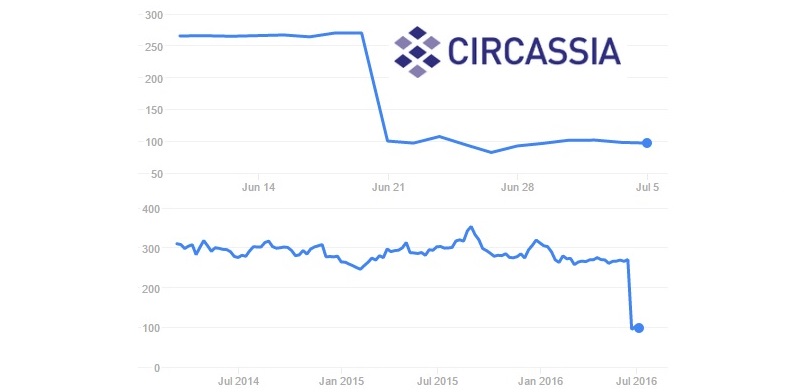 With €180M in cash reserves and already with commercial products, Circassia is not exactly in a desperate situation. In any case, its position will certainly not be helped by the Brexit outcome.
---
But June also had some important landmarks, such as the first pre-approval of a CRISPR trial and great findings in research – such as BioNTech's mRNA vaccine and Immunocore's HIV breakthrough.
Then there was the flood of good news in oncology and infectious disease, as companies saved their best results to present at the annual meetings of ASCO (see coverage here) and the American Society of Microbiology (ASM).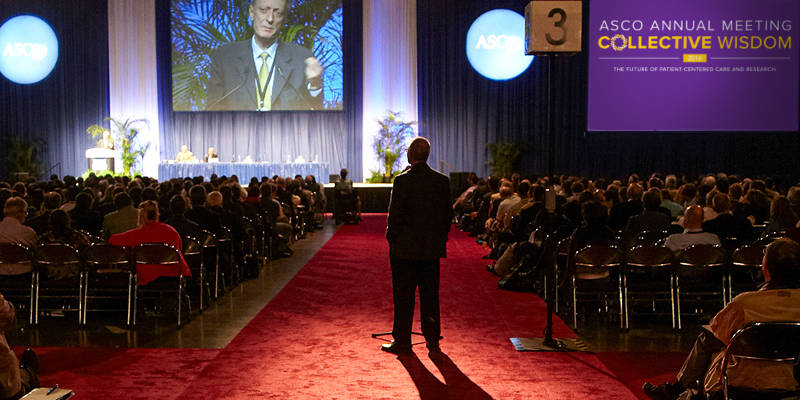 While the dust is still settling on what vote's consequences for the UK, it's surely bad news for its Biotech industry. And overall, it's quite a failure for European Biotech, which has now become more fragmented.
---
Feature Image Credit: Pixabay
---