Novartis just attained FDA approval for a second biosimilar in the US. Erelzi will unlock the €4.5B rheumatoid arthritis market cornered by Enbrel.

Sandoz, a division of Novartis based in the Munich area, has taken home another trophy from the biosimilar battleground by scoring a second FDA approval for its copycat, Erelzi (etanercept-szzs). This drug mimics Enbrel, a €4.5B franchise managed by Amgen in the US that treats rheumatoid arthritis as well as plaque psoriasis, psoriatic arthritis, ankylosing spondylitis and polyarticular juvenile idiopathic arthritis.
Biosimilars are 'generic' versions of highly lucrative biologicals: the EMA and FDA are encouraging their production to alleviate the high public cost of the brand-name originals. Novartis and Sandoz have been blazing the FDA's biosimilar approval trail since it scored the first-ever biosimilar approval from the Administration in 2015 for Zarxio (filgrastim). This drug was a knock off of another treatment from Amgen, Neupogen, for neutropenia. This disease is common in chemotherapy and bone marrow transplant patients, which erode white blood cell counts.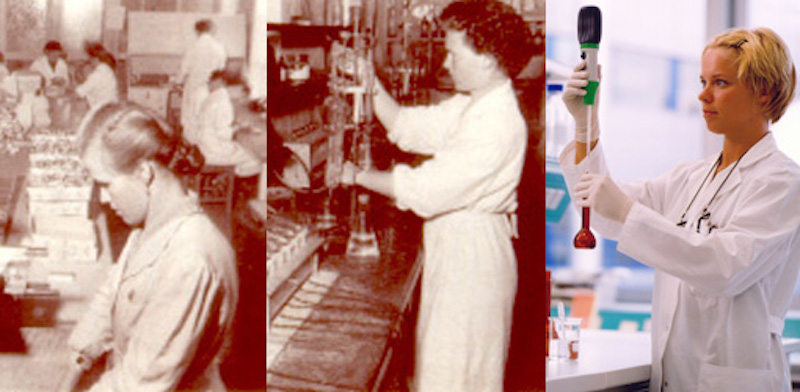 After the gold medal in FDA approvals went to Novartis for Zarxio, Pfizer won the silver for its Remicade (infliximab) biosimilar, Inflectra. Novartis then solidified its position as a global leader in biosimilars by winning the bronze with Erelzi. The FDA's response to these pioneers' applications has been to approve a biosimilar for use in one indication and then extrapolate to others covered by the original treatment.
Erelzi and its cousins act by inhibiting TNF, an inflammatory cytokine, to halt rheumatoid arthritis and prevent further damage. Here in Europe, there is already one such biosimilar, Benepali from Samsung Bioepis, on the scene after the EMA recommended its approval in January. The Agency is currently reviewing Sandoz's application for market authorization since it was submitted at the end of last year, and just accepted for review Mylan's biosimilar of Herceptin (trastuzumab) for HER2-positive breast and gastric cancers.
---
Featured Image: Bones of the Thigh and Knee (CC2.0, The Univeristy of Liverpool Faculty of Health and Life Sciences/Flickr)
Figure 1: Sandoz
---